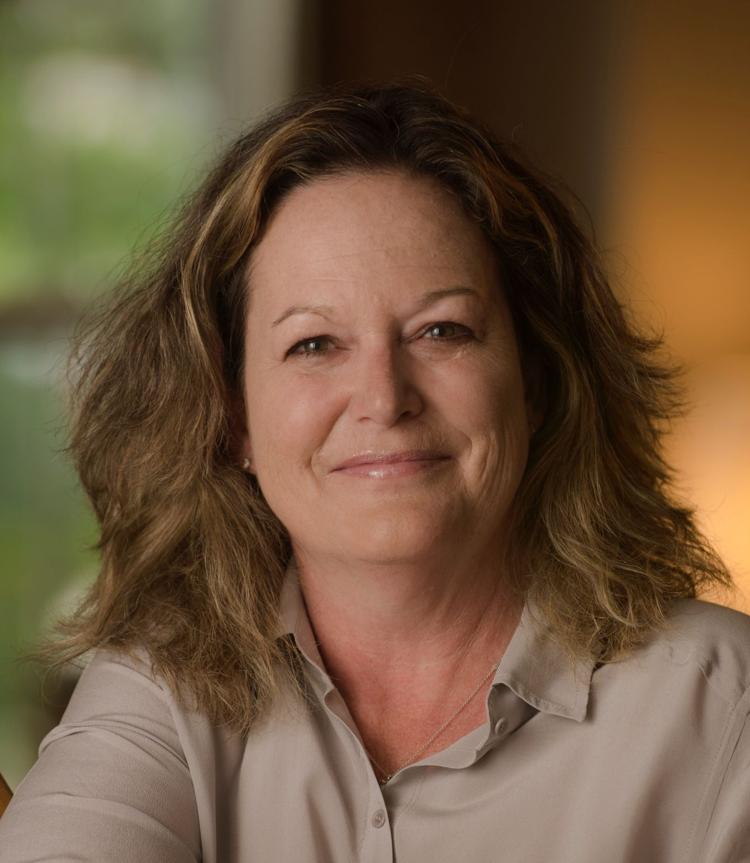 It's no secret that for many of us, thinking about retirement can be stressful. This is especially true if you are unsure if you'll ever be able to actually afford retirement. For too many Coloradans, that feeling is a constant and stressful reality.
Ironically, although our state's economy has grown rapidly in recent years, people are not saving enough, often because they don't have access to retirement benefits through their employment. In fact, nearly half of Colorado's private-sector workers ages 25 to 64 don't have access to a retirement savings plan at work. This includes eight out of 10 small business employees and almost nine out of 10 Coloradans who work in agriculture.
In our fast-growing economy, we need a plan to make sure workers can save for the long term and retire securely. That's why I'm proud to sponsor Senate Bill 173, which asks the state to research different programs to ensure retirement security for Colorado families.
One plan to be studied could help us get to the heart of the retirement crisis: the Colorado Secure Savings Plan. The Colorado Secure Savings Plan would allow workers to automatically contribute a certain portion of their wages to a retirement plan if they don't already have a plan at work. Each person would control how much they contribute or opt out of the program entirely.
There are key advantages to such a plan. First, it's good for workers. Studies show workers are 15 times more likely to save for retirement if wages are automatically deducted and deposited into a retirement account. The plan would also be universal and portable, so when and if an employee leaves a job, their retirement benefit goes with them without needing to be rolled over. As Colorado's gig-economy grows, developing a retirement savings plan like this could be especially beneficial.
The great news is this program would also be good for small business. In our growing economy it's harder and harder to attract and retain qualified workers. Secure Savings would allow small businesses to remain competitive and vie for the best employees by offering a retirement package without bearing the cost or hassle of setting up a plan.
Implementing a program similar to the Colorado Secure Savings Plan would save taxpayers money by reducing reliance on state services. A recent study shows Colorado could save up to $155 million between 2018 and 2032 if workers saved a little more for their own retirement. More evidence that the Secure Savings model could work for Colorado: A similar plan has been rolled out in Oregon with great success.  
I am sponsoring Senate Bill 173 because I want all hardworking Coloradans to have the tools to prepare for their future. By studying the available options, we can find a workable option that will allow employees to save for their future and plan for a sustainable retirement. This bill is good for workers, good for business owners, good for taxpayers, and is an important step toward ensuring retirement security.
Tracy Kraft-Tharp, an Arvada Democrat, represents District 29 in the Colorado state House.