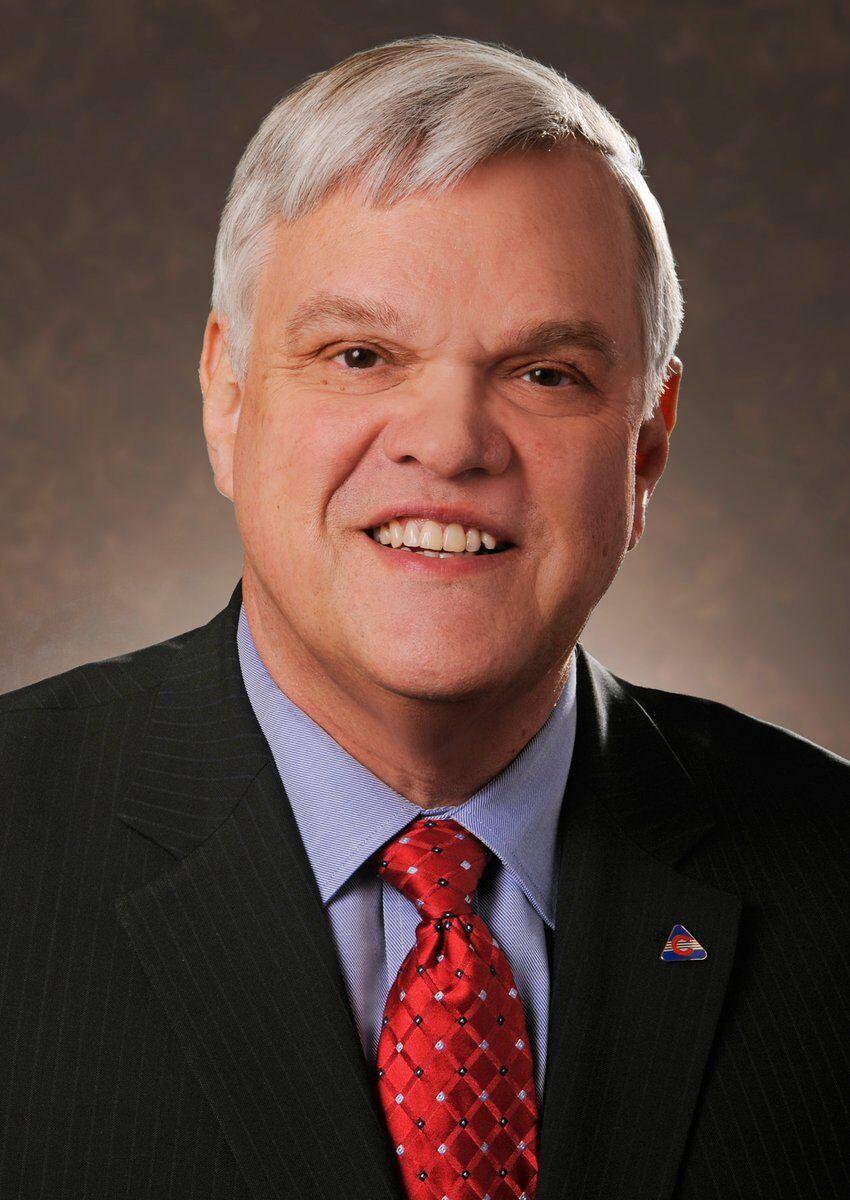 The COVID-19 pandemic may have taken a toll on the economy, but Colorado's manufacturers never stop making things — and they won't be slowing down anytime soon.
National Manufacturing Day (MFG Day) is Friday, Oct. 2, and Gov. Jared Polis has declared the full month of October as Colorado Manufacturing Month. Each MFG Day and throughout the month, thousands of manufacturers across nation open their doors to welcome students, parents, community leaders and job seekers to experience what makes manufacturing one of the most rewarding careers in the country. This year, many of the events will be virtual and accessible remotely.
The Colorado Chamber has a long history in the Colorado manufacturing community and serves as the Colorado affiliate for the National Association of Manufacturers. We're proud to call some of Colorado's most prominent manufacturers members of the Colorado Chamber. Our state is home to more than 4,800 manufacturers which contribute approximately $25 billion to the Colorado economy each year. Manufacturers employ nearly 150,000 Coloradans who produce key components that support the growth of our state's advanced industries.
The men and women who work in manufacturing across Colorado are helping to lead our recovery and are essential to our pandemic response. The Colorado Chamber has seen our manufacturing members mobilize in historic ways to produce vital protective equipment like masks and medical devices, develop vaccines and treatments, and continue to supply our daily essential products.
Hunter Douglas, for example, is a leading manufacturer of window coverings and architectural products with 879 employees in Broomfield. When COVID-19 hit the state earlier this year, the company pivoted part of its production to making face masks for first responders and health care workers, producing and donating approximately 300,000 to local community health systems.
Colorado Chamber member Eldon James Corporation, which has operated in Colorado for more than 33 years, manufactures PVC-free plastic tubing and fittings for a variety of industries, including beverage, automotive, medical device and pharmaceutical companies. In response to the pandemic, the company shifted its product lines to manufacture millions of parts for life-saving ventilators, which were in short supply across the country after the initial outbreak of the virus.
Lockheed Martin, a longtime partner of the chamber, remains committed to hiring during the pandemic and has filled more than 12,000 positions since the crisis began. The company has also donated millions in charitable COVID-19 contributions, accelerated payments to support their supply chain, and invested $300,000 to support virtual apprenticeship programs.
Now more than ever, the manufacturing industry counts on a talented workforce to create the products we all depend on. As the industry becomes more sophisticated, manufacturers need workers with science, technology, engineering and math education to make the most of new advances. But careers in manufacturing are open to people at every level of educational attainment. In fact, most manufacturers are now making use of internal training programs and other forms of professional development, meaning it's much more possible now for workers to learn on the job.
And manufacturers are looking for employees that represent this country's diversity. They're looking to bring more women and people of color into the ranks, including in leadership. Veterans and those with a military background also have a place on shop floors, where their discipline and technical expertise are extremely valuable.
That's why MFG Day is so important. Organized by The Manufacturing Institute — the workforce and education partner of the National Association of Manufacturers — MFG Day shows Americans that there are millions of career opportunities available for talented people who are ready and willing to claim them. Roughly 325,000 people participated in MFG Day last year. This year, we're counting on even more Coloradans to attend, as much of MFG Day this year will be virtual, with remote access that allows guests to tour businesses from the comfort of their living rooms.
Even if you haven't envisioned for yourself a career in manufacturing, MFG Day may change that. And if you've ever wondered what it would be like to count yourself among the ranks of the millions of Americans who build things, we hope you'll join us online on Oct. 2 and see for yourself what it's like. Please visit CreatorsWanted.org to learn more about virtual MFG Day events and activities.
Chuck Berry is president of the Colorado Chamber of Commerce, the Colorado affiliate of the National Association of Manufacturers.