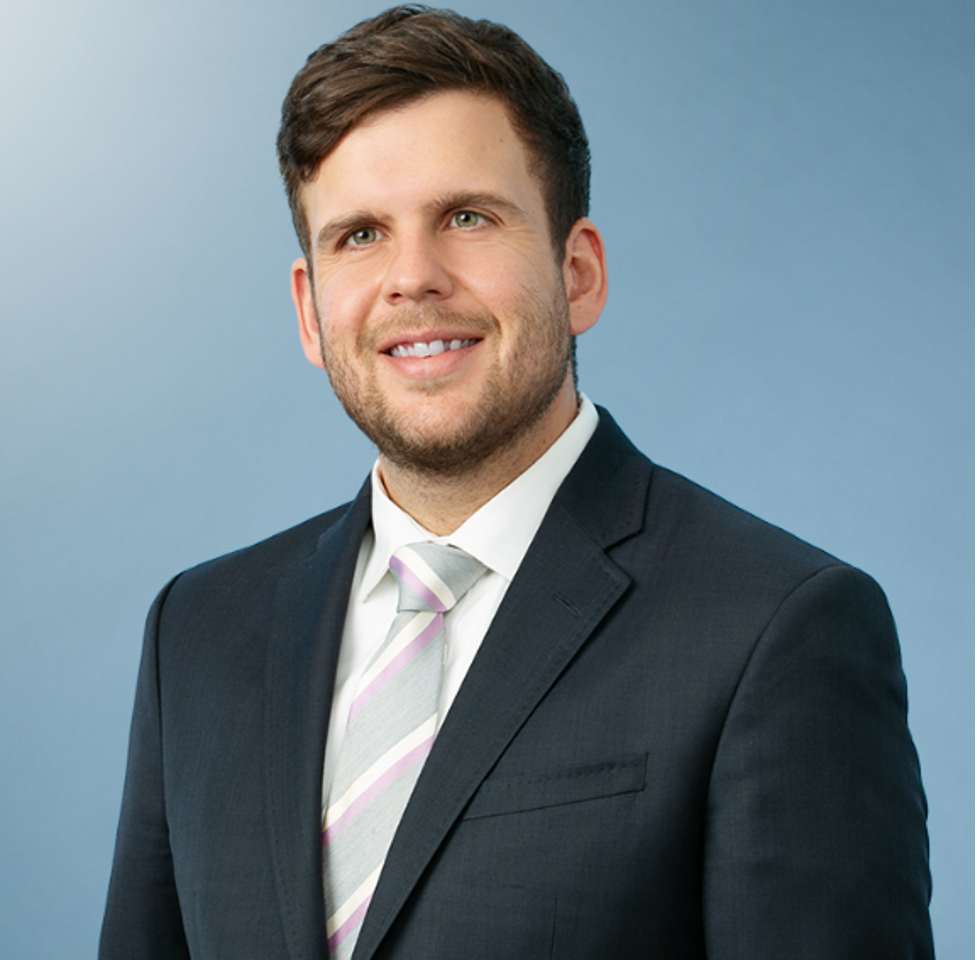 Senate Bill 21-062 is an essential step toward ending the criminalization of poverty in Colorado. Lawmakers concerned with racial and economic justice should do everything in their power to pass a clean version of this bill. In the words of Bryan Stevenson, we live in a country that treats you better if you are rich and guilty than if you are poor and innocent. The rich can afford bail and walk free while they await trial, and the poor are forced to go to jail. 
Sixty-two percent of Coloradans in jail aren't convicted of a crime; they are there because they cannot afford bail. The racial disparities in who is held in pretrial detention across the country are clear. Young Black men are 50% more likely to be detained pretrial than white defendants. Black and brown defendants face bails set as high as twice that for white defendants. Meanwhile, known killers like Kyle Rittenhouse can buy their freedom so long as they can come up with the money to post bond. This is not justice; this is the criminalization of poverty and structural racism in action. 
How can we say we live in a free country when your skin color or the size of your pocketbook determines whether you can walk free before you face trial?
This issue is personal for me; I will never forget being picked up from school around 8 p.m. one night by the Denver Police. I was in the fourth or fifth grade. My disabled mother had been arrested because she failed to pay a ticket she received about a barking dog. She was in jail for days. My mother's only source of income was her Social Security Disability. She stretched that to raise my brother and me on her own. Paying the fine would have meant not feeding my brother and me or not paying rent. 
These are the real choices Colorado families face every day. SB 21-062 provides long-needed relief; it will bring home those who are in jail simply due to their inability to pay, and every legislator dedicated to economic and racial justice should support it.  
Javier Mabrey is a housing attorney practicing in Denver. He is also seeking the Democratic nomination in state House District 1.