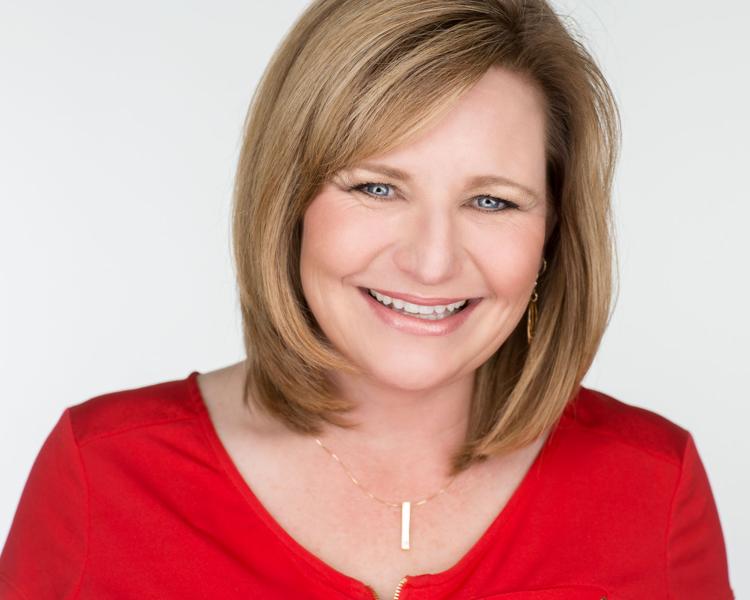 The United States Conference of Mayors opens its 87th annual meeting this weekend in Honolulu, giving municipal leaders an important chance to discuss current issues. Among those issues is climate change, a topic of concern for many in Colorado, including myself, who want to ensure we're doing everything we can to safeguard the future of our beautiful state and its many communities.
I am troubled, however, by the increasing willingness of some local governments to take the issue reflexively to the courts. Several mayors, in fact, are offering a resolution in support of cities suing energy companies over climate change. This is not, in my opinion, the best or most appropriate way to deal with the issue and could end up costing municipalities millions in the long run. I have great respect for my fellow mayors around the country, but I strongly disagree with the approach, led by cities in California, of filing lawsuits alleging that energy companies represent a public nuisance by selling fossil fuels.
Fortunately, such suits have sputtered in the courts, with judges ruling that issues of climate change are better addressed by the legislative and executive branches of government. Last year alone, three significant cases were dismissed by federal judges. In dismissing a case filed by San Francisco and Oakland, Judge William Alsup (a Clinton administration appointee) stated, "The benefits of fossil fuels are worldwide. The problem deserves a solution on a more vast scale than can be supplied by a district judge or jury in a public nuisance case." Judge John Keenan dismissed a similar case filed by New York City on similar grounds.
The good news is that many city leaders are seeking more substantive solutions to addressing climate change. Columbia, South Carolina, Mayor Steve Benjamin, who will preside over the USCM meeting, has been a leader in advocating for such proactive and pragmatic solutions. He testified in April at a congressional hearing convened by the House Energy and Commerce Environment and Climate Change Subcommittee about local infrastructure upgrades his community made to increase energy efficiency and reduce greenhouse gas emissions. By modernizing the city's lighting and HVAC systems and installing solar panels on fire stations, Columbia was able to save taxpayers about $337,000 per year.
Mayor Benjamin is taking the right approach. That's because the answer to safeguarding our communities isn't suing energy companies for selling a product we all need and use, but implementing real solutions that help the environment.
The California Energy Commission has launched a "Local Government Challenge" involving forty municipalities who hope to use millions in grant support to invest in green technologies. Instead of filing lawsuits, cities like San Diego and Santa Barbara are paving the way to lower emissions with innovative solutions; the City of Del Mar, for example, installed solar panels and a battery system on its new city hall.
These mayors understand that working with assorted industries on collaborative approaches is the best path forward. That's because, despite contrary claims, those industries are part of the solution, not the problem. The biggest manufacturers in the U.S. reduced their emissions by an average of 13 percent between 2010 and 2015. Heavy industry in general has reduced its emissions by 10 percent while increasing its overall value to the economy by 19 percent over the last decade. This is part of a broad commitment to environmental stewardship from a manufacturing sector that employs almost 13 million Americans and contributes more than $2.3 trillion to the U.S. economy.
Here in Colorado, the manufacturing sector of the state economy employs more than 5% of our workforce with a total output of $24.28 billion. All told, last year there were an average of more than 147,000 manufacturing employees in our state. On its own, the oil and gas industry is a significant contributor to our economy, accounting for $13.5 billion dollars in economic output and 89,000 jobs throughout the state while simultaneously reducing emissions. Rather than placing these jobs in jeopardy and forcing manufacturers to pull up stakes with a slew of lawsuits, officials should acknowledge the environmental strides manufacturing has made and pledge to work side-by-side to help continue that success.
For local leaders nationwide, there is a clear choice: A) take the failed, misguided and risky path of targeting energy manufacturers through the courts; or B) pursue an array of practical solutions that actually make a difference. Hopefully, as mayors gather at USCM, they will make a winning call for their communities: leadership, not litigation, is the answer to climate change.
Heidi Williams is mayor of Thornton.