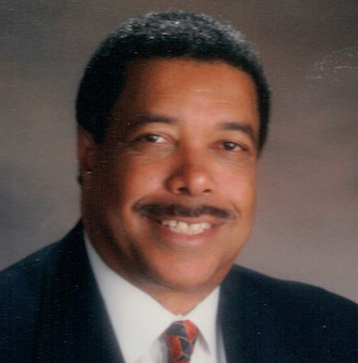 This latest round of oil and gas regulation discord in the Colorado state legislature has been two opposing armies facing off to protect their interests with all the conviction of "right is on my side."
One side cites health and public safety; the other side the loss of jobs and cutbacks in the industry.
We live in a time when "big industry" is the enemy of the people. We put a tax on the soda industry; claim the oil and gas industry is ruining our state, and a company like Amazon is destroying small businesses. What we don't talk about is the freedom of choice and the jobs that get lost in the crossfire.
Yet, no one can deny the human loss when businesses do not follow safety protocol. My heart goes out to Erin Martinez who lost her husband, Mark, and brother, Joey Irwin, in a home explosion in Firestone in 2017 because of an uncapped flowline. That is a real issue.
Another tragedy is the economic impact to families when people lose their jobs to extreme regulation. Colorado voters already told their lawmakers in November they don't accept regulations that handcuff the industry and lose production to other states.
While I believe in solar, geothermal and renewable energy, the fact is Americans rely on oil and gas. We cannot become dependent on foreign oil or kill the industry in our state.
When I was in the legislature I had the opportunity to serve in both the minority party and the majority party. I never liked it when I was in the minority and did not have an opportunity to be heard.  When we took the majority, some wanted to be vindictive. But others felt we controlled the majority, so let us provide other stakeholders the opportunity to be heard; it may even make our bills better.
Rather than rush to judgment — on an issue Colorado voters have already weighed in on — slow the train down, put down your weapons, and give everyone the opportunity to be heard.
This should not be public health and safety vs. jobs and economic growth. In Colorado, we can achieve both, but it requires a cease fire and sitting around a table with open ears to get there.
Wellington E. Webb was Denver mayor from 1991 to 2003. He also has served in the Colorado House of Representatives and is a past president of the U.S. Conference of Mayors and the National Conference of Black Mayors. He is founder and president of Webb Group International, among whose clients are the American Petroleum Institute.
American Petroleum Institute