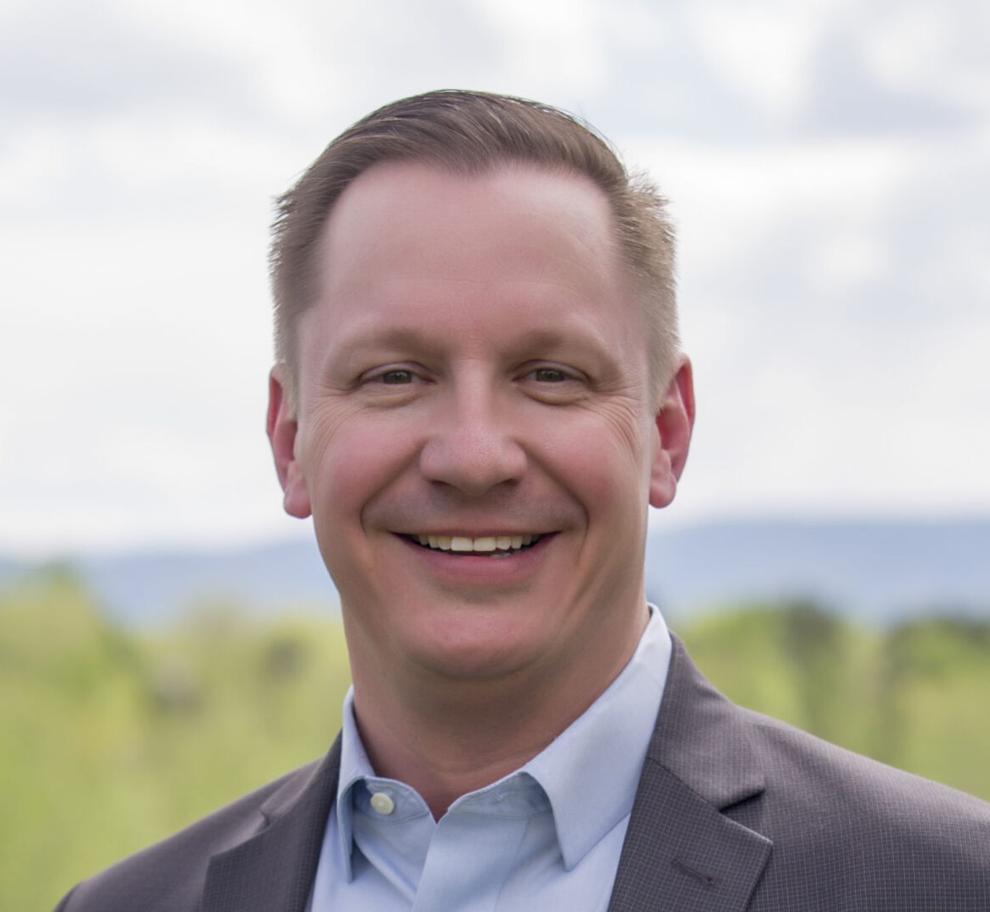 The state legislative session looks to wrap up soon, and from pretty much everyone's vantage point, it can't happen soon enough. You may have thought that the first legislative session following the worst of the coronavirus outbreak would focus more on recovery and less on targeting specific industries for punitive regulation. If you thought that, you'd be wrong. If you live in rural Colorado, you'd be very wrong.
Legislators are targeting agriculture employers with Senate Bill 87. It's a grab bag of anti-employer policies aimed at farms that employ migrant workers. The problem is that it impacts all agriculture employers, regardless of whether they hire much-needed migrant workers through the federally managed H2A visa program or local ranch and farmhands who raise their families and pursue their livelihood on horseback or in a tractor seat.
Federal law already protects H2A workers. Wages in agriculture are far higher than mandated minimums, the industry is extremely family-oriented, and employee turnover is low. Farmers and ranchers don't have a track record of violations or of poor employment practices.
But throughout the process, family farmers and ranchers were insulted by the proponents, told that they're human rights abusers and were lectured about how their workers are in critical need of new protections from the legislature. This was news to pretty much every ag worker in the state. In fact, so few complaints from ag workers have been filed with the Colorado Division of Labor and Employment that the bill essentially pays "whistleblowers" to file complaints on behalf of workers, whether or not the worker even wants to complain.
From the start, this measure has suffered from a lack of awareness about the realities of agricultural work. There is little understanding of the nature of employer-employee relationships on farms and ranches and how our work differs from, say, a factory floor in Denver. The measure was significantly improved in the Senate in large part due to the leadership of Senate President Garcia. Still, there is work to do in the House to keep the measure from hurting both ag employers and their employees.
Workers deserve safe and dignified working conditions, but this bill is a complicated attempt to protect workers, creating needless, rigid, unrealistic standards that will decimate family farms and ranches, reduce workers' paychecks and kill jobs across Colorado. It sets up employers for frivolous and expensive lawsuits by allowing virtually anyone to file a complaint on behalf of a worker. And it creates barriers to the goals of reducing pesticide use and converting conventional to organic production by banning, wait for it, the pulling of weeds.
The ag industry and our rural communities are facing unprecedented challenges as a result of the pandemic. Mental health outcomes are bad and getting worse. Substance abuse is on the rise. Local economies are stressed. Drought levels are approaching historic highs. Now the industry faces an extinction-level event with the threat from Initiative 16 (look it up) and other Denver/Boulder-centric policy proposals. The list is long, and tensions between Denver and the countryside are understandably high.
An excellent way to release some of the pressure would be for legislators to work in good faith with the industry and find an outcome that is workable and helps the folks it claims to help.
Chad Vorthmann is the executive vice president of the Colorado Farm Bureau, the state's largest agriculture organization, representing farmers and ranchers across the state. His family raises beef cattle and row crops in Iowa and southwest Colorado.