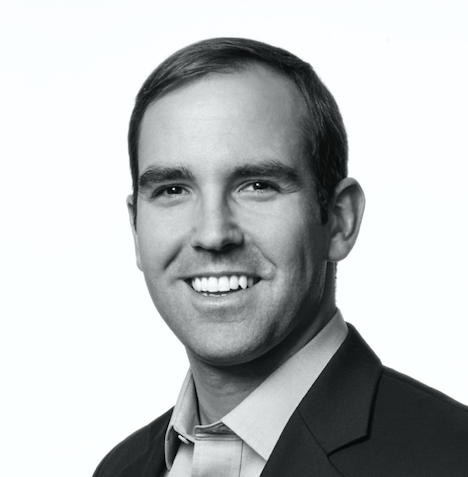 Colorado's clean energy economy is growing. Coloradans want and deserve cleaner air — and leadership on fighting climate change. At the same time, we must ensure that changes in our energy mix create opportunities for all Coloradans and we don't leave behind the workers and communities that spent their lives providing affordable and reliable energy. Colorado already has 57,000 clean-energy jobs, and that number is growing every year. But the state also has about 34,000 jobs in fossil fuels, too. As we use more and more clean energy, and less and less fossil fuels, those workers should be first in line for new clean energy opportunities.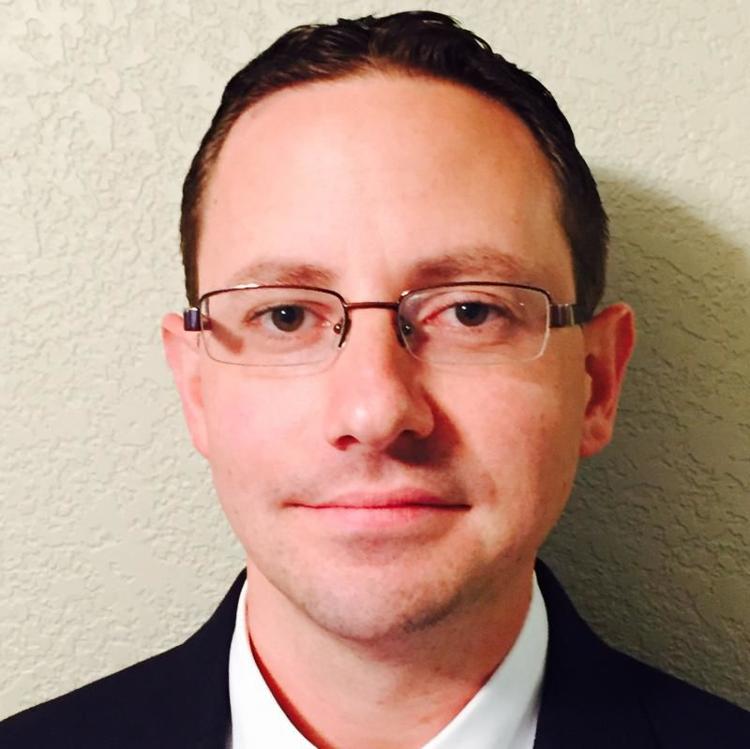 Colorado, like the rest of the country, is quickly moving away from coal, both because of the dramatic drop in price of renewable energy and the need to respond to climate change.  Industry workers in communities such as Craig, Hayden or Pueblo got family-sustaining, union jobs in the past. The environmental and labor communities recognize that planning and investment is necessary to ensure these workers and these communities have comparable opportunities in the new, clean-energy economy. That's why we are working together to ensure a fair and just transition occurs throughout Colorado while cleaning up our air, land and water.  
This year, the Colorado legislature is taking initial steps to address this issue through some nation-leading legislation — most notably, House Bill 1313, "Electric Utility Plans To Further Reduce Carbon Dioxide Emissions," and House Bill 1314, "Just Transition From Coal-based Electrical Energy Economy."
HB 1313requires Xcel, and allows other utilities, to submit a plan to the Public Utilities Commission (PUC) to get to 80% emissions reductions (from 2005 levels) by 2030. The bill now authorizes the PUC to use "securitization" — low-cost bonds — to move utilities out of coal without financial penalty to customers or utilities and can also provide a portion of funds to supportthe cost of a fair and just transition for utility workers and affected communities. Additionally, the bill requires a detailed workforce transition plan if the clean-energy plan includes accelerated retirement of existing generation facilities. We've seen similar legislation in the west, such as New Mexico's 2019 Energy Transition Act.
HB 1314 would create an Office of Just Transition housed in the Colorado Department of Labor and Employment that would have dedicated staff as well an advisory committee consisting of a diverse set of stakeholders tasked with creating a just transition plan for coal dependent communities and workers. 
No single piece of legislation can fully address the scope of the need for, or changes caused by a move to cleaner energy. HB 1313 and HB 1314 are solid initial steps. After this legislative session, we will also work together to support administrative changes that safeguard protections for affected workers and communities while tackling the crisis of climate change. 
This process is never easy, but with political support, economic investment, and community engagement a fair and just transition is possible. The NRDC and Colorado AFL-CIO are prepared fight alongside one another through this important process.  
Sam Gilchrist is western campaigns director for the Natural Resources Defense Council. Dennis Dougherty is executive director for the Colorado AFL-CIO.