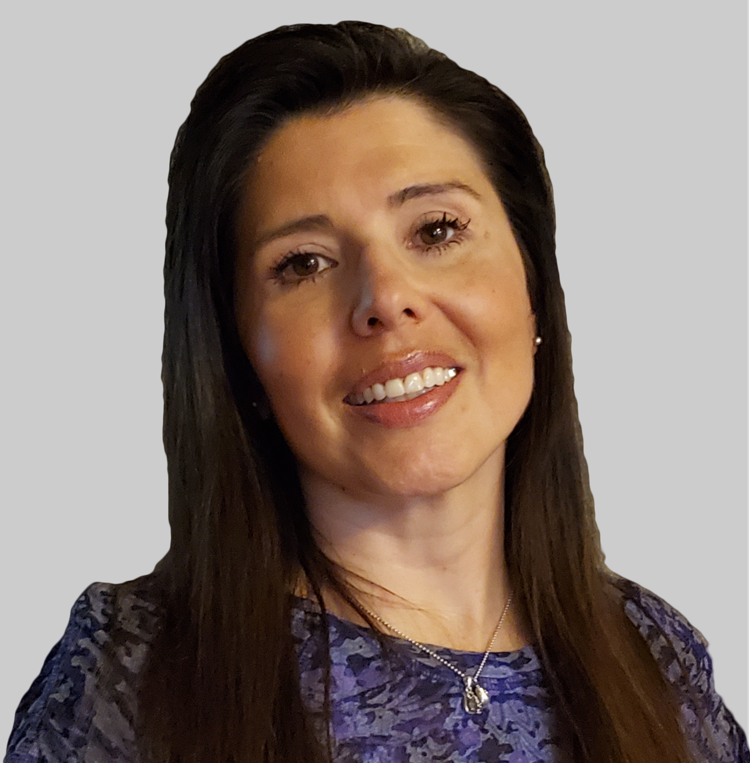 As the summer months come to a close and school revamps for the fall, it's once again time to look ahead to this school year.
It's hard to believe that it's already been six years since I enrolled my daughter in Colorado Preparatory Academy. My daughter was diagnosed with Asperger's syndrome at a young age, and the local public school could not facilitate the learning environment she needed to succeed. The teachers at the regular brick-and-mortar school tried but they could not contain the negative attention and ostracization she was receiving daily from her peers. Now, through cyberschooling, my daughter is flourishing, and her quality of education and self-esteem have improved drastically. My daughter is just one example out of thousands of students who have succeeded through cyberschools.
Cyberschool students are students who are athletes or musicians, students who have experienced bullying, students with illnesses that prevent them from attending traditional schools, and students who have a learning difference. These students come from a wide array of backgrounds, but they all have one thing in common — choice.
Colorado offers robust school choice options including traditional brick-and-mortar, private, charter and magnet, full-time online and blended schools, and homeschooling. Access to these education options allows parents to make the right decision for their children. However, our right to choose the best education for our children is never guaranteed.
School choice ensures that students have the opportunity to find the education that best meets their needs and these decisions must be made by parents and students. Our learning environments and students are thriving in Colorado due to the opportunities instilled through school choice. School choice means that every student wins.
This fall, we will use our voices to support the school choice movement and virtual education. Only vigilant and proactive work from parents and teachers will help to keep Colorado's school choice movement alive and well. This year, take time to work with your child's teachers, administrators, and counselors to ensure that your child is on the best education route available.
Remember, every parent has a voice in their child's education, and parents know what is best for their children. Now is the best time to take part in advocating for your child's education. Parents, attend community meetings, write to legislators, participate in key hearings and attend local education forums.
As a new school year begins this fall, let's come together and use our voices to protect the school choice movement. Parents, your voices are the most influential. Use your voice to make a change in your child's education this year.
Emerald Zeitz, of Aurora, is a longtime parent advocate and board member of the Colorado Coalition of Cyberschool Families.