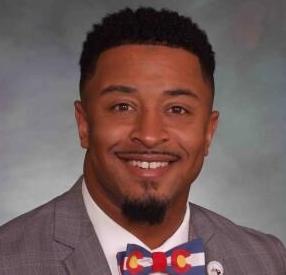 Colorado has always done things a bit differently. Blame it on the western spirit or on our pioneering origins, but Colorado has always had an ability to separate itself from the pack, specifically when it comes to our lawmaking.
While the rest of the country has been mired in divisive politics, Colorado lawmakers have traditionally been able to come together to put the interests of Coloradans first. But it's getting harder. Increasingly, we've seen our colleagues compelled to put their party agenda ahead of common-sense lawmaking. Washington, D.C.-style politics are seeping into the Gold Dome, and it's damaging our ability to serve Colorado.
The rise of the party-first mindset is part of what compelled us to start the Centennial Caucus this year. The Centennial Caucus is a bipartisan, bicameral caucus for legislators who want to discuss policy and legislation in an environment removed from the partisan mindset. Our goal in forming the caucus was to create space for lawmakers to debate bills based on facts, thoughtfulness, and a commitment to finding common ground where possible.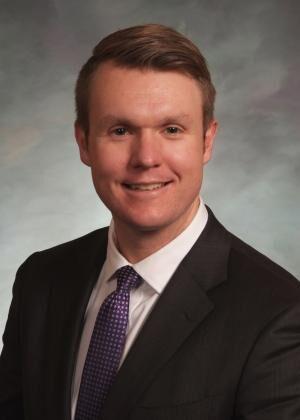 As a Republican and Democrat, we believed that such a caucus could provide true bipartisan leadership in the legislature, demonstrating that good lawmaking is not exclusive to either party. We wanted to advance bills that would not only improve the civic lives of Coloradans, but touch all corners of the state — whether in education, mental health, or economic recovery.
We're incredibly proud of the legislation that passed this year thanks in no small part to the leadership of Caucus members, and reliance on the relationships built within the Caucus.
Caucus members like Rep. Lindsey Daugherty (D) teamed up with fellow Caucus member Rep. Dan Woog (R) to advance legislation to improve our family courts. Sen. Bob Rankin (a Republican) teamed up with Democrat Sen. Chris Hansen to pass bills to improve the education for our university students and introduce evidence based analysis to the budgeting process.
Centennial Caucus members are principled legislators united by a dedication to bridging the partisan divide whenever possible to build a better Colorado. These bills may not be the flashy pieces of legislation that will draw front page headlines or out-of-state big dollar donors, but they are bills that will make Coloradans' lives better.
The caucus, of course, is not a panacea for partisanship. We don't ask that our members check their party affiliation or principles at the door. Indeed there were many issues such as taxes, healthcare, regulation, and criminal justice that drew sharp disagreements. The important thing is that caucus members did not allow these disputes to prevent us from coming together to work on other issues where bipartisanship was possible.
With redistricting upon us, and the national political dialogue as divisive as ever, rank partisanship will continue to seep into our state and into our politics. The Centennial Caucus provides Coloradans hope that our political leaders will have the capacity to place the interests of Coloradans over blind partisanship. We believe lawmakers from both parties have a shared responsibility to govern in a manner where common sense and the search for common ground are our north stars.
James Coleman, a Denver Democrat, represents Senate District 33 in the Colorado General Assembly. Colin Larson, a Littleton Republican, represents House District 22 in the Colorado General Assembly.