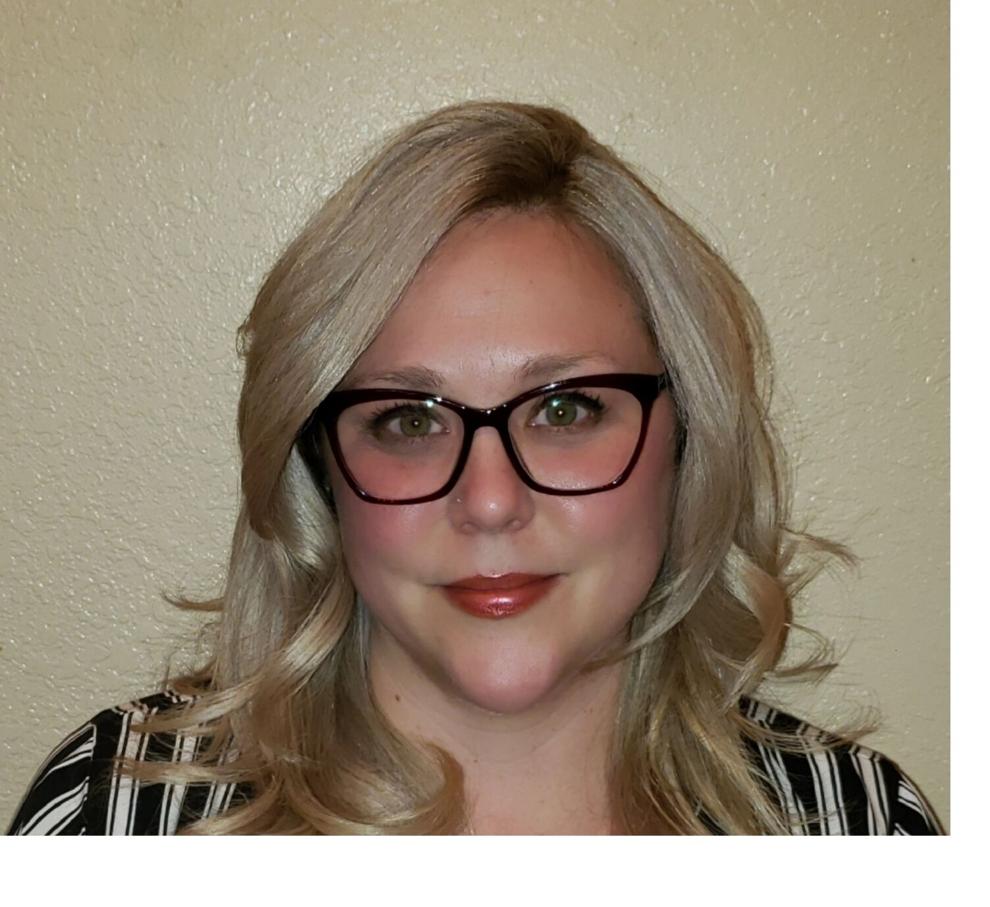 I love my job. There is nothing more gratifying than hearing one of my patients say, "The work you do has truly had a positive and everlasting impact on my life. You gave me the strength to have a voice, and I can't thank you enough for being a beacon of light in my darkest hours."
The people we help matter. Unfortunately, HB 21-1232 puts the care they receive at risk.
It's easy to overlook a news article highlighting potential legislation when you don't see the face of who it could potentially impact. I'm the forensic program manager at UCHealth University of Colorado Hospital and Highlands Ranch Hospital, and House Bill 21-1232, the Standardized Health Benefit Plan Colorado Option, directly impacts this important program and our patients.
As a central part to this bill, rate cuts and government price controls would force hospitals to eliminate programs that are critical to patient care but are not financially self-sustaining — programs like the one in which I serve, forensic nursing. Because of my position, I am able to care for men and women on what is likely the worst day of their lives.
A forensic nurse examiner is a nurse who has received specialized training in the comprehensive health care of patients affected by violence, including interpersonal violence, human trafficking, sexual assault, strangulation, gunshot wounds, stabbings, elder abuse, child abuse, and physical assaults. This care includes injury documentation, safety planning, lethality assessment, patient connection to advocates and other community resources, mandatory reporting, evidence collection, forensic photography, screening and treating for sexually transmitted infections, updating immunizations, and thorough physical assessments.
Forensic nurses, like me, are trained in the trauma associated with assaults and violence and can assist in mitigating common responses to trauma such as mental health disorders and substance abuse. Another part of the job of a forensic nurse is serving as an expert witness in court. Forensic nurses play a critical role in bridging the gap between law and medicine while also providing patient-centered care to the most vulnerable.
Without forensic nurses, there would be no one with these special skills to collect evidence, to provide comprehensive physical care, to offer social services, or to specifically advocate for our patients.
HB1232 requires hospitals to shoulder the burden of reducing Colorado's health care costs by slashing their reimbursement and setting rates well below actual costs — putting programs, like the forensic program I work with, at risk.
These types of programs do not generate revenue, and already, other forensic programs in Colorado have closed due to inadequate funding. We can't afford to lose another one. UCHealth continues to provide this program because they are a mission-driven, nonprofit system focused on patient care first. It's the right thing to do, and it will have lasting positive outcomes on both individuals and the communities at large.
It's critical that lawmakers realize the unintended consequences of the legislation they write and the people they impact — House Bill 21-1232 is a bad idea, and I urge lawmakers to vote no.
Christine Foote-Lucero is forensic program manager at UCHealth.