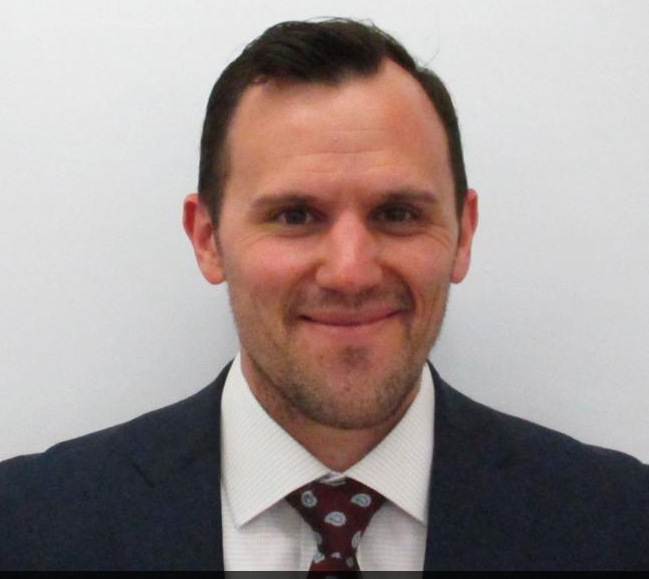 While many are rightfully still cheering the announcement that health insurance premiums are set to drop by a whopping 20% in the individual marketplace next year, it's important that we don't lose sight of additional steps we can take in Colorado to lower costs and increase options in areas of the state that are struggling. This is an issue that is particularly crucial to the success of our state's small businesses.
For most small business owners, health-care costs significantly affect their bottom line, forcing some to choose between absorbing increased health-care costs or passing the costs off to their consumers. For solo entrepreneurs, rising health-care premiums could force some to shut down their business and find a job with employer-sponsored health coverage. And for small employers that are struggling to attract talent, the inability to offer group coverage can hinder them from growing their businesses since they're competing with larger firms that can offer robust health-care benefits.
This is why we were encouraged by the Division of Insurance's new report outlining recommendations for a public health plan option in Colorado. Allowing individuals to buy into public health plans will make great strides in ensuring small businesses and their employees have access to affordable health-care coverage. It's important to note that while less than 7% of Coloradans were uninsured in 2017, many of those uninsured are small-business owners, small-business employees or solo entrepreneurs. Often these individuals are uninsured because they make too much money to qualify for Medicaid but not enough to be able to afford health-care premiums on their own, so they need other options.
Establishing a public option will ensure our state's entrepreneurs and small-business employees have access to more affordable health coverage choices — which they clearly need — while also helping to control costs throughout our health-care system. Indeed, the report reveals that implementing a public option would reduce health-care costs by more than 10% throughout the state, and would reduce costs even further in rural areas.
What's more, a public option would increase choices in areas of that state that have few or only one option for health coverage: Right now consumers in 22 counties have only one insurer to choose from while shopping for coverage on the state marketplace for 2020 health coverage.
For these reasons and more, we appreciate that the Division of Insurance sought stakeholder feedback from organizations like ours as they developed their roadmap for a public option health plan. We strongly recommended allowing for standardized plans with broad eligibility because this will make it easier for business owners and their employees to compare rates and shop for the best value plans that fit their needs. Additionally, offering small group plans through the public option in the future will provide employers with an affordable health benefit option that will help them recruit and retain their employees.
We know from our research that a lack of access to affordable and quality health benefits is one of the biggest issues small businesses face today. Nearly half of small business owners say the rising cost of healthcare is a barrier for their business, so it's not surprising that 78% support solutions like allowing individuals to buy into a state or public option plan.
While Colorado has taken significant steps this year toward containing costs by implementing a reinsurance program and passing legislation to address surprise billing, we hope state policy makers continue this progress by establishing a public option. This will greatly help our state's job creators and small business employees access the affordable health coverage they need for their growth and success.
Hunter Railey is the Colorado director for Small Business Majority.