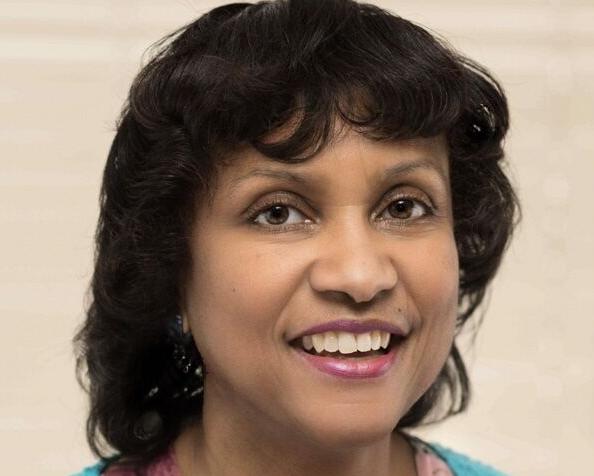 For as long as there has been health care in America, there have been disparities in the rates of access and quality of care that Black, Latino and other racial and ethnic minority groups receive when compared to their white counterparts. These inequities and inequalities are still present across Colorado communities today, and have intensified as COVID-19 has taken a tremendous toll on Black and Latino Coloradans — most recently manifesting in the disparate rates of COVID-19 vaccinations between white Coloradans and Black and Latino Coloradans.
There is still a lot of work to do to overcome these barriers that prevent communities of color from accessing the same treatments and services that are afforded to other communities. Certainly, lawmakers in Colorado should be working to address these gaps in access and care. However, I do not believe the recently proposed Colorado Health Insurance Option unveiled by state legislators solves the problem. In fact, establishing a new, state government-run public option could ultimately hurt the very communities it is purportedly designed to help, leaving racial and ethnic minorities communities behind yet again. 
Lawmakers supporting the public option likely have the best intentions to improve access and quality. Still, as both a physician and health care advocate, it troubles me that they seem to be pushing so hard on a proposal that could have vast, unintended consequences on the health care landscape — particularly in underserved Colorado communities, including those in rural parts of the state and those with a higher proportion of racial and ethnic minority patients. Given the dual pandemics of racism and COVID-19 that hit hard last year, the mantra this year should be: "lead with an equity lens." That lens is a litmus test for what is right and fair for vulnerable Coloradans. And if not that mantra, perhaps the medical oath to "Do No Harm" should be the legislative guidepost? 
According to a recent report, the proposed Colorado state government option could financially impact 78 percent of local hospitals across the state, resulting in $112 million in annual losses. More than 40 percent of the hospitals that would be at a higher risk of closure as a result of these losses serve a disproportionately larger share of Black, Latino, and Native American Coloradans. This is not the kind of policy that is going to help deliver quality, comprehensive care to the communities that need it most.
Given the implications raised in this study and the potential impact of the public option on communities of color, the lack of discussion around these issues in the Colorado legislature is alarming. Why are lawmakers pushing a massive new government program that could exacerbate racial health disparities across the state at a time of crisis? There is no silver bullet to fix the many problems in our health care system, but the so-called public option seems to be a shot in the dark when it comes to the needs of vulnerable Coloradans. 
Lawmakers need to consider the larger implications of the policies they put forward. It is simply not going to be possible to enforce government mandates that set arbitrarily low rates across the health care spectrum without an adverse impact on patient access. Especially in rural and underserved areas, slashing rates will likely only lead to a mass exodus of qualified doctors, contributing to a shortage of physicians that is already taking its toll on at-risk communities. Inevitably, the public option will hurt the patients that need our help most.  
There needs to be larger, more robust discussion — one that includes policy makers, patients, the health care community, and community-based organizations that are committed to health equity — about how to best address racial disparities in health care statewide. I, for one, would welcome an opportunity to share my lived experiences with lawmakers. Our state representatives should focus on fixing the problems we see today instead of trying to waste time and taxpayer money on misguided proposals that would only make the situation worse.
Terri Richardson, M.D., is an internal medicine specialist in Denver.