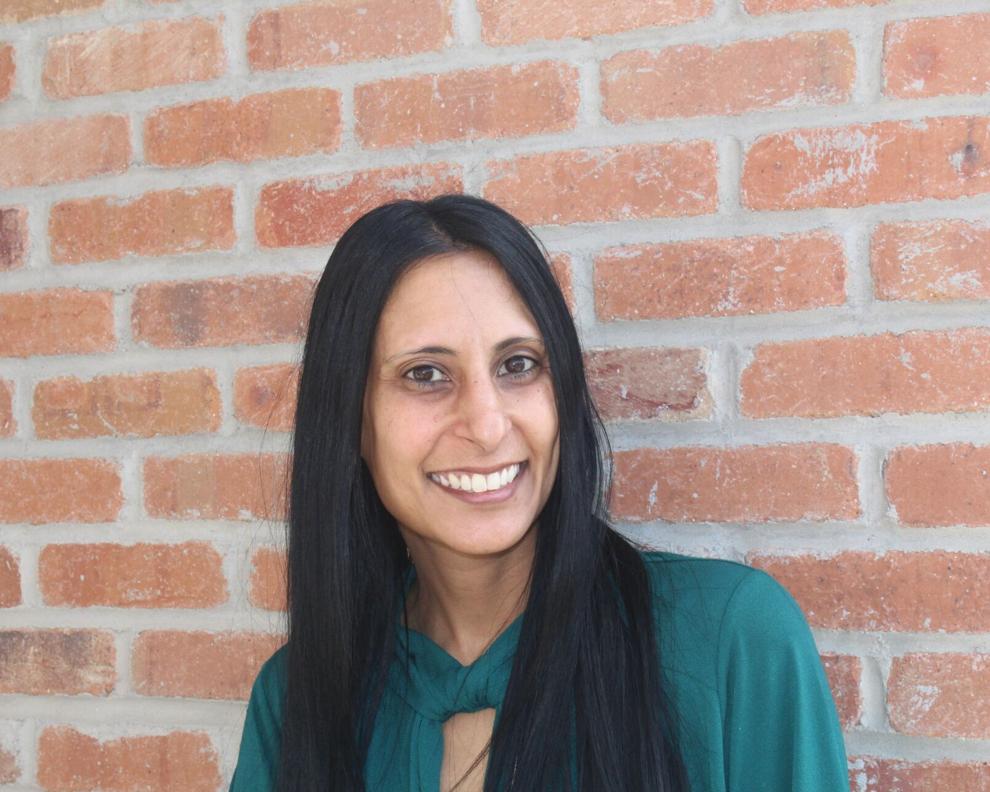 As a small-business owner, a health-care professional, and someone with a pre-existing condition, I am deeply concerned about the rising costs of quality health care in Colorado. I know that most want to make better care at better prices a reality for more Coloradans, which is why I'm surprised that I have to defend legislation that would help more entrepreneurs access quality health care. Unfortunately, it's necessary because the debate over this matter has turned into a political fight fueled by deep-pocketed special interests that are more concerned with profits than with helping small businesses thrive.
HB 21-1232 would create the Colorado Health Insurance Option, which would be a life-saving measure for Colorado small-business owners like me who are struggling to keep up with the increasing cost of health care. In fact, research from Small Business Majority found that more than one in three small businesses have struggled to access health insurance for themselves and their employees during the COVID-19 pandemic. 
Of course high health-care costs are nothing new, which is why we can't expect costs to improve once the spread of COVID-19 is under control. I've owned a physical therapy practice for 16 years, and over that time my premiums and deductibles have become more expensive with each passing year. Even recently enacted measures like Colorado's reinsurance program haven't done enough to make my care more affordable — my premiums recently went up about $130 per month. And every time my expenses rise, it becomes that much harder for me to keep my business going.
Having a pre-existing condition exacerbates everything. Each month I have to set aside a large percentage of my income to pay for prescription drugs and neurological examinations. When I try to shop on the health insurance market, the costs to see a specialist are still high. Having high premiums and deductibles also means that I am paying for everything out-of-pocket. Pretty soon, something will give, and it could mean that I have to go work for someone else because I need more robust health benefits than what I can purchase on my own. 
Some argue that a public option is not the answer. They say that it would hurt hospitals already struggling during COVID-19. In particular, they say that underserved communities would be harmed if rural hospitals sustain losses because of the public option and are forced to close. Research shows, however, that Colorado's health systems were the most profitable in the United States in recent years, and while some of those profits surely fell during COVID-19, it's reasonable to expect some return to normalcy in the future. And rural and underserved communities already disproportionately lack access to care. For example, Black Coloradans are almost twice as likely to have had problems paying a medical bill than white Coloradans. 
If a public option is not one of the solutions to the high cost of health care and lack of options in our rural communities, what is? Everything we've tried so far hasn't helped nearly enough.
Small businesses and Coloradans alike deserve greater access to quality and affordable health care. The Colorado Health Insurance Option also makes good business sense. It will expand options, lower costs, and provide greater access to quality, affordable coverage that my business and my clients desperately need. This would ultimately improve public health in Colorado, and in turn, our economy. I urge Colorado lawmakers to create a public option for the sake of our communities that are struggling to make ends meet, including our hard-hit small-business community. 
Sarita Parikh is co-founder of glow+gather as well as a private physical therapy practice, both small businesses in Castle Rock. She is also one of the 80,000 entrepreneurs in Small Business Majority's network.