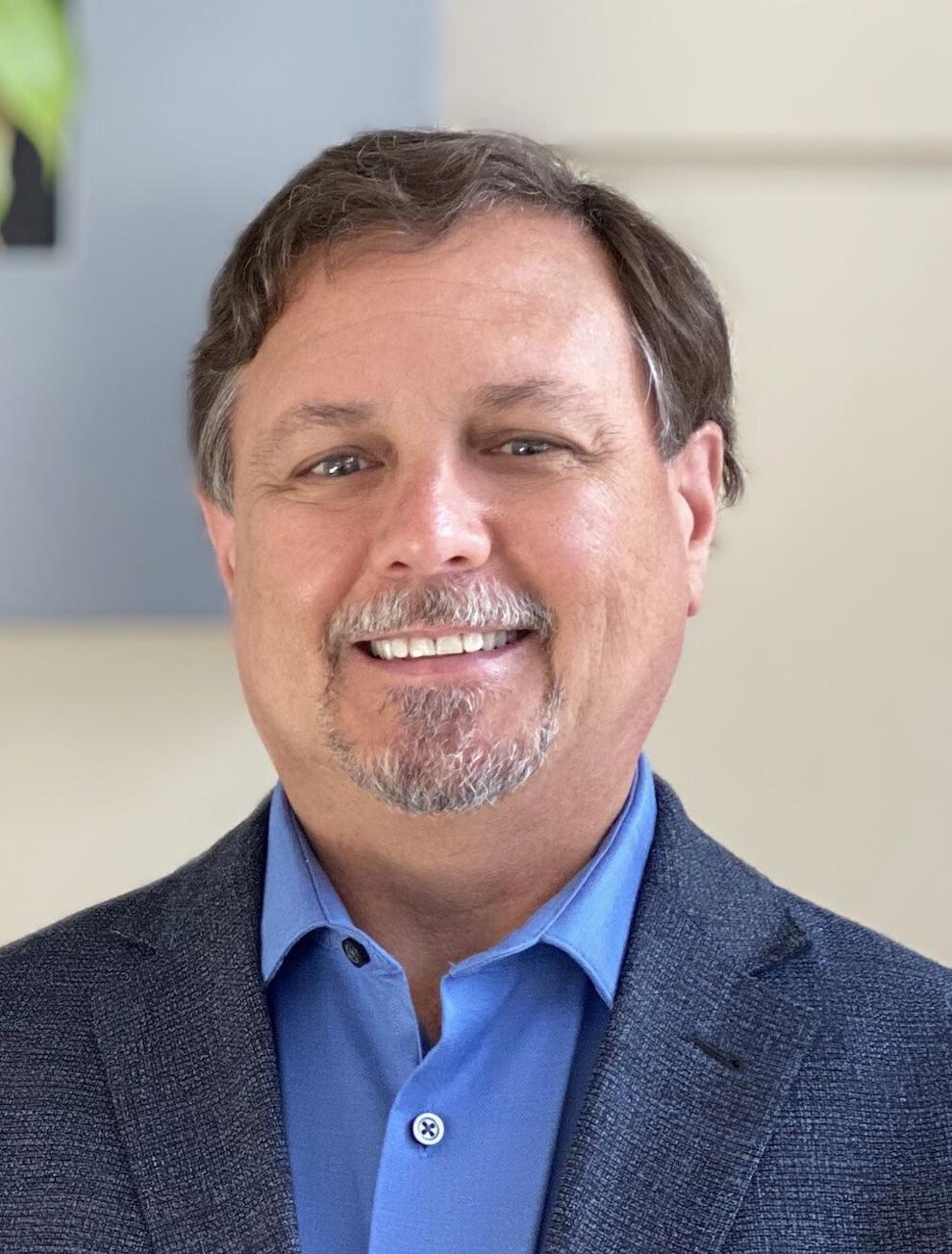 A public bank, by the people for the people? Sounds appealing. Since the 2008 recession, a number of states and cities have considered proposals to establish public, state-owned banks across the U.S. These public banks would be run by a governmental entity that removes funds currently deposited and protected by the private sector banking industry and create its own bank. 
Simply stated, state-owned banks would operate in direct competition with thousands of private, for-profit, taxpaying banks that already serve our communities. 
The concept of publicly owned banks was first embraced in the U.S. in the 1800s until they failed in seven states including Vermont and Indiana. They cost their citizens millions in today's dollars. These banks were characterized by "rampant corruption." 
Proponents tout the success of the only public bank in America, the Bank of North Dakota (BND), but fail to elaborate on its initial purpose: it was started to partner with private banks, not to compete with, or supplant them. The BND operates like a bankers' bank — it does not offer direct lending or accept general deposits. It works with banks to make loans and cash management for banks. 
Colorado and North Dakota are vastly different, and Colorado does not lack for bank branches. The economic, political, and social situation in North Dakota that led its 1919 legislature to choose to create a state-owned bank does not exist in any other state today. Which is why no other state or municipality has created a state-owned bank.
One might ask, what services would a publicly owned bank provide to Coloradans that our community banks don't already? The answer is simple: None. Instead, it creates unfair competition in the private sector. Community banks provide 60 percent of all small business loans under $1 million, as well as customized mortgage and consumer loans suited to the unique characteristics and needs of their customers and local communities. Not only do they compete with large and regional banks, but community banks also play a vital role in ensuring economic growth is robust and broad-based, reaching urban, suburban and rural communities. A public bank would most likely compete with community banks for public deposits, as well as business loans and loan participations. 
Private banking operates on the principle of impartial allocation of credit and sound lending. A state-owned bank would be subject to the political whims of a state or local government which would dictate the type of products, services, and loans it would offer, or even mandate certain loans through political pressure; it would not be impartial. 
Publicly owned banks would not only be susceptible to political corruption, but they would also create undue taxpayer risk. Their deposits, if they choose to forgo or are not provided access to FDIC deposit insurance, would be backed by the full faith and credit of the state or municipality chartering them — posing a huge risk to taxpayers.  
A state-owned bank would most likely be less regulated since it would not be supervised by a federal regulator. Operating without FDIC insurance is a careless and reckless use of taxpayers' money — not to mention would result in numerous changes to the Colorado Constitution in order to operate without it.
Given Colorado's inability to raise revenue due to TABOR, loss of taxpayers' dollars in a public-owned bank could have longstanding implications on the state budget and risk funding for other obligations including K-12 education, underfunded transportation, and the paid family medical leave program. 
After the year we've had economically in 2020, now is not the time to start playing with taxpayers' money by pushing for legislation to establish public banks. 
Michael Van Norstrand is the executive director of the Independent Bankers of Colorado.