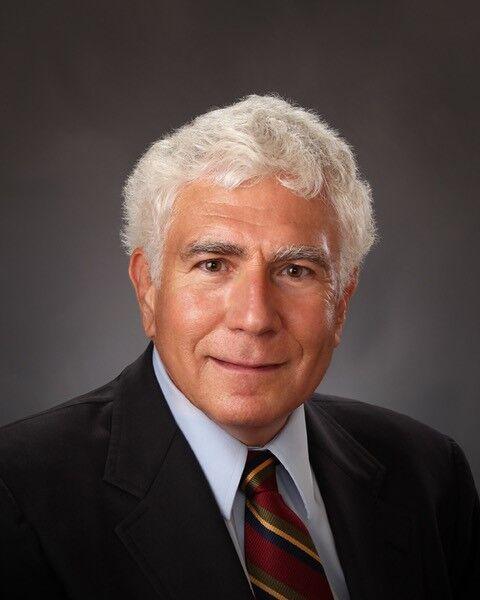 Why the hurry?
Two years ago, the Colorado General Assembly adopted Senate Bill 19-236 calling on the Public Utilities Commission (PUC) to study if it made sense for our electric utilities to join an energy imbalance market or regional transmission organization (RTO). The PUC will hold hearings very soon and will issue a decision on its findings by December. And the commission will spend $500,000 to do so.
But even before that report has been written, the legislature is considering Senate Bill 21-072 that would require membership in an RTO by 2030, nine years away. Clearly, there is no need to rush. Let the PUC do its job and come up with its recommendation before the General Assembly supersedes its law of two years ago to require something that it mandated that the commission study.
It makes no sense.
You may have heard the contention that Colorado is like Texas where four million customers were without power during the February cold snap. The truth is that, unlike the Lone Star State, Colorado is not an energy island. Our state is a member of the 11-state Western Interconnect (go to: https://www.wecc.org/Pages/home.aspx), set up to assure reliable electricity in the West.
Unlike in Texas, our wind turbines have heaters, our pipelines are buried sufficiently and our power plants are insulated against the bitter cold. At the same time, there were rolling blackouts in two of the RTOs that advocates would have us join.
The dependability of Colorado's energy grid was proven once again last month during our major snowstorm along the Front Range. And March 2021 ended up being the second snowiest March on record in Denver.
Colorado's constitution sets up our state's regulatory framework. The state PUC regulates the two investor-owned utilities. Public Service Company (Xcel) has 1.5 million customers basically in the Denver metro area and Grand Junction, and Black Hills has nearly 100,000 customers in Pueblo,.
Colorado Springs and Fort Collins, along with other municipalities, oversee their own electric utilities, and rural electric associations (REAs) provide power in mainly rural areas in the state. Xcel and Black Hills each provide power in eight states and Tri-State, the wholesale power producer for most REAs, in four states.
Consumers may not realize it but Colorado had the third lowest residential electricity bills in 2019 according to the U. S. Energy Information Administration. And bills continued to be below average in 2020.
The question then is why do Colorado legislators want us to hand over regulatory authority to an RTO made up of more than 10 states that will tell Colorado what to do? Presently, the PUC, whose three members are appointed by the governor with the approval of the state senate, determine what are just and reasonable rates.
Assuming Colorado joins an RTO, that responsibility would be turned over to the Federal Energy Regulatory Commission, which historically has allowed higher rates with less oversight. There also would be more costs for our PUC and its staff to attend the hundreds of meetings RTOs have every year. And then there would be the addition of unsightly transmission lines especially if the state were to join an RTO to the east.
With our PUC studying whether joining an RTO makes sense, the last thing we need to do is a rush to judgment. Especially when the law would require joining an RTO in 2030.
Now is the time to tell our legislators to slow the process down, wait to see what the PUC recommends later this year and to vote no on SB21-072.
Bill Levis, a retired lawyer, is an AARP Colorado advocate volunteer and former executive director of Colorado's Office of Consumer Counsel.