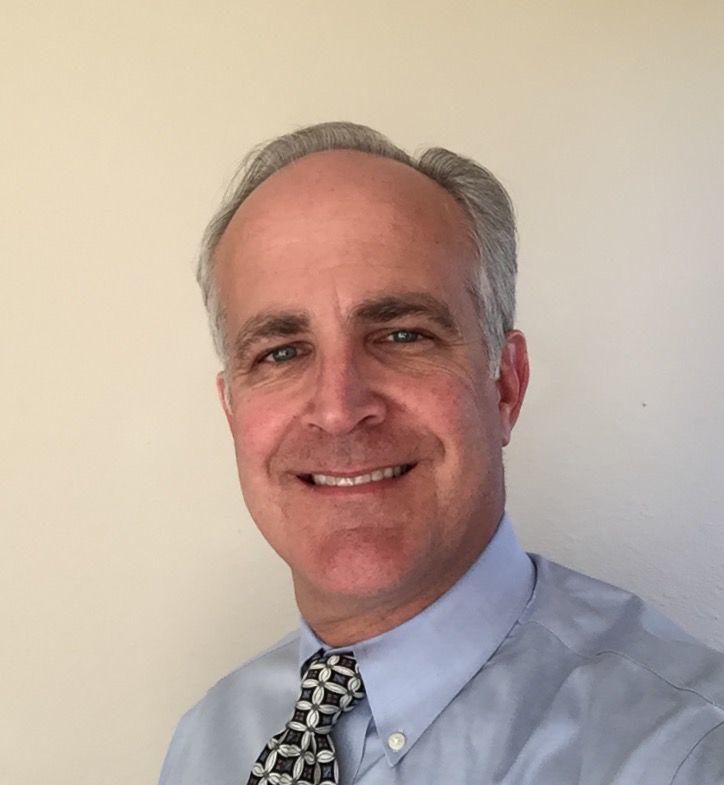 Coloradans rightly expect our secretary of state and attorney general to ensure our laws are followed. If we don't see or hear much from either officeholder, that's generally a sign that they are doing their jobs and everything within their respective purviews is running smoothly.
That's why it's alarming that Secretary of State Jena Griswold and Attorney General Phil Weiser have decided that what each needs most is more power to probe Colorado citizens.
Griswold, at 34 the youngest secretary of state in the country, has never run an election. There's no evidence she's even worked for a state or local government entrusted to conduct a fair election. Nevertheless, she convinced legislators to advance bills that:
• Give the secretary of state unfettered power to "review" any information filed with her office. Senate Bill 232 does little to prevent fishing expeditions against groups disfavored by the now highly-politicized secretary of state. It also allows her department to hire its own hearing officers to preside over complaints, rather than use administrative law judges that serve other state agencies.
• Institute a litany of new "disclosure" requirements upon groups that choose to exercise their First Amendment rights during an election campaign. Griswold rails against so-called "dark money," but House Bill 1318 enables groups like Occupy Denver or Colorado's hyper-left ProgressNow to intimidate donors who oppose the progressive agenda by protesting at their homes or businesses.
• Order counties to extend election day polling to 14 hours (6 a.m. to 8 p.m.); to place new polling locations at colleges and universities, and to no longer locate polling places at police stations. Progressives say it is intimidating to ask people to vote at police stations and that college students can't be bothered to vote where everyone else does. Ninety-five percent of Coloradans now vote by mail, so this bill is an expensive manifestation of progressive paranoia.
Barely four months into her new job, Griswold has hired a slew of partisan Democrats within her office and floated a potential Senate run against Cory Gardner. Given her own political ambitions, Griswold's staffing decisions and pursuit of an overtly partisan agenda in the legislature raise significant questions with respect to her impartiality.
In the Attorney General's Office, the drumbeat is much the same. Weiser, a CU law professor who, prior to election, had never practiced law in a Colorado court, finds existing laws inadequate for his progressive ambitions.
Weiser advocated for House Bill 1289 to dramatically expand the AG's power to prosecute businesses under the Colorado Consumer Protection Act and make it easier for every personal injury lawyer in the state get into the act, too.
CCPA is a complex law intended to punish businesses that employ "deceptive trade practices." Few oppose that objective. The law also contains a long list of prohibited practices and says that consumers who have been cheated may recover treble damages if they can prove they were intentionally harmed.
Weiser complains this burden of proof — good enough for past Attorneys General — is just too hard. He also wants a make-it-up-as-you-go clause: Rather than identifying which practices are illegal, Weiser would add a catch-all to prosecute not only "unconscionable" or "fraudulent" practices but also those that are "unfair" and "deceptive," which obviously mean different things to different people.
After criticizing his Republican predecessor for being "very political," Weiser is now racking up hypocrisy points by weighing in on numerous lawsuits against Trump administration policies on federal immigration law, health care, Congressional redistricting, and vehicle emissions standards. He has advocated for controversial state legislation to suspend gun owners' rights and for state regulation of internet services.
Weiser and Griswold could have chosen to acknowledge their inexperience, improved their competence, and earned the public trust required by their jobs. Instead, they attempt to imperiously legislate from administrative positions, govern as though they were mandated on their own merits, and ignore the fact that they were simply swept into office amid a wave election for Democrats. It's a case of progressive overreach; reasonable Colorado voters will hold them and their partisan accomplices accountable.
Jeff Hays is former state chair of the Colorado Republican Party.