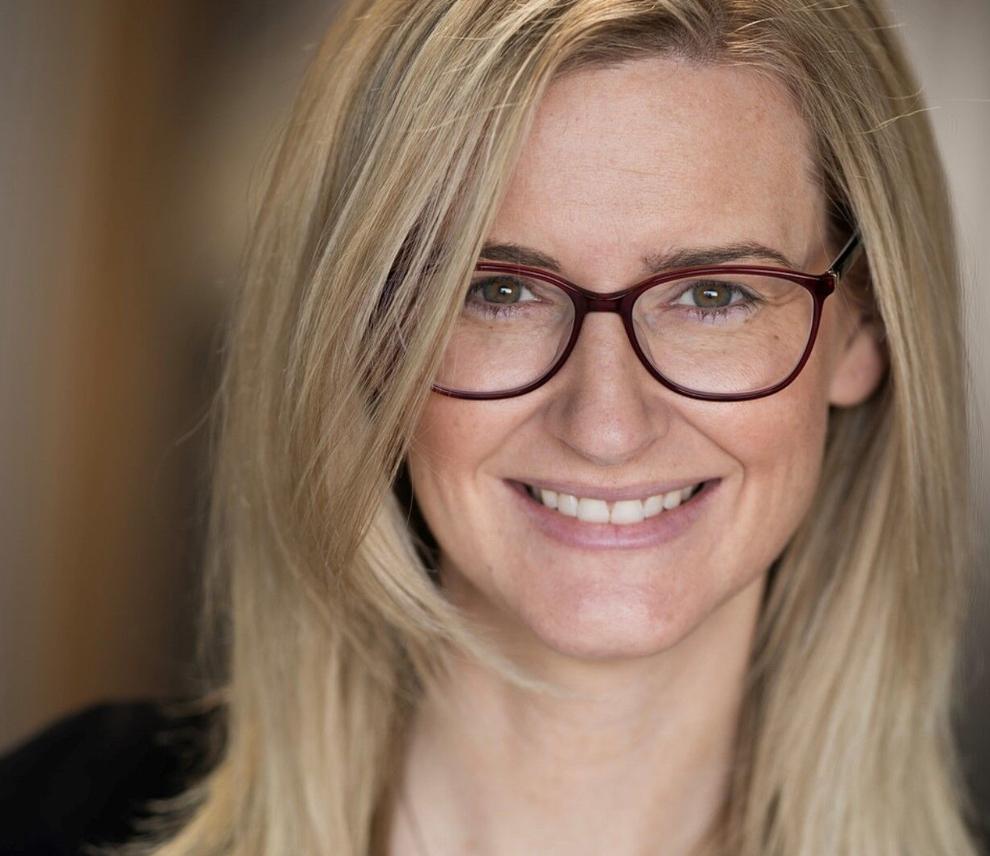 By now, most Coloradans are familiar with the natural gas and oil industry's outsized and seemingly repeated participation in state legislative and regulatory proceedings. Readers of these pages have seen our facts and figures time and again, our mountain of eye-popping data underscoring natural gas and oil's substantial impact on Colorado jobs and its broader economic health. Chances are, you personally know someone whose livelihood depends on our line of work. 
All of that is important, and deeply so; communities across Colorado pay for roads, schools and first responders with tax dollars that our industry pumps into the economy. But our mission doesn't end with jobs, dollars and cents: If it needs repeating, the risks of climate change are real, human activity is a contributor, and we have a responsibility to do something about it. 
The 2019 passage of Senate Bill 181 and House Bill 1261 signaled a new sense of urgency on the part of Colorado lawmakers and regulators. Those laws, coupled with the suite of regulatory action that their passage continues to compel, have effectively rewritten the entirety of the state's natural gas and oil regulations. The Colorado Oil and Gas Conservation Commission has, to date, completed several rulemakings, with more to follow this year as mandated by Senate Bill 181. The state's Air Quality Control Commission is likewise in the process of strengthening our air rules, which are already among the nation's strongest. These parallel efforts support Colorado's Greenhouse Gas Pollution Reduction Roadmap, an ambitious plan to cut the state's emissions: 26% by 2025, 50% by 2030 and 90% by 2050, from 2005 levels. 
We share the ambitions of Gov. Polis and President Biden to address the risks of climate change and intend to play a leading role in achieving them. API supports the direct regulation of methane from new and existing sources, in Colorado and across the nation. We support the ambitions of the Paris Climate Agreement, and our members are driving the environmental progress and sustainable economic development that it demands. 
Investments in a range of new technologies show promise for operators both large and small. Our members continue to lead the way with significant investments toward decarbonization infrastructure, sustainable and efficient fuels, low-carbon hydrogen, and carbon capture, utilization and storage. We're not simply recognizing that the future looks different; we are a part of making it different.
We likewise support the use of market-based mechanisms to further drive innovation and reduce greenhouse gas (GHG) emissions economy-wide. Such policies, if developed with stakeholder engagement and proper consideration of possible impacts, have the potential to facilitate meaningful emission reductions from all sectors of the economy while balancing economic, environmental and energy security needs. 
I'd note that our opposition to the president's moratorium on new federal leasing owes itself to what it won't do, because it won't do anything to tangibly reduce GHG emissions. But replacing coal-fired power with natural gas has, does, and will continue to drive GHG emissions lower, all while playing a supporting role in the energy transition that is underway, but decades from completion. We'd be wise to remain realistic about that, as the Paris Agreement-aligned International Energy Agency Sustainable Development Scenario projects that natural gas and oil will still account for nearly half of the global energy mix by 2040, even as renewable usage grows.
As the Colorado General Assembly has reconvened and the session moves forward, we hope that lawmakers recognize our industry for what it is: a key part of the solution. We should celebrate the progress we have already achieved and continue to build upon it in a manner that benefits everyday Coloradans as much as the environment that we share.
Our industry is committed to being a problem solver, a proactive leader in executing the foundational changes that Colorado, the United States and the world increasingly demand. The road ahead is long, but together, we are very much on our way. 
Lynn Granger is executive director of API Colorado, a division of the American Petroleum Institute.