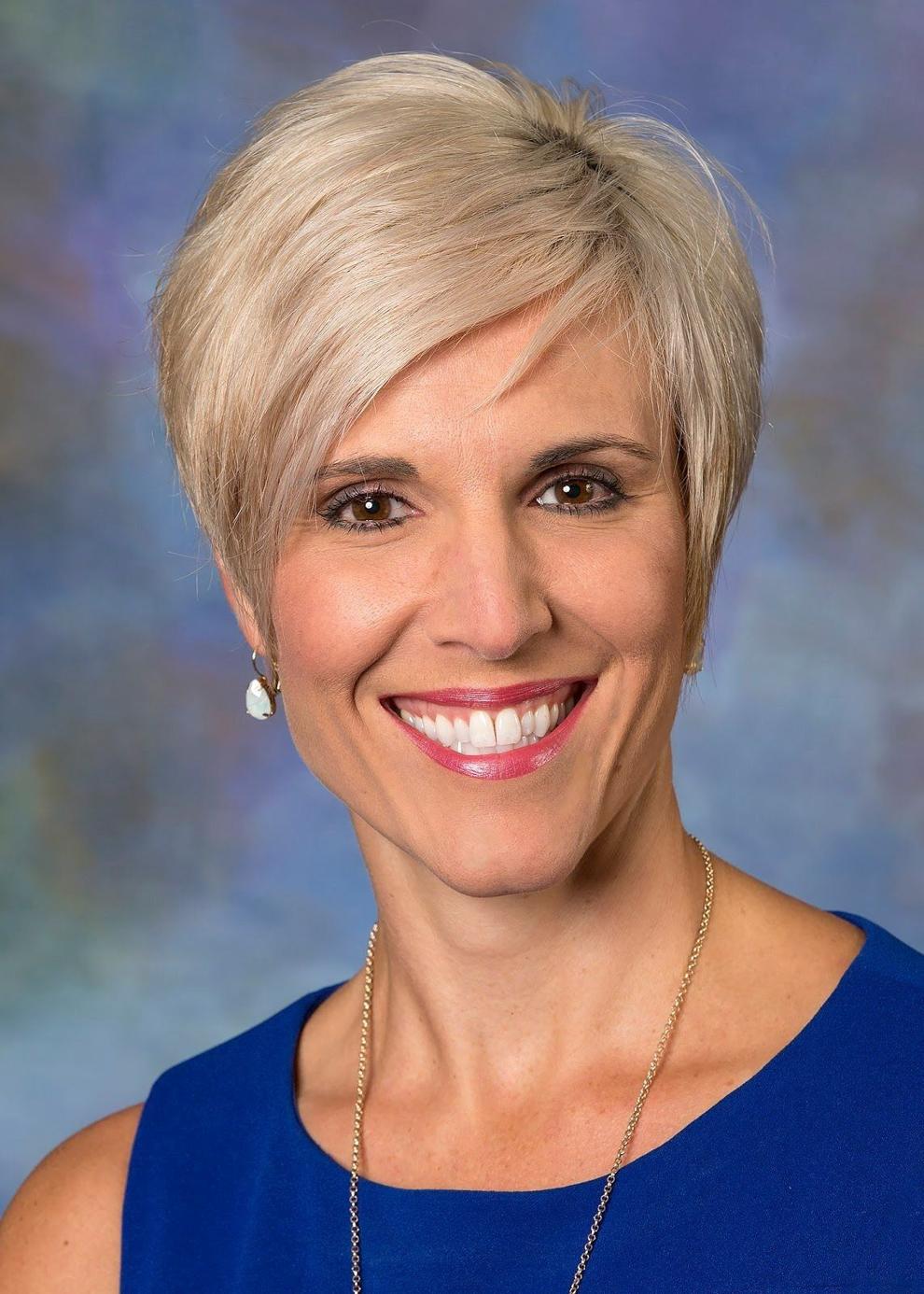 Over the course of the last 18 months, a lot of ink has been given to the subject of metropolitan district elections and the eligibility of their board members. As a nonprofit promoting more transparency and education around this important funding mechanism, we welcome the discourse and want to do our part to take the mystery out of the process.
Safe, open public elections are a centerpiece of a democratic republic. As Americans, we are privileged to practice our civic responsibility by voting in national, state, and local elections, all of which are governed by federal and state statutes. In Colorado, we have many local elections, including those for metropolitan district directors, which are governed by Titles 1 and 32 of the Colorado Revised Statutes. Like elections for city council or the state legislature, there are laws governing the process of metropolitan district elections and board member eligibility. And, just like a city council candidate or other elected offices, a metropolitan district candidate's information and campaign expenditures are filed with the Colorado secretary of state. Candidates complete their self-nomination paperwork affirming they are eligible to serve in their district under penalty of perjury. Election officers are charged with the duties to follow, implement and enforce election laws and to oversee these processes to ensure the integrity of election proceedings is upheld. If someone perjures themselves by claiming to be eligible when they are not, there are laws that govern what happens as a result.
Residents and property owners are eligible to run in regular district elections that are held every other year in May. These elections can occur as early as six months after the district is organized but are required to occur not later than two years after organization.  Unlike HOAs, which often allow for residents on boards only when the majority of the homes in the community are sold, residents and owners can run for district boards without waiting for build-out thresholds to be met.  Calls for nomination for elections are published in the newspaper of record prior to the nomination deadline which deadline typically falls toward the end of February in an election year. Additionally, notices are provided annually to residents and owners with information on the district, including elections.  These notices are required to be provided by: (1) mail to each household within the district; (2) as part of a newsletter or other statement, letter or notice sent to the eligible electors within a district, (3) posted on the official website of the district, or (4) posted through the special district association's website. Periodically, vacancies occur on boards and any eligible elector of the district interested in serving on the board may seek appointment to the board to fill that vacancy.
While the laws governing board member eligibility allow for residents and property owners to become board members, during the early stages of a development, the land is vacant and there are no residents to run for board seats. Thus, the developer and landowner work together to comprise the initial board, allowing the district to proceed with the necessary actions to provide for public infrastructure, as contemplated by its service plan.
The district's service plan is its governing document (similar to a city charter or state constitution) and is approved in a public process by the city or county in which the district resides prior to the district's formation and prior to the initial make-up of the board. This provides cities and counties significant control over metropolitan districts.  Service plans approved by cities and counties often limit the district's financial abilities through provisions like mill levy caps, limitations on the amount of debt permitted to be issued and the number of years taxes may be imposed for debt repayment, and provisions regarding the services the district may and may not provide.
Residents who live in metropolitan districts are encouraged to educate themselves and engage in the civic process governing their district.  Whether residents seek board positions or attend meetings and voice opinions, public engagement is welcomed and encouraged. Once residents engage, they will find that information about the district and its election processes are readily available.
For more information on your special district, visit the Local Government Information System at the Department of Local Affairs website (https://dola.colorado.gov/lgis/). From there, you can find the governing documents for your district and the contact information of folks who can help you further explore your local government.
Kristi Pollard is executive director of the Metro District Education Coalition.