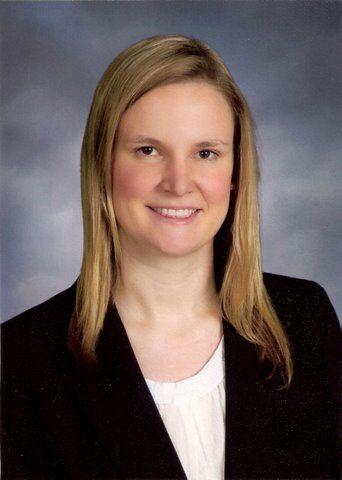 The Colorado legislature, specifically bill sponsors Sens. Brittany Pettersen and Kevin Priola and Reps. Chris Kennedy and Leslie Herod, should be applauded for passing HB21-1276. This bill would improve access to evidenced-based treatments that can improve chronic pain, including physical therapy, occupational therapy, and acupuncture. 
HB21-1276 also expands access to atypical opioids, including medications like buprenorphine and tapentadol. There has been concern that atypical opioids were included in this bill based on the expertise of a physician previously paid by the pharmaceutical industry. This has been identified as a failure to disclose a potential conflict of interest. For transparency, I have never received money from any opioid manufacturer, atypical or otherwise. 
I fully support HB21-1276, specifically the inclusion of buprenorphine. Currently, buprenorphine is often only prescribed once a person has developed an opioid use disorder. In fact, insurance companies often require patients to try inexpensive, short-acting opioids first, before authorizing access to buprenorphine which is often a safer choice. 
Understanding why buprenorphine is safer than most other opioids involves some science. Drugs that activate receptors are known as agonists; those that block receptors are called antagonists. Partial agonists are drugs that only activate the target receptor to a certain threshold, also described as a "ceiling effect." 
There are also different types of opioids receptors. Activation of mu-opioid receptors results in pain relief, but can also causes sleepiness, difficulty breathing, or even death. Activation of kappa-opioid receptors has similar effects but can also contribute to the depressed mood states that are often associated with chronic opioid use. 
Prescription opioids (e.g. oxycodone), heroin, and illicit fentanyl are all full agonists at the mu-opioid receptor, which is why these drugs are often implicated in overdose deaths. 
Buprenorphine is different than these full agonist opioids. It only partially activates the mu-opioid receptor, making it safer than other opioids in overdose. Furthermore, buprenorphine is also a kappa antagonist; blocking the opioid receptor responsible for depressed mood states. It may improve mood and a prescription formulation containing buprenorphine was actually developed for depression. It is also a long-acting medication. 
These pharmacological properties of buprenorphine are why it can be used to treat people with opioid use disorders. These properties also make buprenorphine an excellent pain medication. In fact, because buprenorphine can provide effective pain relief for some people, the Food and Drug Administration (FDA) has specifically approved some formulations only for chronic pain. 
Physicians and others should have the option to prescribe medications like buprenorphine before full agonists if medically indicated. Currently, safer opioids are often only available to those that have developed an addiction. 
Gov. Polis should sign HB21-1276 to ensure that all Coloradans with pain will have access to safer opioid formulations, in addition to other evidence-based interventions like physical and occupational therapy. 
Stephanie Stewart, MD, MPHS, FASAM is a board-certified public health and preventive medicine and addiction medicine physician.