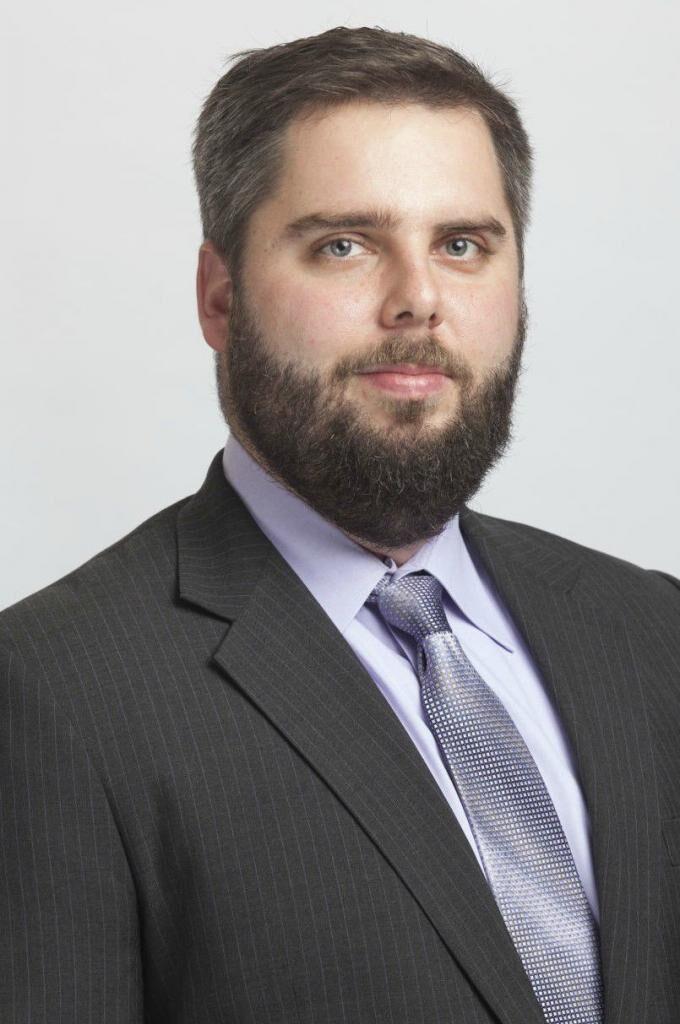 The coronavirus pandemic and all the craziness that followed taught us we can never know for certain what the future will bring. 
Colorado lawmakers are thinking about the future with their proposed legislation to reduce plastic waste. They want to ensure Coloradans have clean communities to enjoy for generations to come. While their goal is admirable, they must be judicious when determining which "single-use" plastics they want to eliminate. 
The current statewide legislation would ban single-use plastic shopping bags and foam takeout containers. Local lawmakers in Fort Collins, Denver and other cities are also considering similar bans. If such bans pass, environmental advocates are already ready to lobby for restrictions on coffee cups, bottled water, and more single-use products. 
This is a good opportunity to look at a framework for evaluating what's essential and what's non-essential. Like plastic itself, lawmakers should be flexible and practical. 
Foam takeout containers and shopping bags are certainly convenient. But they cannot be easily recycled. They are low-value plastics that most Coloradans can live without or easily replace. Banning them isn't the end of the world. 
But lawmakers should be wary of being led into believing "single-use" is a four-letter word. There are lots of "single-use" plastics that are essential in Colorado. 
Throughout the pandemic, plastic syringes, gloves, masks, and hand sanitizer bottles — all of which are single-use plastics — were vital in keeping Colorado safe. Other medical products including bandages, medicine bottles, and ointment tubes are also essential products.
Coloradans will need these single-use products for generations to come. 
Bottled water is also essential. Look no further than the recent winter storm in Texas to see the devastating effect unexpected weather can have on the tap water infrastructure. Millions were left to scramble to find bottled water after pipes burst throughout the state, leaving the tap water unsafe. 
This isn't an unfamiliar scene for many Colorado families. Each year, several Colorado towns are forced to issue boil-water advisories because of water main leaks or other contamination issues. FEMA recommends keeping a two-week supply of one gallon of bottled water, per person, per day in your household to prepare for emergencies. 
Another example of an essential single-use plastic is food wrap, which extends the shelf life of meat and produce. According to the U.S. Department of Agriculture, between 30 and 40 percent of fresh food is wasted and left to rot in landfills. Decomposing food emits methane, a greenhouse gas that is significantly more potent than carbon. The methane emissions, along with all of the wasted energy it took to produce and transport the food in the first place, can really add up. A cucumber, when wrapped, can last nine days longer than those without plastic wrap. Plastic wrap is key in reducing waste. 
High-value plastics are essential, even if they are single-use. As Colorado lawmakers begin to regulate plastic products, they must keep this in mind. 
Bans on some trivial plastic products may be appropriate in some instances. Lawmakers can also look to encourage replacing some plastic resins with others. Polystyrene is not commonly accepted for recycling. Some of these products can be made with a different kind of plastic, such as PET (used to make bottles), that is commonly accepted in curbside recycling programs. 
Policy making is about striking the right balance between moving aggressively to build the future you want to see and expressing the right amount of caution to make sure you don't miss the problems right in front of you. Lawmakers in Colorado must remember to protect essential plastics while navigating their future environmental policies. 
Will Coggin is the managing director of the Essential Plastics Coalition.