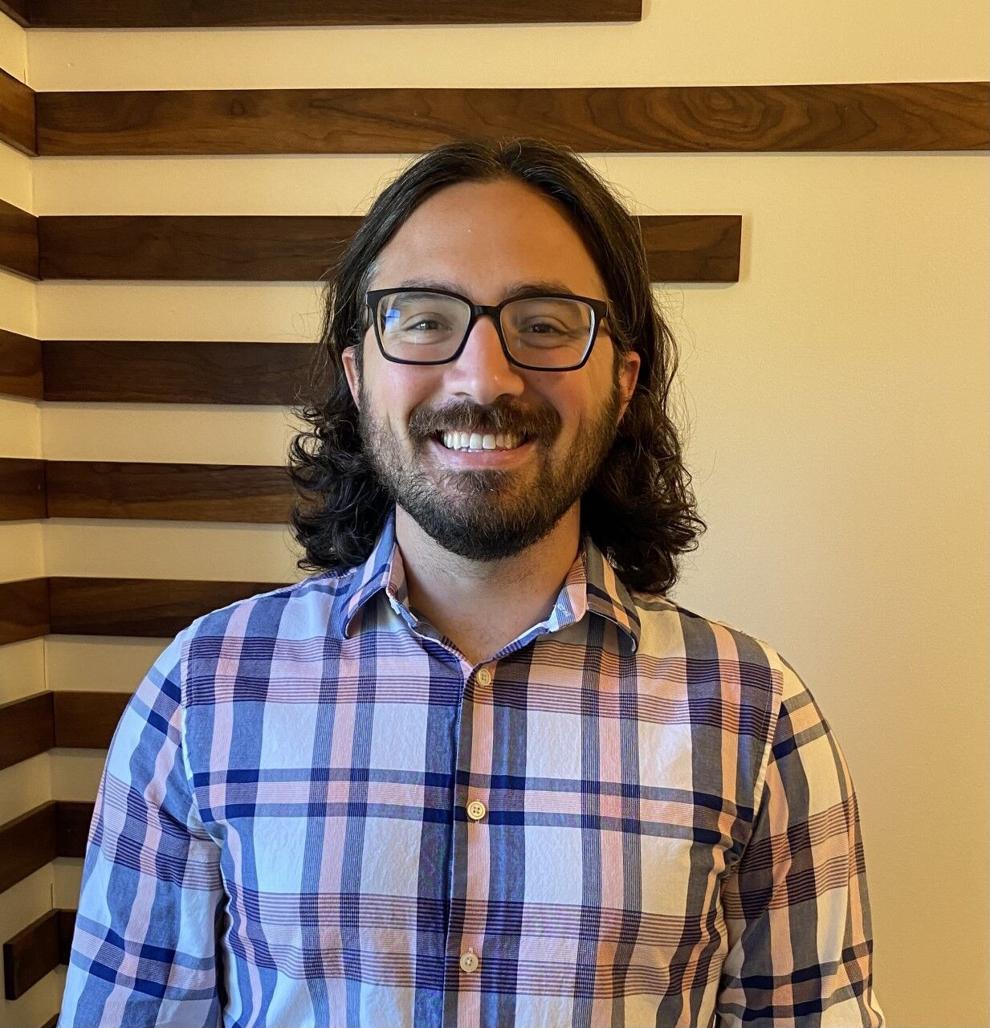 Oil and gas executives have made millions of dollars. Not a shock, right? However, I was shocked to read in a new report that dozens of oil and gas executives received hundreds of millions of dollars in payouts while their companies went bankrupt, leaving taxpayers with the mess to clean up.
The report "Fueling Failure" from Public Citizen looked at the largest 25 bankruptcies from 2018-2020 and found that 76 executives were paid a combined $200 million after their companies went bankrupt. While thousands of workers were laid off and investors lost their money, these executives added millions of dollars to their wallets.
A local example in the report of companies filing for bankruptcy and giving large payouts to executives are Extraction Oil and Gas and Whiting Petroleum. While the companies have since exited bankruptcy and reemerged in different forms, they both provided golden parachutes to their executives prior to bankruptcy that totaled over $20 million.
While bankruptcy is terrible for employees and investors, it can also leave taxpayers on the hook to pay for mitigation after a company abandons its wells and equipment on public or private land. In Colorado there are likely far more orphaned wells than officially exist on the books. These can be individual wells that are still listed as active but haven't produced any hydrocarbons for years (even decades in some extreme cases), or companies whose entire portfolio is nothing but inactive wells. These companies likely have few assets of value that could be used to pay cleanup costs in any eventual bankruptcy proceedings.
The oil and gas industry remains on a rocky foundation. During the COVID-19 pandemic the industry shed thousands of jobs, many of which, for a variety of reasons, will likely not come back. Bankruptcies continued during the pandemic, raising the concern that orphaned wells will only become more frequent and more of a threat to public health. When a company orphans a well pad, it leaves industrial waste behind that needs to be cleaned up. A quick review of Colorado's orphaned well cleanup work shows that remediating so-called historic spills and releases is a significant share of the expense in cleaning up orphaned well sites. This practice creates a problem that could force taxpayers to pay millions of dollars to clean up the sites. 
This practice needs to stop.
If an oil and gas business can find millions of dollars to pay its executives as a company goes bankrupt, yet orphan its own facilities, these companies need to change priorities. When a company drills on a property — public or private — it should be required to post a financial assurance, or bond, that can be used to plug a well and clean up the site. When wells are not plugged and reclaimed, these facilities pose threats that include methane leaks and toxic groundwater contamination.
Reclamation bonding exists in various forms for most private and public lands, but the policies are archaic and need to be updated to meet today's standards. Current federal bonding rates have not been updated in 70 years, yet the operational costs have gone up significantly, allowing a company to post a bond rate that is less than the cost of reclamation.
I doubt oil and gas executives will suddenly shift their priorities to cleaning up their mess instead of paying themselves millions of dollars before a bankruptcy proceeding, so the government needs to step in.
Our own United States Sen. Michael Bennet recently introduced, and Sen. John Hickenlooper has co-sponsored, legislation to strengthen bonding requirements for drilling on our public lands, and the state of Colorado will hopefully soon require stronger financial assurances for all wells in our state.
Taxpayers should not be forced to be the beast of this burden. It's time for the oil and gas industry to end this practice. We have the tools to fix it for good.
Andrew Forkes-Gudmundson is the deputy director for the League of Oil & Gas Impacted Communities, LOGIC.