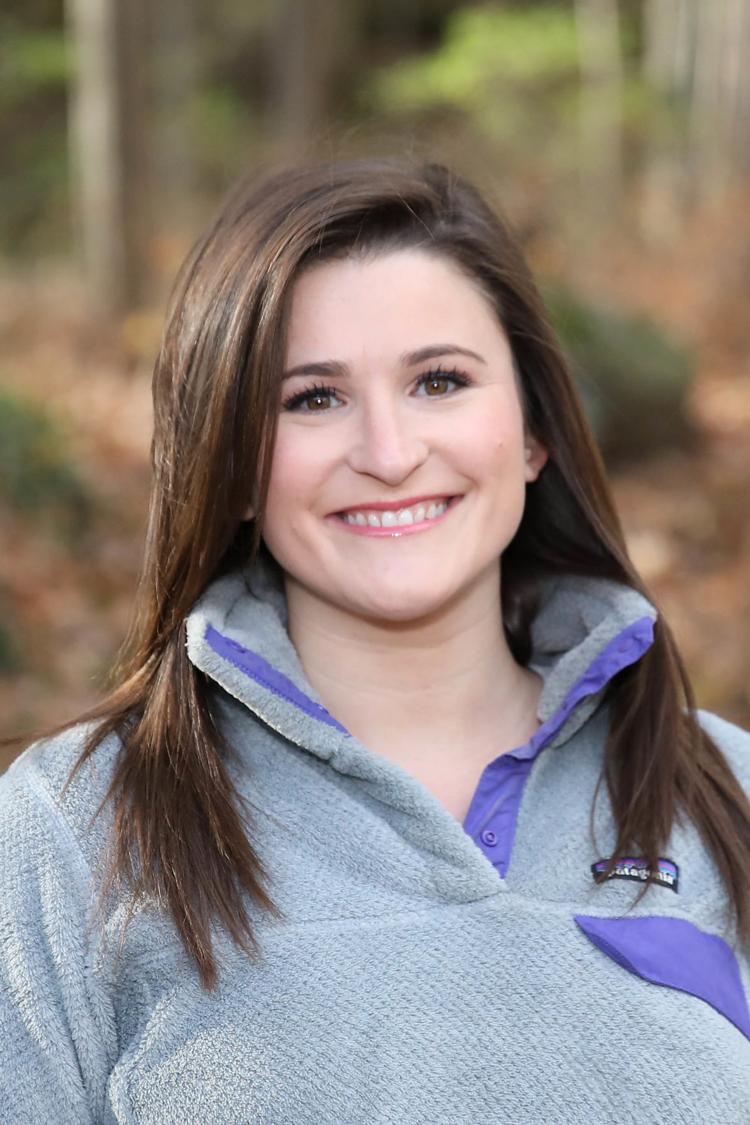 The federal government may be stalling out on clean transportation, but in Colorado we're charging ahead when it comes to getting more electric vehicles (EVs) on the road.
A lot is changing when it comes to cleaning up Colorado's cars, trucks and buses, and that change can't come soon enough. Before the blazing days of summer begin, we've already seen multiple ozone air alert days along the Front Range. Transportation is Colorado's second-leading source of pollution and will soon become number one.
Beyond that, Coloradans like me are ready for change when it comes to the choices and availability of EVs.
We've taken action in Colorado by passing a few crucial policies in the 2019 legislative session, moving forward programs that will extend tax credits for EVs until 2025, rapidly expand EV charging infrastructure in our state by requiring our utilities to develop electrification plans by next spring, and widen the scope of the Charge Ahead Colorado program, which awards grants to offset the costs of new EV charging stations.
But there are still miles left to go if we're going to get cleaner cars in Colorado. Today, the Colorado Air Quality Control Commission (AQCC) is scheduled to begin consideration of the Zero Emission Vehicle (ZEV) program. Adopting the ZEV program is one of the single biggest actions Colorado could take to reduce air pollution, tackle climate change, save consumers money, and increase the number of electric vehicles available at Colorado dealerships.
The ZEV program would require auto manufacturers to market and sell vehicles that emit no tailpipe pollution in Colorado, starting in model-year 2023 and increasing in later years. Colorado would be the eleventh state to adopt the ZEV program, and the first non-coastal state.
If the AQCC votes to move forward with the ZEV program, technical experts and the public will be able to weigh in on the proposed rule over the summer. The AQCC would then likely take a final up-or-down vote in mid-August.
Half of Americans want their next car to be electric, but many of them are having trouble finding an electric vehicle that fits their lifestyle. The ZEV program would solve that problem by bringing a wider variety and greater quantity of electric vehicles to Colorado dealerships — including crossovers, SUVs and yes, even trucks.
There are currently 43 EV models available in the United States and more are coming, including 21 electric SUV models over the next two years. Here in Colorado, we only have about half of those cars on dealers' lots. Those 43 EV models are mostly sold in states that have already adopted ZEV standards and many Coloradans report being unable to purchase the electric vehicles they want in-state. A ZEV rule changes that.
Getting more EVs into circulation is a key way to help more people access the savings that driving electric can provide. EV drivers only pay the equivalent of $1.10 per gallon to charge their vehicles and 25% less in vehicle maintenance than they would on a gas car. The expanded choice in the market will also increase the availability of EVs in the used car market, making EVs even more accessible to low- and middle- income consumers.
And, EVs will get even cleaner as our electricity system continues to move towards 100% clean energy. In terms of carbon pollution, an EV using electricity from Xcel in 2018 was comparable to a gasoline car that gets 52 miles-per-gallon (mpg). However, in 2026, that same EV will perform like a gasoline car that gets 105 mpg, because more than half of Xcel's electricity in that year will come from clean, renewable sources.
Colorado's future is electric. The faster we move away from fossil fuels, the better — for our wallets, for our health and for our climate. I thank Gov. Jared Polis and the General Assembly for their important efforts to speed up electric transportation in 2019, and I urge the Air Quality Control Commission to build on that momentum by adopting the ZEV Program and bringing more clean cars to Colorado.
Emily Gedeon is conservation program director with the Colorado Sierra Club.