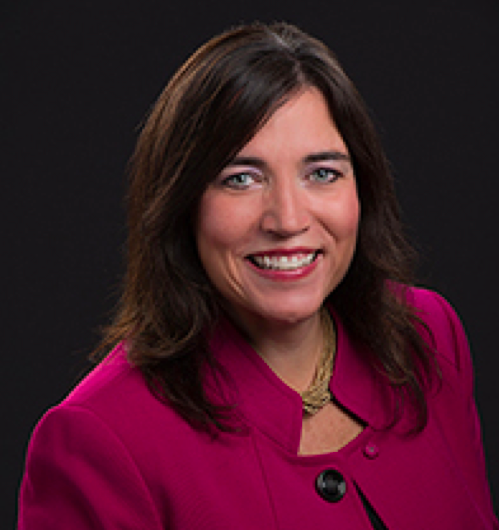 The Colorado Education Association (CEA) began the 2019 legislative session by laying out three key priorities: funding classrooms, not corporations; enacting policies like the teacher evaluation bill that are student-centered and led by educators, and addressing the growing teacher shortage by retaining and attracting quality educators.
As the Rolling Stones sing, you can't always get what you want, but sometimes you get what you need.
The voices of educators helped secure $500 million more toward public education funding than last year. We helped shape a budget that passed with a $100 million reduction to the budget stabilization factor — the ongoing cut to public schools — along with $20 million in one-time funds for rural schools and $22 million in recurring funding to special education. Lawmakers will also refer a measure to voters that will allow the state to keep all revenue in excess of the constitutional spending caps to invest in K-12 public schools, higher education and transportation. 
The additional resources will be a big difference for students, but we still have a long way to go with over a half-billion dollar shortfall remaining for public schools.
Colorado communities scored a major victory with passage of a bill recognizing the exciting promise of Community Schools. This law provides a common definition of Community Schools for districts to consider as an option in their school innovation plans. We want to keep public schools public. Community Schools offer an educator and community-led model for improving turnaround schools and districts, rather than contracting with out-of-state, for-profit education companies that don't understand community concerns and lack proven track records for improving high-needs schools in other states.
We applaud Gov. Polis for realizing our shared priority to provide state-funded, full-day kindergarten for all students. CEA is a proud member of the Kindergarten NOW Coalition and educators are excited to end the inequity and place all of our youngest learners on the same playing field to get a fresh start in school. We are pleased the governor reiterated our ask, on behalf of thousands of educators who came to the Capitol, that districts previously investing in full-day kindergarten should place freed-up dollars into better pay that will attract and retain quality teachers and support professionals.
CEA led the way in beginning the conversation about changing the way teachers are evaluated. While legislators failed to improve Colorado's ineffective and burdensome system, we put our ideas on the table and started the dialogue. We will be back next year.
CEA members helped elect pro-public education candidates in 2018 who supported many efforts to improve the lives of Colorado students, families and educators. The pro-public education agenda passed laws, including grants and pilot programs, that will:
Bolster mental health supports for students;
Ensure free lunch for all Colorado students who qualify;
Increase numbers of school nurses and physical education classes;
Include contributions of minority groups in U.S. and Colorado history and civil government instruction;
Improve professional development of principals with focus on the importance of quality leadership to teacher retention and student success; and
Raise financial incentives for new educators wanting to teach in rural schools and lift the cap on stipends for rural school teachers to pursue National Board Certification.
We are not done fighting for our students and we will be back in the Capitol next year to lead discussions on student-centered, educator-led policy that we know will help every student thrive. Quality public education is a top priority for Coloradans and it should be as well for the legislature.
Amie Baca-Oehlert is the president of the Colorado Education Association.