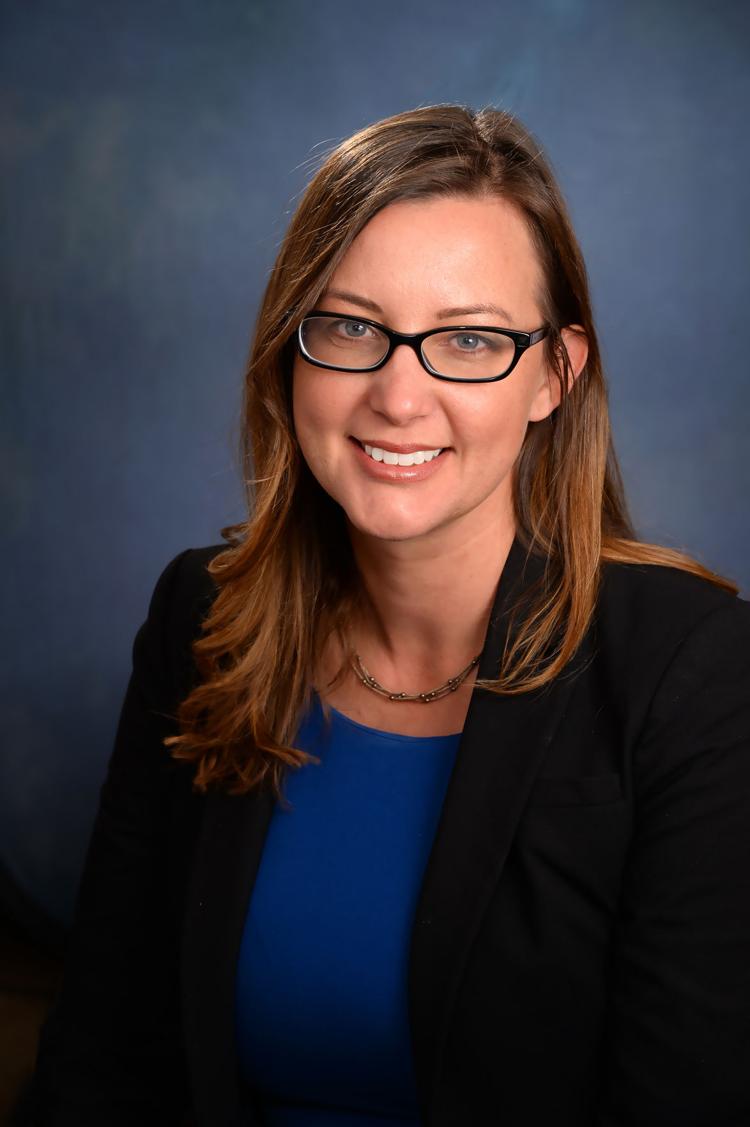 Colorado Communities for Climate Action is a coalition of 25 local governments across the state, more than half of which are Western Slope communities and nearly two-thirds of which are rural. As local governments and local elected officials, we have a unique perspective on the threats and challenges of climate change, one that is often overlooked in the policy debates.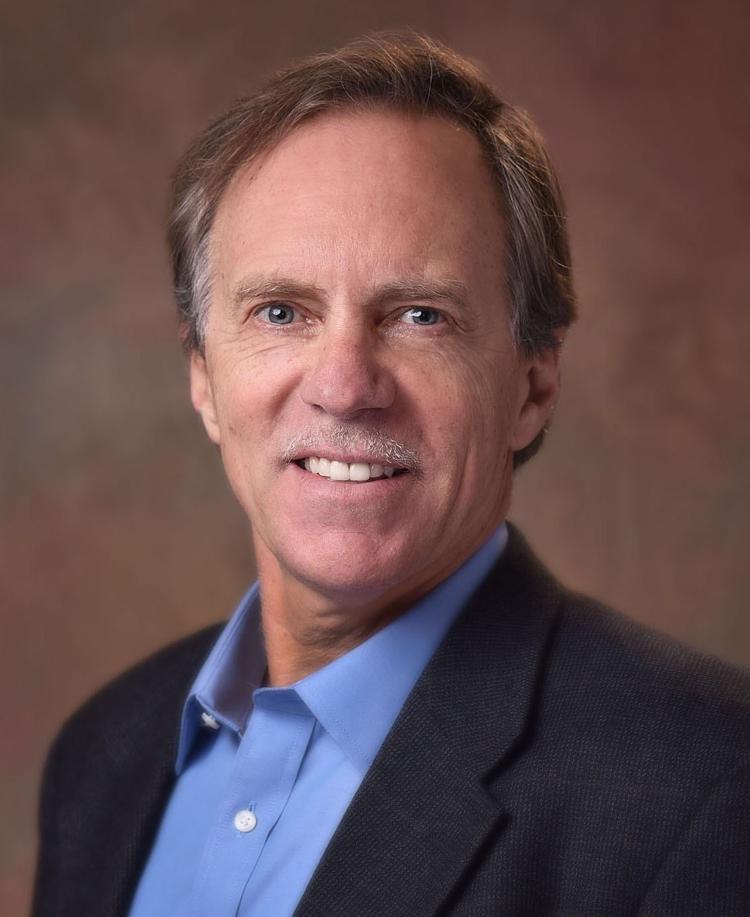 With every passing year, as greenhouse gas emissions in the atmosphere grow, the disruptions of climate change become more severe. The number of days exceeding 100 degrees is growing, and the Denver Metro region will increasingly feel like El Paso or Tucson and our mountain towns will increasingly feel like Santa Fe or Albuquerque. Bark beetle epidemics will take a larger and larger toll on our forests. We will see more heat-related illness and deaths, especially among our young and our elderly. The escalating frequency and intensity of extreme weather events will cost Colorado's local governments hundreds of millions of dollars as roads buckle from the heat; homes, businesses, and roadways are devastated by floods; and local water treatment facilities are forced to bear the costs of major erosion events following large forest fires.
Climate disruption is also causing growing challenges for Colorado's economy. Our agricultural industry and the many rural communities tied to it are grappling with less and less water as it is, and our winter recreation industry is already suffering from less snow and a shorter winter season.
The Colorado legislature is currently considering a wide range of bills that would make an enormous difference to local communities across the state. Some of these bills would directly reduce the carbon pollution that is causing climate change while simultaneously reducing other types of air pollution undermining our health and quality of life. Some would expand access to rooftop solar and solar gardens. Some would help ensure that everyone in Colorado benefits from the growth in electric vehicles, including our rural communities and communities of every income range. Still others would set us on track to target the emissions reductions needed to avoid the worst impacts of climate disruption. At the same time, many of these bills would save money for Colorado taxpayers, families and businesses.
Our members also understand that the transition to a clean energy economy will be more difficult for the communities that have long relied on fossil fuel extraction as an economic driver. We are committed to helping those communities navigate the challenges of this transition, and we support legislation aimed at doing just that.
Collectively, these bills will help position Colorado to remain economically competitive in the years ahead while simultaneously strengthening our local communities and preserving our quality of life in both rural Colorado and on the Front Range.
CC4CA's members span the Western Slope and Front Range; small rural towns and major suburbs; counties and municipalities; and wealthy, middle-income and low-income neighborhoods. Our coalition's members all care deeply about protecting a strong economy and quality of life across the state, and for that reason we encourage the legislature and the governor to assertively lead in building Colorado's capability to invest in a clean-energy future.
We appreciate that the legislature and governor are treating these issues as the critical priorities that they are, and encourage them to follow through on the many important pieces of legislation now under consideration.
Anita Seitz is mayor pro tem of Westminster and president of Colorado Communities for Climate Action. Greg Clifton is Vail town manager and steering committee chair for Colorado Communities for Climate Action.