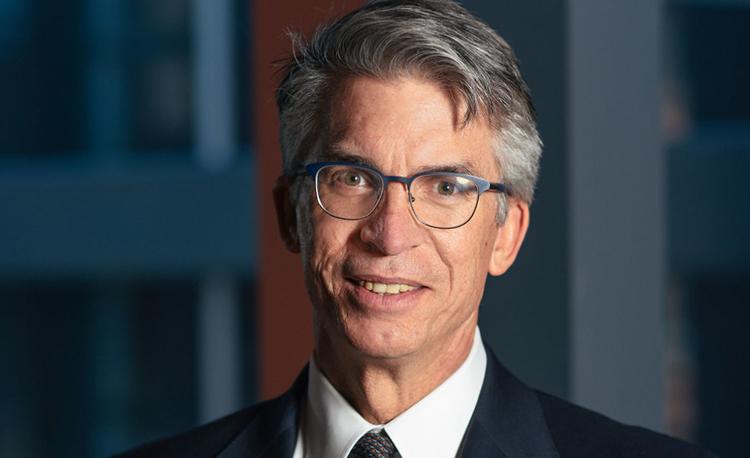 As CEOs of chambers of commerce, our work boils down to one goal: putting Coloradans to work. Unfortunately, the Colorado Legislature has made that very difficult right now.
Good jobs change lives, and the importance of bringing jobs that allow people to provide for their families, educate themselves, stay healthy, and more, cannot be overstated. Nothing improves individual outcomes better than rewarding work with the potential to earn a living. In the past few months, that's become more critical than ever. More than 540,000 Coloradans filed for unemployment in recent months, and you can ask them personally how important those jobs were to them.
We are positioned better than many states to recover from the damage a global pandemic has done to our economy: Over recent decades, we have built a diverse economy; we have the nation's best, brightest and healthiest workforce; and we have a beautiful natural environment and recreational opportunities that keep us healthy and strong and attract visitors to our state. But our policy environment threatens to overshadow our state's appeal and slow our economic recovery.
If we do not change the direction of our policy, Colorado's competitiveness will be jeopardized.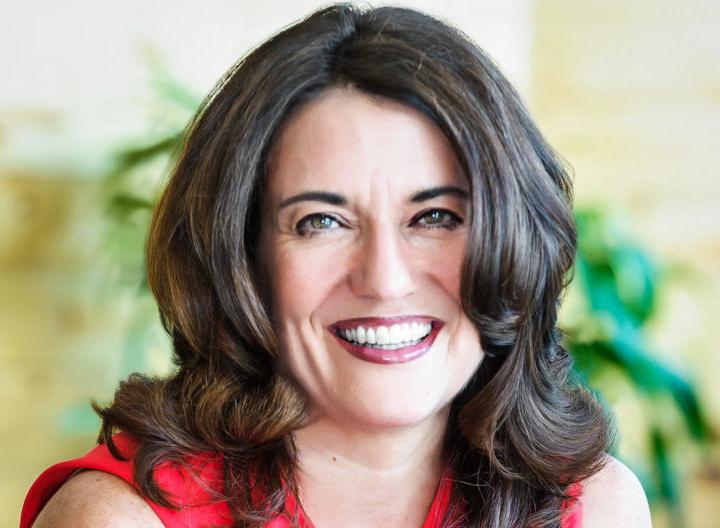 At press time, numerous bills adding significant costs and regulations to businesses were passed or under consideration by the Legislature. Gov. Jared Polis, we ask you to uncap your veto pen and use it on these bills, should they make it to your desk. You can protect the strong business climate Colorado has worked so hard to build and give businesses the time and resources they need to rebuild and rehire.
Building blocks of a strong economy
A strong business climate means that companies have what they need to innovate, grow and take care of their employees — and, as importantly, are free from costs and regulations that impede that progress. Companies track a variety of hard and soft costs and are constantly evaluating myriad operating factors: cost and availability of real estate and utilities; tax and fee rates; workforce availability; supply chain efficiency; social policies and cultural norms such as inclusion; immigration policies; and the list goes on.
Our goal as a state is to score well on these factors so that we win in this competitive environment. Nuances between states often reflect what ends up happening in major industry sectors, so Colorado can only remain competitive by constantly assessing and fine-tuning of our unique value proposition. We must also anticipate trends, such as the move to teleworkers, and ensure we're well-positioned to accommodate and capitalize on them.
In 2019, U.S. News and World Report's Best States Ranking rated Colorado's economy number one in the country, thanks to our high marks in overall tax burden, the number of top company headquarters per capita, venture capital disbursed, entrepreneurship, low unemployment, patent creation and in-migration, especially of young people. That economy was built over decades by relying on assets like land availability, high education levels among workers, reasonable tax rates, affordable living costs, and natural resources. We have lured companies like Arrow Electronics, Ball Corp., DaVita and Newmont Mining, built a thriving tourism and outdoor recreation industry, and grown our technology sector.
Keeping our competitive edge
Unfortunately, Colorado cannot rest on its laurels. In several of these categories, we are losing ground.
We are not as competitive with industries that move based on incentives, such as tax credits. Some states have big war chests; we don't. That largely reflects our state's philosophy, that we want to be a long-term fit for companies who move here based on a variety of factors, and we want to keep them and grow them when they get here.
When determining where to expand and relocate, companies also consider whether a state has an efficient, modern, well-maintained transportation system that can effectively transport their workforce and goods. Annually, more than $320 billion in goods are shipped to and from sites in Colorado, mostly by trucks. After many years of declining investment in our statewide transportation system, TRIP, a national transportation research firm, reports that 20% of major locally and state-maintained roads in Colorado are in poor condition and 20% are in mediocre condition.
On top of that, our sales and use tax system is the most complex in the nation. Our Department of Revenue has made recent changes to our tax collection rules that, while intended to help local, brick-and-mortar businesses compete with large internet retailers, are quite literally impossible for small businesses to comply with as they make online sales. This further complication in our tax code could not have come at a worse time, as so many local retailers transitioned to online orders to survive months of pandemic-related closures.
The policy framework matters
Another important factor in a strong business climate is the rhetoric from its leaders. Companies want to know that they are welcome, and that states are open for business.
During a recent Colorado Springs Chamber & EDC board planning session, the owner of a community-based public relations and marketing firm told his fellow board members, "the biggest threat to our economy is the Legislature." We'd hoped that was overstated. It was not. Here's why:
As advocates for business, we're always saying that what businesses want is certainty. Our business owners are creative and adaptive people, but what they need when they choose a home state in which to operate is the certainty that their elected representatives will work with them as partners, recognizing barriers to success, listening, and addressing those issues.
We work to create a business climate that encourages innovation and growth. One way we do that is to ensure the policy landscape — the framework in which businesses must operate — is fair, manageable, and understandable. We want our businesses hiring people to create the next space transport, virus vaccine, or software platform, not wading through regulations or filling out paperwork.
Good policies are made by considering many viewpoints and discussing proposed legislation with those it affects. The General Assembly's three-week schedule for its second session and pandemic-related restrictions on being present at the Capitol have resulted in far-reaching policies created without stakeholder input. For example, numerous bills were introduced in the morning and heard in committee that afternoon or the next day.
House Bill 1420, for example, crammed the repeal of six tax credits and exemptions that businesses depend on into a single bill, including denying aid specifically created in the federal CARES Act for small businesses. We were blindsided. There was no stakeholder engagement. As the two organizations representing the majority of workforce in the state's two largest cities, metropolitan area, and largest county, we expect a substantive discussion on a bill with such massive scope. We expect that to be at the table to discuss the sponsors' goals and how we might achieve them in a way that wouldn't harm businesses that have been decimated by a global pandemic.
Other measures, such as a new family and medical leave program, a new fee increasing the cost of providing health insurance, and new liabilities for employers, should be tabled in favor of crisis relief efforts, such as flexible aid programs and proposals to protect employers from liability as they welcome customers and employees back into places of business. Collectively, the Common Sense Institute tallies the bill at $4.15 billion in new taxes and fees to businesses.
This kind of policymaking sends the wrong message to businesses. Rather than being engaged as financial and cultural partners helping to build our communities, it sends the message that businesses are the enemy, and that the state does not know what it takes to support growth and innovation. When businesses don't know what's going to come out of left field, they typically pack up and find a friendlier state, or close their doors and find another line of work. Make it too hard to do business, and people won't. We also know that companies around the country are watching. Word gets around in site-selector and CEO circles, and if they don't like what they see, we never even get the chance to talk to them and make Colorado's case.
Our challenge moving forward
Recovering from a global pandemic will not be easy. Many business owners have closed their doors, never to reopen them. Many more likely will. We're not done with this crisis, and what we do now might save — or jeopardize — someone's livelihood. The unemployment insurance fund is strained in an unprecedented way, and unemployed workers will need to be retrained. Many businesses have stayed afloat by draining their savings or taking on new levels of debt, and they need help to regain financial stability.
It is a daunting challenge, but one we think Coloradans are up for — if we work together toward the common goal of ensuring the recovery and sustainability of our economy and our workforce. This is a time for statesmanship, not politics. Our businesses have shown that, in the chaos of the last several months, even a global pandemic cannot slow our drive to innovate and creatively serve employees and customers. Let's get out of their way.
Dirk D. Draper is president and CEO of the Colorado Springs Chamber & EDC. Kelly Brough is president and CEO of the Denver Metro Chamber of Commerce.