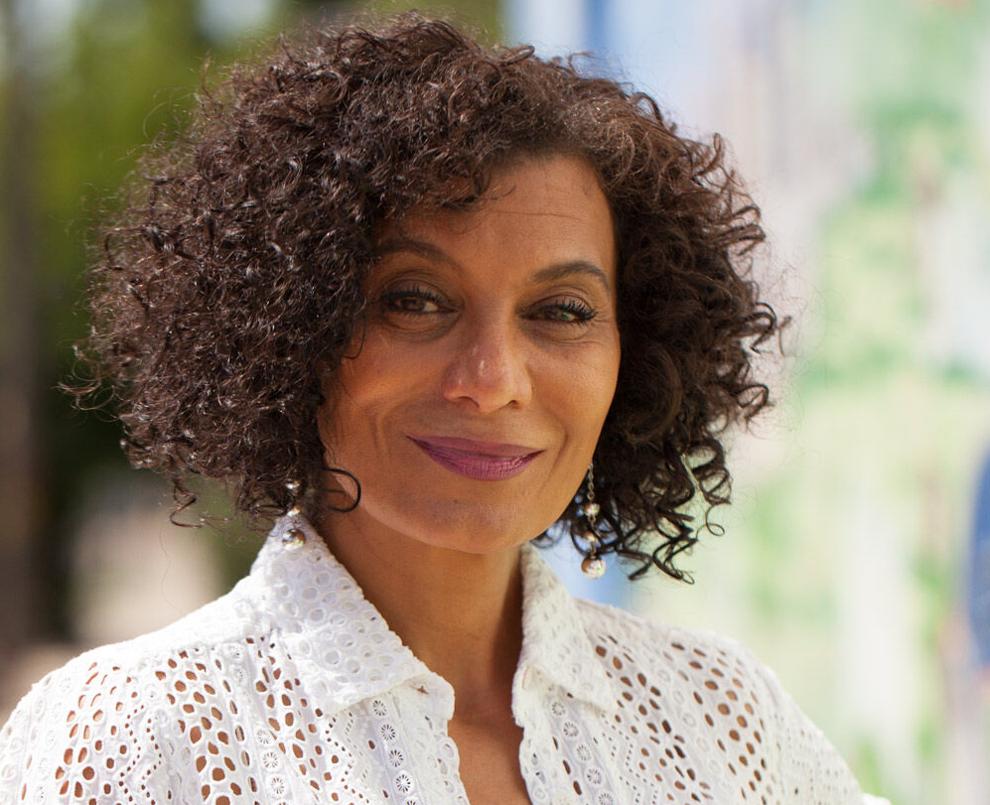 In polling results released this summer, Coloradans expressed their fear of rising health-care costs and toxic billing practices damaging their lives. The survey of Colorado voters found that 73 percent of respondents see their health-care costs rising annually, and 60 percent are concerned about covering monthly insurance premiums. Health-care costs are indeed rising, and it is often due to a few different factors, some of the most impactful being junk insurance plans, toxic billing practices, and the American health-care system being beset with inequalities that affect people of color far more than any other population.
One of the most prevalent causes of toxic billing that must be addressed is short-term, limited-duration insurance plans (STLDIs), also known as junk insurance. These plans, while appealing due to their low cost, often result in higher bills in the end and their small print leave individuals susceptible to higher-than-expected out-of-pocket costs. The data even shows that some of these plans spend only 62 cents on the dollar on health care, 18 cents less than what's required for Affordable Care Act (ACA) plans on the market.
Across the country, the joblessness rate rose to nearly 10 percent at the height of the pandemic, and over 5 million of the 150 million Americans that received their health insurance through their employer were forced to look elsewhere for their insurance. As a result, junk insurance plans, which cover very little and exclude basic services, served as a stopgap measure for many.
Even before the pandemic, three million consumers in 2019 were covered by junk plans. That 27 percent increase over 2018 came largely as the result of the Trump administration extending the time for how long the plans could be offered (12 months) and renewed (up to three years). In 2020, with the policy still in effect and many without health insurance benefits amid a pandemic, the number of Americans utilizing these plans likely increased once again.
The ACA gave affordable health insurance options to millions of Americans; of the 20 million+ people who have coverage under the ACA, 2.8 million of them are Black. However, as of 2018, the Black community is still more likely to be uninsured than their white counterparts, with uninsured rates reaching 9.7 percent for African Americans in 2018, compared to 5.4 percent among white people in the same year.
These insurance coverage gaps for Black families lead to disparity in medical expenses: the average American family spends around 11 percent of household income on health-care expenses — specifically premiums and out-of-pocket costs; however, this amount is nearly 20 percent for African American households. Combined with income disparities between the two groups — in 2016, the net worth of the average white family in America was $171,000, ten times that of the average Black family at $17,150 — Black Americans are at a clear disadvantage when it comes to inequality in the health-care system.
COVID-19 drew the world's attention to these cracks in the system when Black Americans were 3.57 times more likely to die from the virus than white people. The statistics were similar for the Latinx population, who were twice as likely to die from COVID-19 than the white population.
The polling of Coloradans that revealed their fear of rising health-care costs also found that 61 percent of respondents have struggled to pay medical bills at some point, even when they were insured. Nearly half of all Hispanic respondents said they are already in bad financial positions yet are still facing the feat of paying off large existing medical bills. In the same poll, when asked open-endedly what their top priority is for elected officials to address, Colorado voters cited health-care costs as the top concern, with 54 percent saying they want elected officials to address rising expenses in health care.
It is clear that health-care costs are becoming more and more unmanageable for Americans, especially marginalized communities, and the evidence points towards Coloradans wanting their elected officials to work to address life-impacting health-care costs. We cannot ignore this issue, and we cannot pretend that insured patients paying hundreds of thousands of dollars for a lifesaving treatment is reasonable, just, or fair, especially when communities of color feel the highest burden of those bills.
Wanda James is a lifelong resident of Colorado and a Black entrepreneur who is well-known for her "pot and politics" activism. Wanda graduated from CU Boulder and is a Navy veteran.