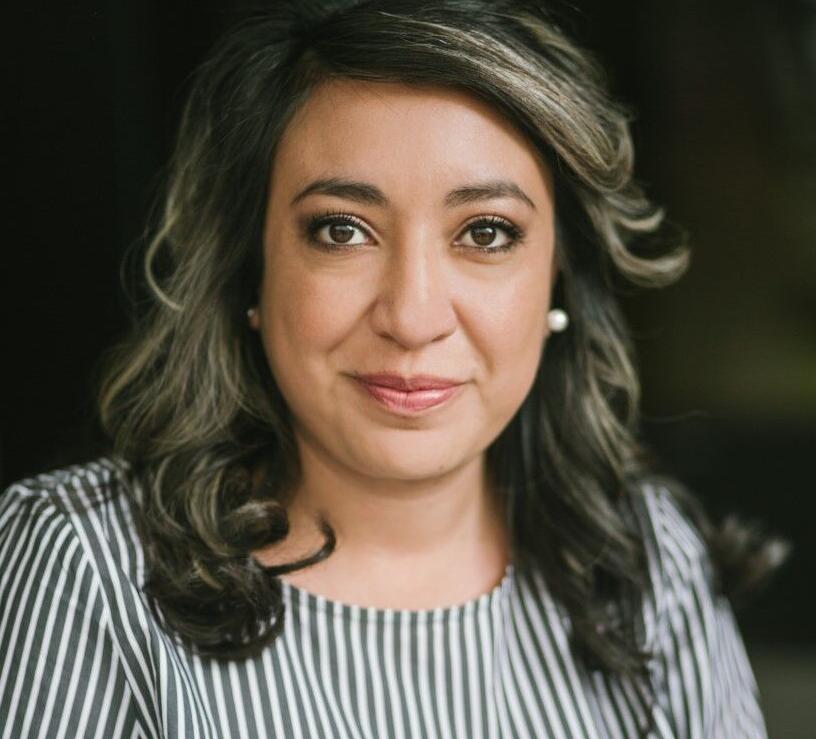 Southern Colorado has been my home for 27 years. I grew up, graduated high school, and raised my two daughters here. Unfortunately, according to the government of the country that I call home, I am not American and cannot become one. 
Twenty-seven years ago, my mom and I made the difficult and dangerous decision to leave our home in Chihuahua, Mexico to make a new life in the United States. We left Chihuahua due to severe financial strains my family was facing, and my mom wanted to provide better opportunities for all of us. 
I knew that I was undocumented at an early age. Growing up, I would hear the "papeles" talk or comments about our immigration status. However, I still remember the moment that it really clicked for me. In middle school, my sister and I received information about college and the scholarship application process. I was really excited, but then my older sister told me we couldn't apply for any of those opportunities because we didn't have a social security number. 
Then, nine years ago in June, the Obama administration created the Deferred Action for Childhood Arrivals (DACA) program that let immigrants who arrived in the United States as children apply for temporary status.
When I eventually received DACA, I felt empowered. I applied for a job and a driver's license. I felt as if I could change the world.
Thanks to DACA, I have been able to build a meaningful career as a bilingual victim advocate for survivors of domestic violence and sexual assault.  I love my job because I enjoy supporting people who were in the same position as me — people who didn't know the language or what resources existed to help them. Though challenging, this work has allowed me to be there for my community and to be their voice when they don't feel like they have one.
However, DACA was meant to be a temporary measure, not a solution. DACA recipients must pay high application fees to reapply every two years. That means our ability to apply for a job or to live without fear of deportation hangs on the whim of a government agency every two years. 
The relief of having DACA feels especially fragile thanks to the repeated attempts by politicians to end the program. There is always the chance that Congress could decide to eliminate DACA and launch all of us back into the uncertainty of undocumented American life. 
The Dream Act promises to give us a permanent solution by providing a pathway to citizenship for DACA recipients. In supporting this law, elected leaders and the media often put DACA recipients like me, so-called "Dreamers," on a pedestal. They say that we deserve citizenship because we are studious, hard-working, and contribute to our communities. 
While this is true, it is also true for our parents, grandparents, and other relatives who left their country of origin for a better life. They have worked tirelessly to build a home and new opportunities for us. They have formed connections in their communities over decades and contributed so much while living daily in fear of deportation.
I am grateful for the sacrifices that my family has made for me, and I don't just want citizenship for myself, but for them also. 
June marked the 9th anniversary of DACA. Let's celebrate the program by demanding more. Congress has the power to grant all 11 million undocumented Americans a path to citizenship by passing the US Citizenship Act. This act is supported by President Biden, whose party also controls the House and the Senate. The time to act is now. 
Every day, my family and I live, work, play, and worship in the U.S. We already call ourselves Americans. How long will it take for our government to do the same for us?
Itzel Olivas is a DACA recipient and proud immigrant mother who works as a bilingual victim advocate for survivors of domestic violence and sexual assault in southern Colorado.