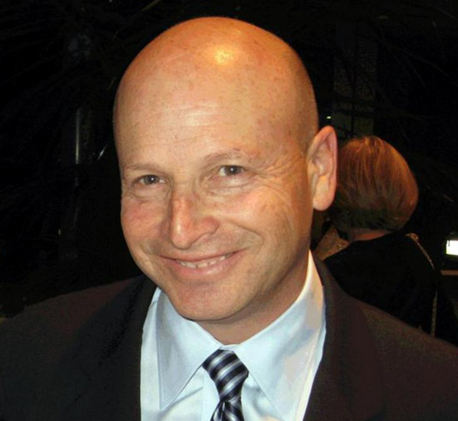 I received a mass email the other day from Gov. Polis touting his accomplishments and talking about future priorities. It was less than a week after a local high school student had ended his school day heroically, but dead —  yet there wasn't a word in the governor's message addressing school violence. Why not?
It's really unfathomable when literally hundreds of thousands of students, parents, teachers and school administrators are experiencing the trauma felt most deeply by the STEM School Highlands Ranch community. What should our state's leaders be doing? 
Create a statewide initiative/commission/task force — call it whatever you like — to assess and make recommendations on all aspects that lead to deadly school violence.
Easy access to guns is of course part of the challenge. Colorado has been a national leader in passing laws to keep guns out of the hands of those who shouldn't have them, but clearly that is not the only issue.
Protection of public safety is the top responsibility of every public official at every level of government. If it is not the top priority for our state's political leaders, they're not doing their job. Gov. Polis must demonstrate his personal commitment to a broad, bipartisan assessment, charged with both fact-finding and proposing solutions. 
Colorado is blessed with literally hundreds of very capable experts who would be willing to serve. In academia for example, University of Colorado Boulder has a Center for the Study and Prevention of Violence. These folks should be invited to join the governor's task force as should experts in adolescent mental health treatment. 
The members of the task force should be appointed by the governor and leaders of the state House and Senate from both parties, and should include representation from the entire state. Civic leaders, foundation leaders, education organization leaders, campus safety officials, adolescent mental health experts, public health officials and those dedicated to understanding youth culture and communications, all should be represented along with parents, students, teachers and administrators. 
Current controversial practices such as so-called "lock-down" drills should be assessed for both their efficacy and the broadly recognized emotional stress experienced by students, parents and teachers who participate. The current anonymous reporting program "Safe 2 Tell" should be assessed, updated and redesigned as its genesis was 20 years ago in the wake of the horrific shootings at Columbine High School. 
Coloradans take great pride in being leading edge, creative, optimistic and collegial people. Preventing school gun violence is within our capability when we decide to seriously address it. We pride ourselves in being a "purple" state that votes for the person ahead of the political party. This effort should not be partisan. We can do this, we must do this.  
When STEM School Highlands Ranch senior Kendrick Castillo is laid to rest a few days before his scheduled graduation date, it's beyond tragic. No child should have to die a hero in British Literature class ever again. Let our state leaders know that now is the time for leadership.
Ken Toltz is founder and co-chair of Safe Campus Colorado.