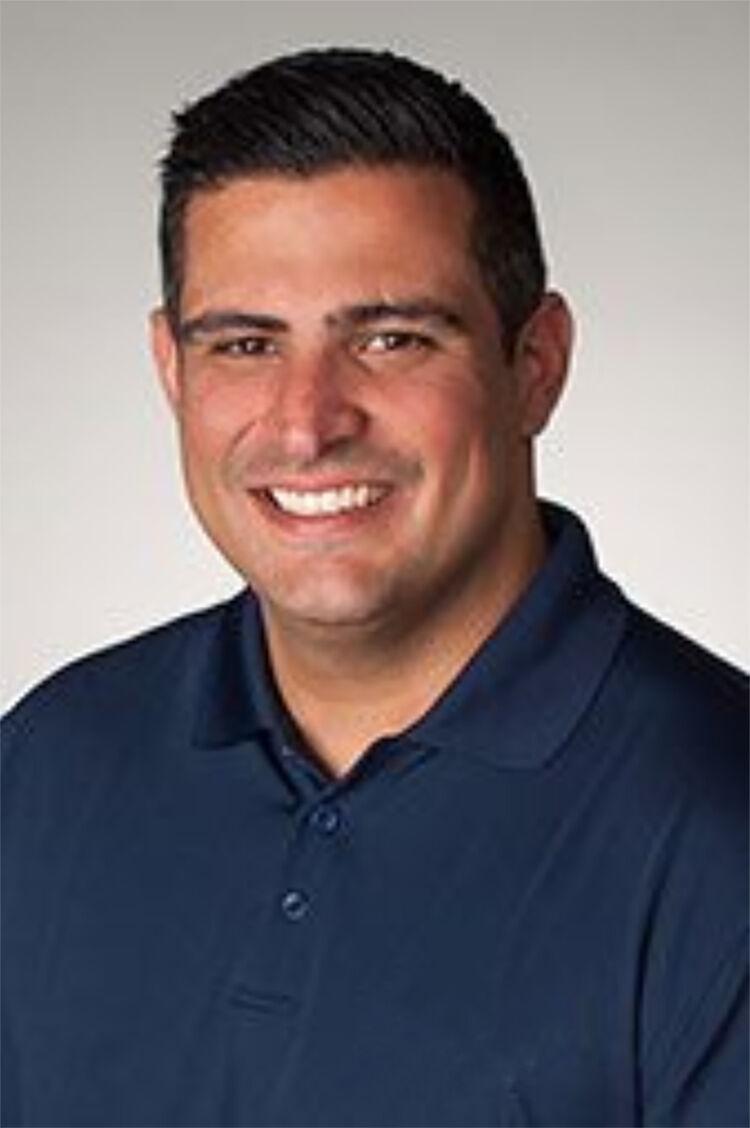 State legislators are considering Senate Bill 169, which would limit the use of external data to address unfair discrimination in insurance practices. This bill is well intended. Agents and insurers join the bill's supporters in their goal to stop unfair discrimination. Unfortunately, however, the current version of the bill could have a wide range of unintended consequences, including stifling innovation and likely increasing insurance costs for auto, homeowners, renters and commercial policyholders.
I agree that it is important to ensure all consumers are treated fairly when it comes to insurance. However, this bill, as currently written, reduces an insurer's ability to assess individual risk, which could end up hurting many of the same people that it's intended to help.
What's more, SB169 would give unelected regulators broad, overreaching new powers to ban the use of any data or practices currently being used to ensure fair pricing for consumers — risking insurance rates for all Colorado consumers. To help prevent this from happening, SB169 should be amended to define what qualifies as "unfairly discriminatory" and what external data sources can be used; provide a framework for how "unfairly discriminatory practices" will be identified by the Division of Insurance, and specify the parameters for restitution should a violation be determined.
I have been in the insurance business for 18 years. I followed my mom into the family business. My mom started out cleaning insurance offices in Connecticut, which opened doors for her to eventually become an insurance broker and run her own business. Now both my brother-in-law and I manage our own agencies in Colorado, where we specialize in working with our Spanish-language clients to find them the best coverage for the best price.
The proponents of SB169 say the bill simply asks insurers to open the hood and look inside the engine. But as experts that work in insurance every day, we know the real-world impact of SB169 will be to dismantle the engine and hurt consumers. If SB169 is not fixed with important amendments, this bill will stifle innovation of new insurance products, giving policyholders fewer choices. Even worse, this bill would likely raise the cost of insurance for drivers, renters, homeowners and small businesses.
Agents and our insurance partners want to be part of the solution. We have reached out to the bill's supporters to help craft legislation that does not harm consumers. The bill's sponsors should bring all the stakeholders together and find workable amendments that prevent these harmful, unintended consequences. Otherwise, this bill could force good Colorado drivers to pay more and bad drivers to pay less for their auto insurance.
Hopefully, we can work together to craft a bill that works for all Coloradans. Without doing so, insurance could become more expensive for all consumers just when individuals, businesses and communities are reopening and recovering from the COVID-19 pandemic. Important conversations about social and racial equity are ongoing, and we want to be part of those conversations. We do not want to let Colorado be the first state to get it wrong and hurt policyholders.
Michael P. Martinez is an insurance agency owner in Wheat Ridge.