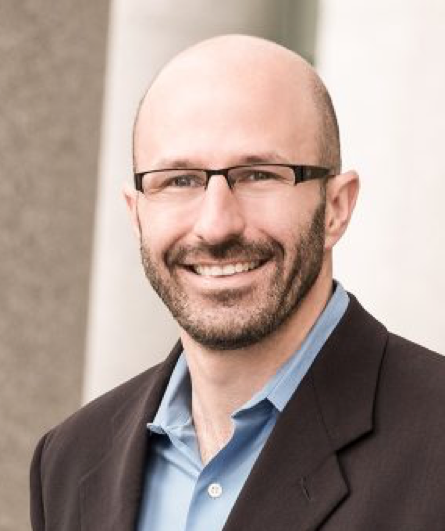 Protecting Constitutional rights can cause friction. Just as the First Amendment protects unpopular speech, the Eighth Amendment's application to homelessness can ruffle feathers. However, a controversy surrounding a Constitutional right does not justify unconstitutional laws. Denver voters should repeal Denver's unconstitutional camping ban with a "yes" vote on Initiative 300, and thereby affirm "justice for all" through the Constitution's application to everyone, regardless of their housing status.
The U.S. Supreme Court, in Ingraham v. Wright, recognized that the Eighth Amendment's ban on cruel and unusual punishment "imposes substantive limits on what can be made criminal and punished as such."
Laws that purport to criminalize a person's mere "status" violate this prohibition, especially where this status is in some sense "involuntary," as noted in Robinson v. California.
A federal appellate court in Martin v. City of Boise recently declared Boise's urban camping ban unconstitutional when applied to people experiencing homelessness "for sleeping outdoors, on public property, on the false premise they had a choice in the matter."  The court found when it comes to urban camping bans, whether "sitting, lying, and sleeping are defined as acts or conditions, they are universal and unavoidable consequences of being human," and such conduct, "is involuntary and inseparable from status — they are one and the same, given that human beings are biologically compelled to rest, whether by sitting, lying, or sleeping."
This "choice in the matter" is at the core of the Initiative 300 debate. Boise asserted its ban would only be criminally enforced when there were shelter beds available, but the Martin court rejected the argument. To reach this result, the court examined effective access to shelter, which was limited. Similar problems plague Denver's effective provision of shelter.
For instance, 40 percent of people experiencing homelessness work jobs, and many of those jobs are on night shifts. However, there is a dearth of daytime shelter space. Families experiencing homelessness cannot access gender-segregated shelters. It can be medically inappropriate for military veterans with PTSD to be housed in shelter settings. Transgender people face strip searches to access sex-segregated shelter. People with disabilities may not be able to access shelter, much less crawl down onto a mat on the floor. These problems of effective access to shelter will be Denver's camping ban's eventual undoing by the courts.
Initiative 300's detractors — bolstered by a "fact sheet" circulated by the Denver city attorney — claim that the initiative will eliminate all park curfews. However, Denver's manager of parks and recreation has broad power to control the parks. Article II, Part 4, § 2.4.4. of Denver's Charter, which is legally superior to municipal code, enshrines this power. As Initiative 300 changes code, not the Charter, park curfews should remain unaffected. Indeed, the city attorney recently argued that the Charter permitted the wholesale closure of a park for 18 months; it is unduly alarmist for the city attorney to now claim that parks will be overrun if 300 passes.
Although few have been criminally prosecuted under Denver's camping ban, its use to get people to "move on" — to a location out of sight and out of mind — is widespread. This usage recalls Jim Crow sundown laws. Pushing people experiencing homeless to the less visible margins of society is one reason why, despite the cry that "we can do better," we haven't, because we can sometimes pretend the problem does not exist.
While there may be growing pains in connection with the implementation of 300, it can be tweaked by City Council within six months in thoughtful response to any issues as they arise. The Constitution is a statement of who we are as a people. Growing pains may be a real cost of protecting Constitutional rights, but they do not excuse the continued violation of those rights.
Aaron Goldhamer, a Denver native and an attorney at Keating Wagner Polidori Free, P.C., is vice chair for House District 8 for the Denver Democratic Party, whose Central Committee has endorsed Initiative 300.