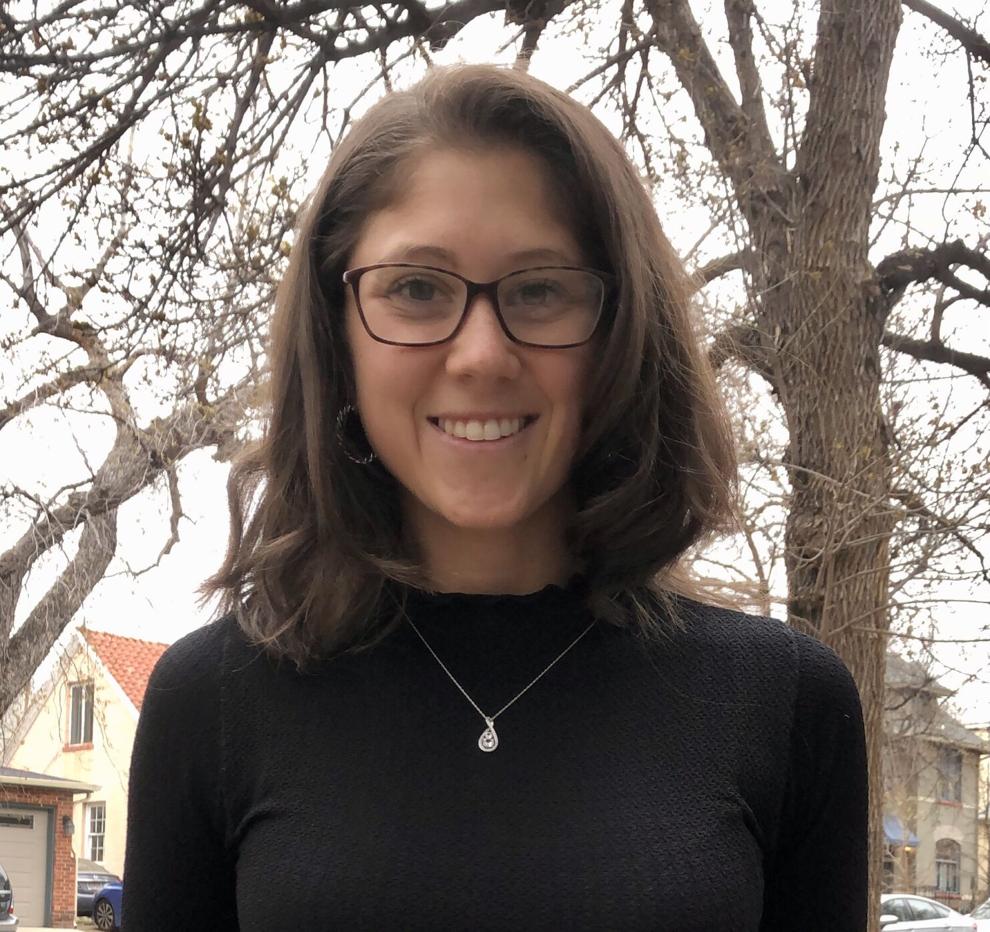 There is no question that homelessness is a difficult issue in the United States. It is not only a struggle for the homeless themselves, but the entire community. We have all suffered throughout the COVID-19 pandemic. We've watched small business after small business close their doors. Some never to reopen. Despite the difficulties and closures small businesses have faced, the homeless community, however, has managed to build something of an empire, a permanence that has taken on new life since COVID-19.
Take a look at what has happened to Denver. Within the last five years, Denver's homelessness population has increased from 3,631 to 4,171 individuals. By July of 2020, more than 100 tents and tarp shelters covered the surroundings of Lincoln Park in downtown Denver. Shopping carts piled high with dirty blankets and soiled clothes flooded the streets. As if harkening back to the Hoovervilles of the Great Depression, these settlements have become fixtures known as encampments.
As our small businesses continue to suffer, and as business owners often continue to put food on their tables with capacity restrictions, why does it sometimes seem Denver's only concern the harm the environment might have on the homeless community? Why have we ruled out another, yet vital, segment of our population? In fact, what about the harm homeless encampments have on the environment? On business? And the community at large?
I do not want us to ignore the difficult conditions the homeless face. It's true, in Colorado, they live through harsh winters, poor air quality, and hot summers. However, simply put, and without any varnish: homelessness in Denver is out of control and an environmental issue. As a city, Denver has lost resources, time, money, and cleanliness at the expense of the homeless population. All the while, the city's organization, beauty, and mom-and-pop businesses — some of which have been staples for years — have been neglected or downright ignored. It's time for us to find a solution to protect our environment.
Colorado, for the most part, has a reputation as a healthy and eco-friendly state. Yet, when you drive into Denver that isn't what you see. Trash, human waste, needles, fires, abusive camping practices, fouled water, damaged wilderness, and damaged parks provide the new tourist attractions for our city. Colorado spends millions of dollars every year to clean up litter. With hundreds of more homeless, the city can now add all those extra needles, waste, and trash fires to the cleanup bill.
At the same time, as a taxpaying, law-abiding citizen, if I commit an act of littering I might be fined anywhere between $20-$1,000. We continue to see trash from these encampments accumulate throughout the streets. If the city is so concerned about the homeless and the environment, a frank discussion is in order: homeless litter — like the rest of our litter — degrades and results in toxic chemicals releasing into the environment that poison our water and soil, and pollute our air.
Another harsh reality is that drug abuse is at a higher rate among homeless communities and encampments. Needles that are discarded improperly from drug use raise the chances of spreading blood-borne diseases such as Hepatitis C and HIV. Used needles discarded into the streets raise the chances of getting into the water systems and contaminating the drinking water. It should come as no surprise then, that the disposal of contaminated needles form drug use remains a tremendous issue for our environment. Yet, it's not just our environment that suffers. In case after case, used needles are found in public restrooms, street corners, and parks. Horrifically, the areas used needles are most likely to be found are the same areas where young children have a greater risk of poking themselves. The drug use among homeless populations that result in used and dangerous needles doesn't just make Denver less beautiful, it makes our very street corners and parks unsafe for children. Coming across used needles is so common, in fact, park cleanup crews are now required to wear safety gloves and carry sharp-object containers.
There is plenty we can and should do to mitigate this crises while improving life for everyone: the homeless, small-business owners, and everyone in between. I am not alone in my thinking. City officials in Denver have realized that homeless encampments harm members of the community, damage businesses, and harm the environment. To answer this problem, the city has created shelter responses to protect the health of vulnerable populations and the environment. Auxiliary sheltering is one example, albeit temporary. As a 24/7 resource that provides showers, laundry, health services and beds to homeless individuals, it gets these populations out of the encampments and into safer, cleaner, and healthier environments. It's a start. In many states, such as in California, City Councils have actively worked to create jobs for homeless individuals, jobs such as packaging food, cleaning stadiums, cleaning parks, and much more. Just as important as giving them employment and an opportunity to get off the streets, it gives hope to the homelessness, and a sense of purpose. That, in the end, is the only way to guarantee a long-term resolution to this increasing blight of homelessness. If Denver truly cares about the homeless population, let's work toward solutions that offer them meaningful lives free of the burden, stigma, challenges of homelessness.
Let's hope that Denver soon follows in the steps of many other cities across the United States to help eliminate the spread of encampments. After all, calling it an enviro-encampment is only a nice-sounding candy coating that disguises the simple, difficult fact that our environment — which belongs to all of us — cannot be harmed at the expense of one population over another.
Nellie Dephtereos is pursuing a master's of public health degree at the Colorado School of Public Health in Denver. She holds a bachelor's degree in public health and exercise physiology from Mercyhurst University in Erie, Pennsylvania.