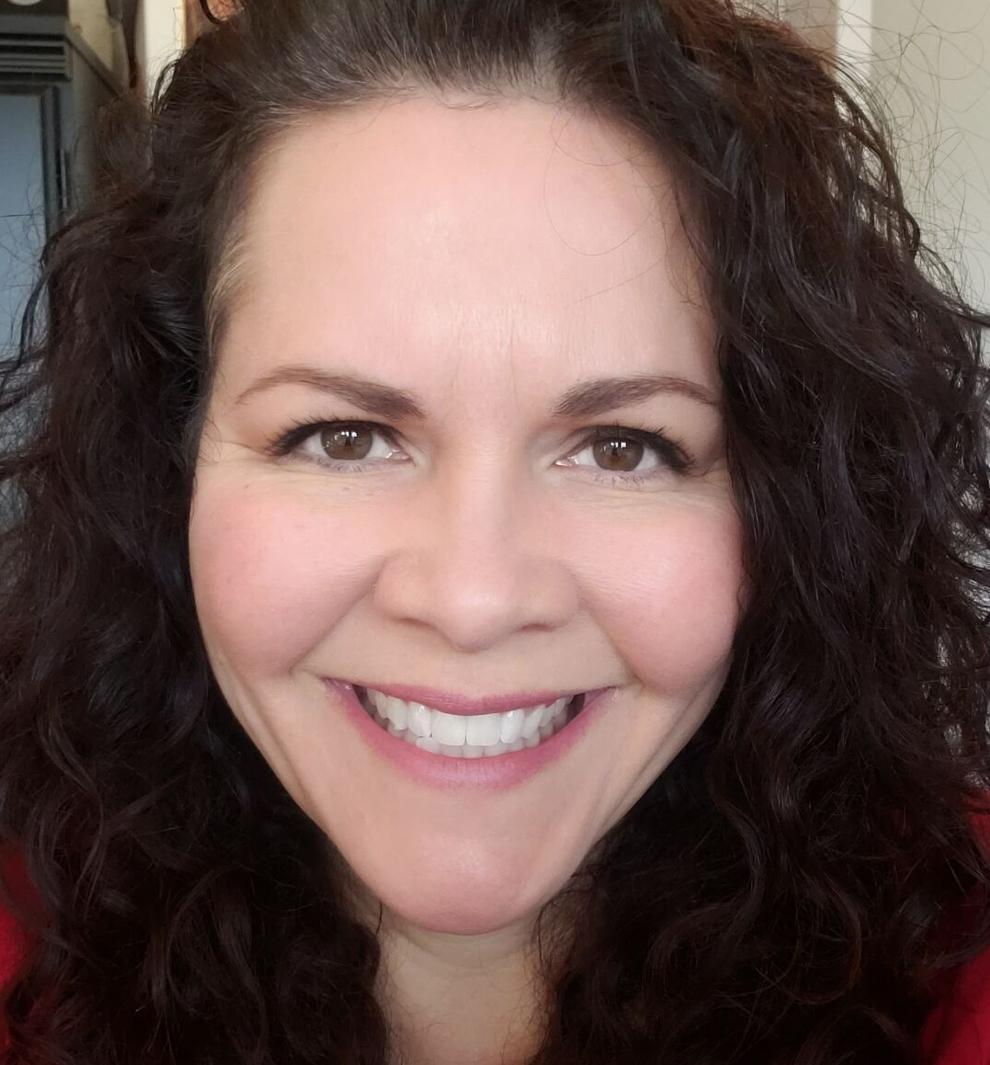 The Colorado Legislature is considering a bill, HB 1102, that would ultimately force pet stores out of business and severely limit the choices and information people have about the pets they bring into their homes.  To add insult to injury, they are doing this under the guise of "consumer protection." 
As someone who has both adopted a dog from a rescue and purchased one from a pet store, this seems ludicrously ironic and disingenuous. It is not the licensed pet stores that need oversight and additional rules for the protection of both consumers and animals, but unlicensed individuals and groups that portray themselves as "rescues."
Several years ago, we went to a breed-specific rescue to find a new pet for our family. Having small children and other considerations, we had reasonably specific requirements. The rescue shelter directed us to a dog they told us was a purebred and that had previously been owned by a family that simply could no longer care for it. We were told it was well-trained and great with kids, had no behavioral issues, and that it had sadly been at the shelter for long enough that he was slated to be euthanized. I immediately felt sorry for the dog, so I signed a couple forms, paid $300, and they gave me the dog, telling me his paperwork would be emailed to me later.
The dog turned out to be nothing like what they had told me. He was uncomfortable going through doorways, and within 24 hours he had bitten my husband. I couldn't trust the dog alone around my small children. As a result, I began to do my own digging into the dog's history which, given the extremely limited information I received from the rescue, was a very time-consuming task. Eventually I was able to find out that, contrary to what they told me, the dog was not a purebred, but a mix of breeds. That was not a huge issue in and of itself, but it did prompt me to wonder what else the rescue had misled me about. It turned out that, despite what I had been told, the dog was not almost out of time and facing imminent euthanasia but had been at the shelter for barely 24 hours. The previous owners filled out a release paper that clearly stated he was a mixed breed, wasn't potty trained, and lived outdoors. The "veterinary inspection" was a form with another dog's name scratched out and this dog's name written in. 
Contrast this with our experience purchasing a puppy from a pet store. While browsing through a pet store in Fort Collins, I noticed a particularly cute puppy. A few days later I dragged my family in to see this puppy and this time I asked to play with her. The four of us took turns playing with her and we all agreed she'd be a great fit. 
The experiences were night and day. Instead of taking our money, dropping off a dog and wishing us luck, like the rescue, the pet store employee popped over the half-wall of the room we were in with tidbits of information every few minutes. She told us that little dogs really must have their teeth brushed regularly at home and cleaned by the veterinarian and that it could be an added expense. She mentioned that being a smaller breed — a Chihuahua Yorkshire Terrier mix or a Chorkie — she might not be great with smaller children (mine were all grown by this time). She popped by another time to check on the puppy and let us know that little dogs liked to bark. I almost thought she was trying to talk us out of buying the puppy, but by then we knew what we were getting ourselves into, and we asked to buy her.
The pet store provided me all the information I could ever hope for. They gave me details I wouldn't have even known to ask about — like specific care instructions, vaccination records, what it ate and how many times a day, and how I would need to brush its teeth regularly, and how to do it. They gave me information about the breeder and the registration numbers for the dam and sire. They quizzed me on care and feeding, and where and how I would keep it, all to make sure that the dog and my family were the perfect fit. Instead of a couple of pages of general information I left the store with an entire folder of information specific to that dog. 
All of this is to say that, as a consumer, I do not understand why anyone would be running this bill. What is the problem they are trying to solve? 
The only explanation is one which makes my heart ache, and that is that certain fanatical special-interest groups don't like pet stores and want the government to use its power to shut them down. The animal-rights activists are going after the wrong people: If there is a problem in the pet industry, it is not with licensed, inspected, responsible pet stores, like the ones HB 1102 are targeting. 
Some families need the experience, and the detailed information and history about an animal they are bringing into their lives, which only a pet store can provide. These are good businesses which do not deserve the misguided legislative assault they are under. 
Kim Roberts is a Colorado native and animal lover who lives in Lakewood with her husband, kids and very spoiled dogs.