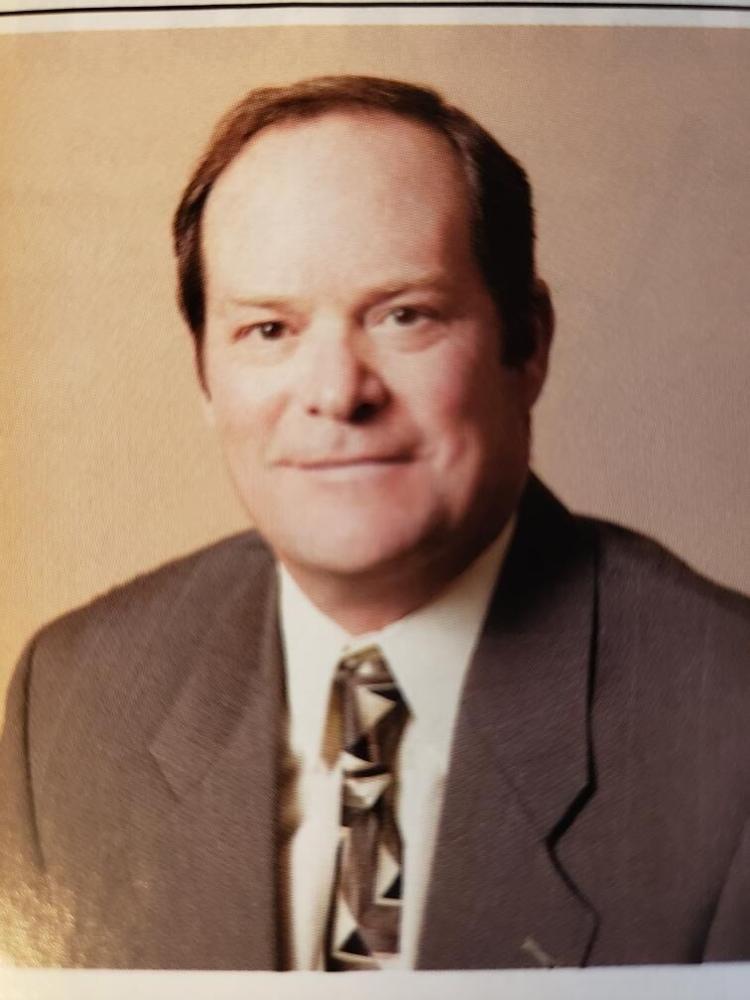 Cripple Creek, Central City and Black Hawk are the only three towns in Colorado where the economy relies on gaming and the tourism it brings.
Since gaming was approved in these three towns nearly 30 years ago, millions of dollars in gaming tax revenue has gone to the general fund, community colleges, historic preservation, and state tourism promotion.
Now, business, tourism and government leaders in these towns are asking Colorado voters to approve Amendment 77, which gives these local communities the right to increase betting limits and new games such as Baccarat and Keno. Any new revenue from increased limits or expanded games would benefit community colleges to retain students and increase graduation rates.
That is one of the reason's Amendment 77 was endorsed by the Colorado Community College System (CCCS), which represents 37,000 students at 13 colleges and 39 locations across the state. The amendment has also received bipartisan support, endorsed by groups ranging from the Colorado Chamber of Commerce to Colorado Concern to Progress Now.
Amendment 77 does not alter state gaming laws, expand gaming into other Colorado towns or eliminate bet limits. If passed, it merely lets residents in these three towns the option to have a local election and decide whether they want to extend betting limits beyond $100 and add new games,
As a former mayor and current resident of Cripple Creek, I believe my community should have the final say on what is in our best interests.
I wasn't mayor yet when gaming was legalized 30 years ago, but I was a Cripple Creek resident, and my family and I were very involved with the effort. It was a major league change for this town. If it didn't happen, I don't know if we would have survived. We had some tourism in the summer, and a couple of mom-and-pop stores, but that was it. We were right on the brink of collapse. Legalization changed everything for the better.
We built our economy around tourism and gaming, created jobs, and offered visitors hotels, retail and restaurants. Gaming and tourism taxes make up the majority of our town budget. The coronavirus hit the tourism industry the hardest in Colorado, and our town is struggling to make ends meet. Just last week, the town administrator announced that gaming tax revenue has plummeted 41 percent.
If Cripple Creek residents decide to change games and limits, it will boost travel and tourism jobs and provide more economic opportunities in our town. It stands to reason that if we want to increase betting limits to spur economic activity, we should be allowed to do so because we are the ones most directly impacted and most vested in that decision. Boulder and Denver shouldn't have the right to decide what is right for Cripple Creek residents and business owners.
This type of amendment has passed before in Colorado. In 2008, voters approved increasing the betting limit from $5 to $100 and allowed casinos to add craps and roulette games. It helped our towns, allowed us to invest in infrastructure and increased tax revenue to the general fund, community colleges, historic preservation and tourism promotion. This benefitted the entire state. In fact, the majority of money in the state tourism promotion budget comes from gaming taxes. As the state tries to get back on its feet from the impact of the coronavirus, these gaming taxes will be critical.
If passed, this measure won't change things over night. My community has been hit hard by the coronavirus. If Cripple Creek voters allow an expansion in gaming, there should be a growth in tourism and gaming visitors, but that growth will take time. However, any additional revenue makes a difference, especially in these unprecedented times.
Please vote yes on Amendment 77.
Bruce Brown served as Cripple Creek's mayor for 10 years and is one of the official proponents of Amendment 77 on the Nov. 3 ballot.