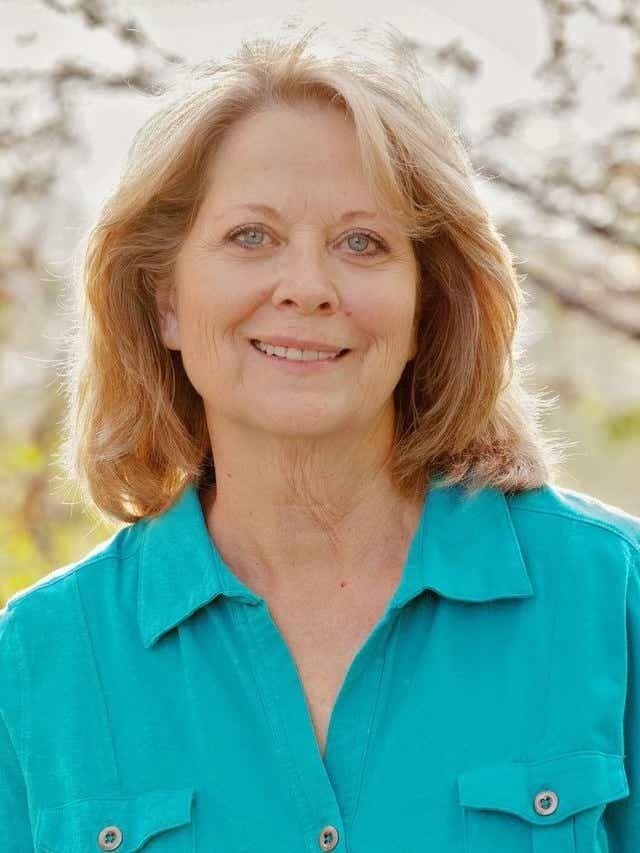 Health care costs in Colorado are skyrocketing and Coloradans are seeing this firsthand at the pharmacy counter, with high out-of-pocket costs for prescription drugs. Though significant progress has been made in the fight against COVID-19, more than a year into the pandemic these additional health care and economic burdens we face cannot be ignored. Therefore, Colorado's legislators have been looking for different ways to rein in costs, keeping in mind that our primary responsibility as lawmakers is to ensure an equitable life for all of our citizens.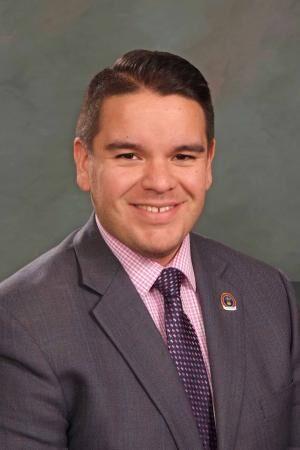 Although we come from different political parties, we share one common value: Coloradans must be put at the forefront of all legislation. When it comes to our health care cost burdens, including high cost of prescription drugs, we have identified a straightforward solution that will help ease the financial hardship for Coloradans across the state.
The "Competitive Pharmacy Benefits Manager Marketplace" bill (HB 1237) would help lower what the state spends on prescription drugs through its pharmacy benefit manager (PBM) contract. Above all, this legislation ensures the state is getting the best deal possible on prescription drug pricing by using data-driven analytics technology to create a dynamically competitive marketplace for PBMs. Through this innovative process already in use by the private sector, we can ensure our state is in the driver's seat and putting the interests of taxpayers first. 
Most people have never heard of PBMs, who act as middlemen between prescription drug manufacturers and patients' health plans, negotiating discounts for prescription medicines and promising these savings to consumers. Despite their pledge to reduce costs, PBMs too often enjoy high profit margins, while patients, local pharmacies, employee health plans, and states face increasing costs for medicines.
HB 1237 will make PBMs compete against each other to provide the lowest price on prescriptions in order to win the contract with the state of Colorado. The bill creates an online, transparent reverse auction bidding process, ensuring the savings PBMs promise actually reach consumers and taxpayers. The reverse auction works by making PBMs underbid each other in order to do business with the state, without reducing prescription benefits for state employees. This tool has the potential to generate significant savings for the state, taxpayers, and in turn Colorado families: initial review of data suggests Colorado could save between $6M-$10M annually on drug costs without any reduction in benefits.  
The reverse auction process, using 21st century technology and algorithms, 1) enables an open, fair comparison of the cost to the state of each PBM's pricing proposal, and 2) allows for real-time 100 percent review of invoices submitted by PBMs, so the state is not paying more than agreed upon. In short, it ensures the state can't be overcharged once the PBM contract is in place.
This process has proven incredibly successful in the several states that have enacted similar laws. New Jersey, which implemented the program in 2017, has seen billions in savings for the state in prescription drug costs with the first reverse auction. Using this same technology to conduct automated, real-time invoice review, New Jersey identified and recovered additional millions in prescription claims overcharges.  
We sponsored HB 1237, along with Reps. Susan Lontine and Janice Rich, so Colorado can get the best deal from PBMs and hold them to their contract to guarantee the State is not overpaying for prescription drugs. This is critical for both the state employees who would benefit from lower costs of medicines as well as for all Colorado's taxpayers, who could rest easier knowing Colorado is getting the best deal it can on medicines. 
We know health care costs are out of control in Colorado and it's our job as legislators to figure out the ways in which we can rein in the spending and help our constituents afford the medications they need, especially given the difficult year we've had. With this legislation we are adding another tool to the state's toolbox, to make sure Coloradans are getting the savings promised by PBMs. 
Barbara Kirkmeyer, a Weld County Republican, represents Senate District 23 in the Colorado General Assembly. Dominick Moreno, and Adams County Democrat, represents Senate District 21 in the Colorado General Assembly and is the chair of the Joint Budget Committee and vice chair of the Senate Appropriations Committee.