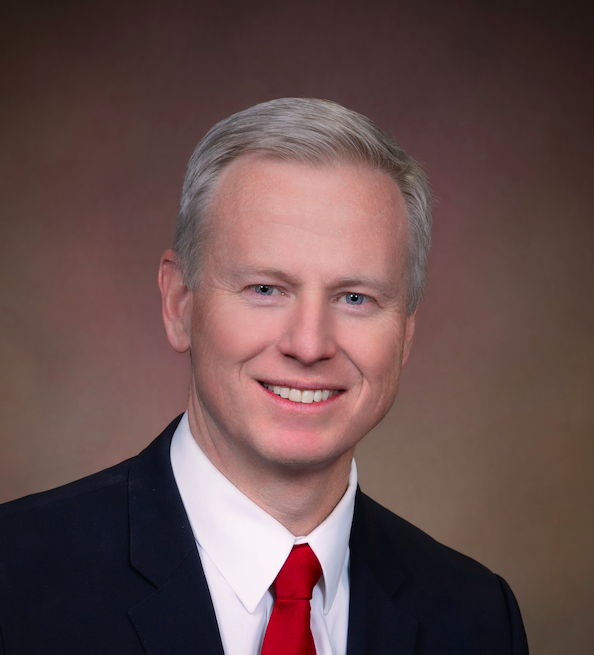 Before we hastily rush headlong into a tidal wave of new, "do something" legislation focused on guns, we should — we must — put teeth into the enforcement of the already existing laws aimed at those who should not possess firearms: felons, domestic violence perpetrators, juveniles and others. We must focus on those most likely to misuse guns. Colorado's weak laws in this area do not reflect the seriousness with which we take the issue of gun violence, nor do they act to deter the wrong hands from trying to get firearms.
Spoiler alert: None of these commonsense proposals would have prevented the mass murders in El Paso, Dayton, or even Aurora. But, so what? A true commitment to public safety requires more than frenetically trying to find the cure-all law to solve the latest tragedy. That is an emotional approach that tends to target firearms, not the person wielding them. Below is the reality of our system as it is today:
A convicted domestic violence perpetrator who lies about their background in order to obtain a firearm faces a mere probation-eligible misdemeanor. In 2018, statewide, the Colorado Bureau of Investigations issued more than 6,200 Instacheck denials for people trying to buy firearms when they should not, including 372 individuals under a restraining order and 29 individuals previously convicted of homicide. This conduct should be a felony and it should carry the promise of prison.
It is remarkably easy for felons to get their hands on guns. The number of Possession of Weapon by Previous Offender (POWPO) cases in our jurisdiction has steadily increased each year. Since 2014, we have filed more than 1,000. During that same time, 18 murder cases in our jurisdiction have involved felons with guns. Nonetheless, POWPO remains the lowest level felony in the law and is punishable by as little as probation.
Certainly, a felon who already has been at least once convicted of POPWPO would face real consequences if they did it again, right? Nope. The law permits the repeat gun-wielding felon another shot at no incarceration.
Juvenile access to guns is a rapidly growing issue in our community. In 2014, our office filed 19 cases involving a juvenile with a gun. In 2018, that number was 87. Of the juvenile cases so serious we filed them in adult court this year, more than 93 percent involve the use of a firearm to murder or attempt to murder another person. A handgun was used to murder the victim in each of the 21 murder cases we have prosecuted against juveniles since 2014. Possession of a handgun by a juvenile (younger than age 18) is a probation-eligible misdemeanor.
An adult who gives a handgun to a juvenile, even when they know the juvenile has been previously convicted of a crime of violence and are aware the juvenile will use the handgun to commit a felony, faces … a probation-eligible felony.
What if an adult gives a juvenile an AR-15 or similar weapon? Of course, THAT would be punished more severely, right? Nope. It is a smaller charge. Just a misdemeanor. Probation-eligible. If you just muttered "what the what?" or something stronger, I agree.
Before someone proposes raising the age to exercise a Second Amendment right, or banning a certain weapon for even law-abiding citizens, or further limiting the amount of bullets a lawfully owned firearm can hold, the legislature should fix these profound weaknesses.
To honor and best protect our Second Amendment rights, we must aggressively hold accountable those who would exploit and abuse those same rights.
Finally, during the fast-tracked debate on the most extreme "red flag" law in the country, the bill sponsors assured Coloradans that dangerous mental illness — not guns — was the focus of that bill and subsequent legislation would provide additional resources to address mental illness. Once this extreme "red flag" gun confiscation legislation was passed — the only bill of its kind in America to be passed without a single bipartisan vote in favor of it — no additional bills were offered to tackle dangerous mental illness. Now is the time for the legislature to be true to its word.
Our 72-hour mental health hold law is an unreliable and ineffective tool to provide help to those who most urgently need it and to protect our community. Addressing this law should be the legislature's top priority.
Colorado can do better. Colorado deserves better.
Dear legislature, pretty please with commonsense public safety on top … fix this first.
George Brauchler is the district attorney for the 18th Judicial District, which includes Arapahoe, Douglas, Elbert and Lincoln counties.