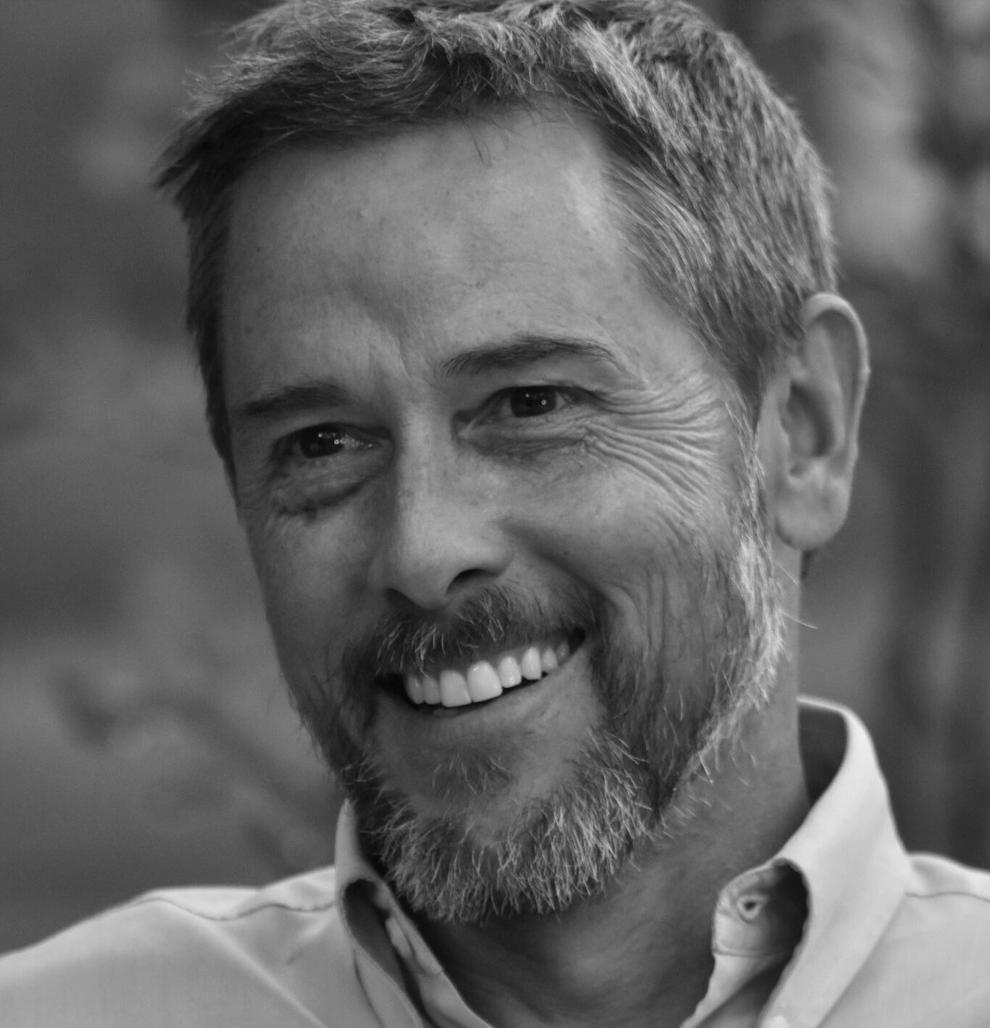 The United States is the wealthiest nation in the world but ranks 13th when it comes to infrastructure. This is troubling information on its own but even more disconcerting in light of just how different our future economy is likely to be from the economy of the last century. If we can't keep up with our obvious and basic transportation needs, we are going to have an even more difficult time adapting to future needs.
One reason for our infrastructure failings is the fashionable notion that less government is always better. Ever since President Reagan's canonization of the cynical phrase, "I'm from the government, and I'm here to help," we regularly demonize "the government" and the many agencies and people that do the work of government.
But while there are some economic and social activities that operate better without much government involvement, there are some arenas where government is exactly the right vehicle for getting critical work accomplished. Infrastructure investment is one of the most important, and government is singularly capable of investing in infrastructure at a sufficiently large scale. In fact, smart infrastructure investments by local, state, and federal government are what enable the power of the market to shape our world. Shared infrastructure investments in education, transportation, and national defense, among others, are actually one of the underpinnings of a thriving, democratic economy.
Our failure to invest sufficiently in reducing carbon pollution is one example. Even as we claim that Colorado is a national leader in combating climate change, our progress has been more aspiration than execution. We have succeeded in limiting some carbon emissions but are still far from where science says we need to be. Besides more political will, we are still missing public investment that will help us finally make substantive gains in our climate goals.
We have made considerable efforts in climate action in Eagle County. From the community's aggressive climate action plan to the Town of Minturn's electric vehicle (EV) infrastructure; from the Town of Gypsum's biomass power plant to the Town of Vail's Sustainable Destination certification; from the county powering 100% of its operations with renewable energy to our mobile home efficiency and electrification program, Eagle County and its communities are pulling the levers available to us to address climate change, adaptation, and systemic equity.
Like the state, we have done the research, set goals, and identified target areas for reduction. And like the state, we are falling short in meeting our goals. We know how to achieve larger reductions. Some of those things simply require greater political will and leadership on our part. Many, however, require substantial capital investment: robust public transit, electric vehicle charging stations, broadband, low-income home weatherization. These climate-friendly investments also lower costs for consumers and create greater economic efficiencies.
But our inadequate infrastructure and the effects of climate change are problems that our community cannot solve alone. We need a nationwide approach to these urgent issues. And only a systemic approach can achieve broad economic, social, and environmental resiliency.
In the Post-WW II era, America invested heavily in economy-spurring infrastructure. Though we didn't know at the time of its threat to our climate, we absolutely knew the interstate highway system would facilitate tremendous economic capacity. The knowledge and technology we have today could do the same thing to unleash the power of the market for the benefit of the economy and the environment upon which our economy depends.
That is why I am excited to support the American Jobs Plan. This once in a generation infrastructure plan will not only help repair roads, build bridges, and provide clean drinking water; it also recognizes the need for a different kind of infrastructure for the different economy of today and tomorrow. The American Jobs Plan will support high-speed rail, public transportation, and high-speed broadband—investments that will help communities in Colorado prosper today and thrive into the future.
Most importantly, the American Jobs Plan will help our country tackle the climate crisis, from which we are already experiencing debilitating effects. The plan would put America on a path towards 100% carbon-free electricity production within the next 15 years while helping to build, retrofit, and electrify more than two million homes and commercial buildings.
Our nation is running out of time. The world is outpacing us in infrastructure, and the climate is rapidly warming. Colorado is facing a climate emergency — years of harmful droughts, communities unsafe due to harmful polluters near their homes, raging wildfires, and a dated electric grid. Our country needs to come together with a unified voice and agree that there is no time to waste in acting on these vital issues.
Thankfully, Colorado's federal delegation has a once-in-a-lifetime opportunity to take action and pass the American Jobs Plan. We cannot accept a compromise that will in turn compromise our future. The time is now. Congress should pass the American Jobs Plan and support America building back better.
Matt Scherr is an Eagle County commissioner.