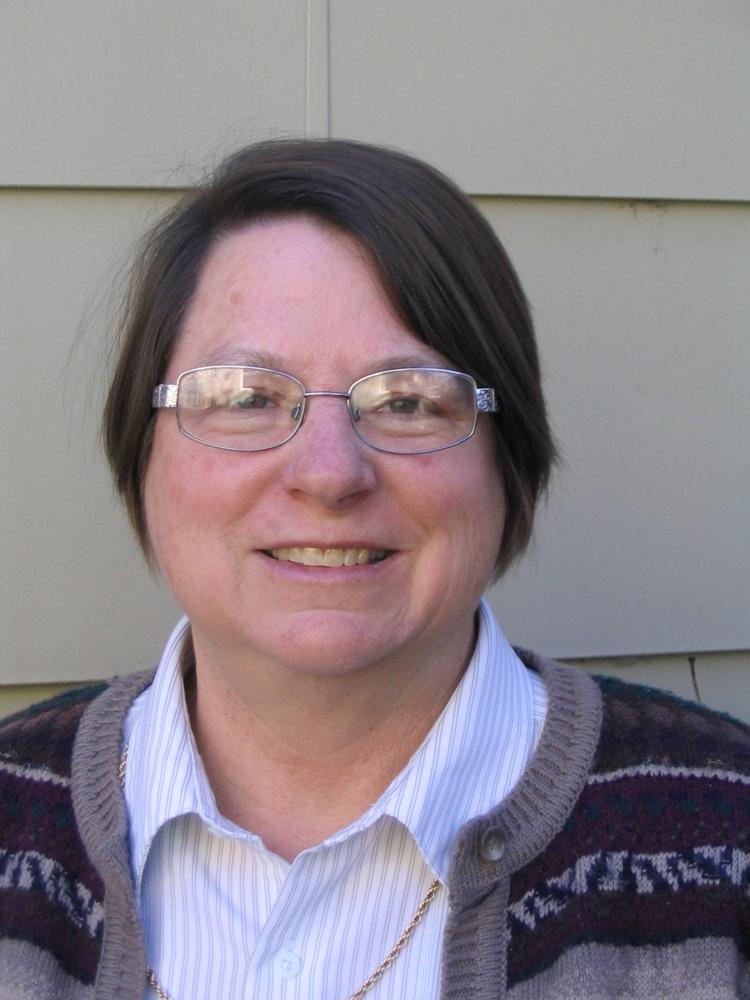 Opponents of House Bill 1177, allowing extreme risk protection orders (ERPO), repeatedly related overwrought hypothetical tales during debate in the Colorado House last week. Those fear-based imaginary scenarios ignored how an extreme risk law would protect families and communities from people who are a danger to themselves and others. Most lawmakers didn't buy the hypotheticals and approved the bill, 38-25. The Colorado Senate is now considering the bill.
Nevertheless, stories are an important part of the picture. At a previous committee hearing, citizens told gripping real-life accounts of losing a loved one to gun violence and how those deaths could have been prevented by this law. In floor debate Rep. Daneya Esgar shared a heart-wrenching recounting of an incident with a previous boyfriend. She knew he was troubled and had guns, but one day found her forehead at the end of one when he was in a fit of rage. He pulled the trigger. Fortunately, the gun jammed. But for a malfunction, she would no longer be alive. If there had been an extreme risk law, she could have sought relief from the court and had firearms access by her boyfriend suspended.
Another real story: Matthew Riehl's mother took his guns away because of his threats, but as an attorney and using legal intimidation, Riehl reclaimed his guns. He then used those to kill Douglas County Deputy Sheriff Zackari Parrish, III, on Dec. 31, 2017, and injured four others. Under ERPO, Riehl's mother could have gone to a judge and obtained the removal of his firearms. Even law enforcement had documented Riehl's long-term violent threats, but they had no tool to suspend his access to lethal weapons. The bill is named in honor of Zackari Parrish.
Opponents erroneously claim that there is no due process under extreme risk laws. While it is true that the respondent is not present at an ex parte hearing, that is only for an emergency ERPO, designed to protect the safety of the petitioner. Even that firearm removal could not proceed without the decision of a judge, who would apply legal experience and wisdom in weighing the evidence.
Despite the rhetoric, Colorado's proposed extreme risk law doesn't open the door to random gun seizures. If an emergency ERPO is issued, a hearing with the respondent must occur within 14 days. The respondent can be represented by a lawyer at state expense. For continuance of the ERPO, the petitioner must show by clear and convincing evidence that the respondent remains at risk. The bill provides for criminal prosecution of false accusers. Fourteen states now have similar extreme risk laws in place, including Florida and four other Republican-controlled states. Another 19 are considering them.
Opponents have claimed the extreme risk law would be unconstitutional, but similar laws have been upheld in court. Colorado Attorney General Phil Weiser noted that the U.S. Supreme Court's Heller decision made clear that reasonable restrictions on persons struggling with mental illness are permissible under the Second Amendment. He stated the law would be an effective tool for law enforcement and would save lives. 
In a study evaluating ERPOs in other states, researchers estimated that one suicide was prevented for every 10 to 20 court orders. Despite that, five Colorado counties – Custer, Fremont, Montezuma, Otero, and Weld – have declared themselves gun sanctuaries and immune to an ERPO law. By their actions, county officials are robbing their constituents of protections to be afforded to all other Coloradans. In rural Colorado, suicides by guns are over twice the national rate. Half of all suicides in Colorado involve a gun. Those statistics reflect tragedies that afflict our entire state.
County commissioners are not court justices and county sheriffs can't refuse a court order because of their belief systems. Such a refusal could have legal consequences for the sheriff.
During the House debate, opponents repeatedly deplored that the proposal didn't include mental health treatment. Actually, the bill was never intended to be focused on mental health, but rather, public safety. The opponents are free to introduce a mental health proposal in the remainder of the legislative session. It would be a welcome discussion.
Gun violence has caused too many deaths in Colorado already. An extreme risk law is essential to preventing more tragedies in our communities.
Eileen McCarron is president of Colorado Ceasefire Legislative Action.