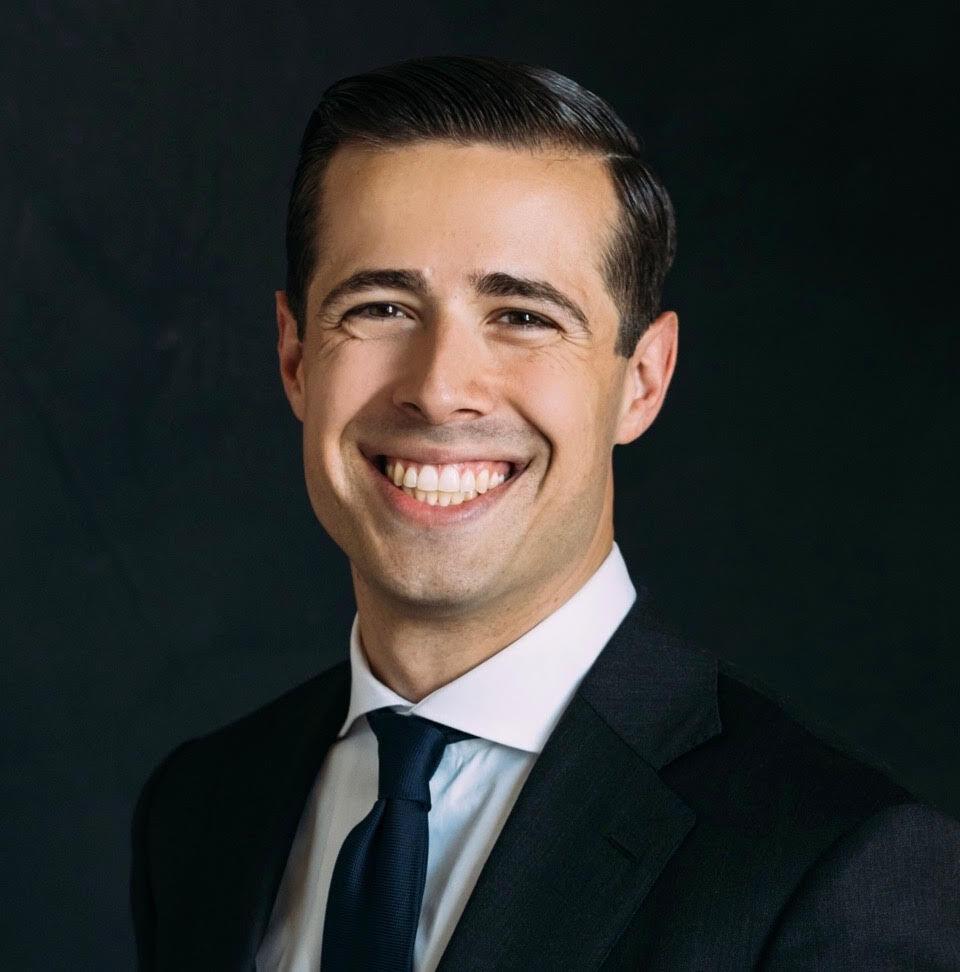 Denver City Council is considering making their COVID-19-related regulatory exceptions for the marijuana industry permanent. Primarily this would mean allowing drive-through and walk-up window purchasing of today's highly potent weed products – both drive-through and walk-up sales were illegal as a part of prior health restrictions. It is apropos we are discussing this now, because it was a little over a year ago that Mayor Michael Hancock and Gov. Jared Polis reversed course and declared this industry an "essential" business. It was wrong then, and these proposed actions are wrong now.
Last year, the governor attempted to restrict marijuana businesses to operating on a curbside or takeout-style service only amid the beginning of the outbreak of COVID-19, which has claimed the lives of more than 6,000 of our fellow Coloradans. The pot industry quickly revolted against this proposal and in less than a week, Polis completely caved, allowing full indoor sales to carry on as usual. It took even less time — a matter of hours — for Hancock to appease the influential marijuana lobby in Denver.
As a result, the industry brought in record profits during the pandemic. Good for them, bad for the health of Colorado. We learned from the Colorado Department of Public Health and Environment earlier this year that adults across the state using these up-to-99% potency products — compared with 3% average potency just two decades ago — have increased their daily use by more than 20%.
And kids? Youth under the age of 15 increased use of the drug by more than 10%. Vaping and dabbing high-potency marijuana went up nearly triple digits.
During this ongoing pandemic, the National Institutes of Health warned against smoking any substance, including marijuana, as use of the drug could be associated with more severe complications in COVID-19 cases.
At a time when we need to listen to scientists more than ever, our city and state governments should heed them on all issues. This year, a landmark study from the University of Queensland, following more than 1,500 people over 20 years of their life, found that adults who regularly use marijuana were 35 times more likely to use other illicit drugs and seven times more likely to smoke cigarettes. Among youth, these risk factors were even worse.
Allowing drive-through weed purchases has created multiple problems for regulators and law enforcement. Purchases conducted in the car make it much harder to identify when underage customers, for example, are purchasing the product or if the product is consumed while driving. In addition, this policy has made the drug much easier to obtain.
And marijuana is more available in this state than it ever has been. The industry is making record profits thanks to the exemption it received from having to shut down like just about every other Colorado business. Yet they even had the audacity to ask both the federal and state government to be included in COVID-19-related small business bailouts.
Denver's mayor — and the City Council — should put the interests of the public, and their health, over self-interested industry expansion. During a pandemic, the well-being of Colorado should come first. The marijuana industry will ask for the moon — but can do without yet another regulatory giveaway.
Luke Niforatos lives in south Denver and is the executive vice president for Smart Approaches to Marijuana (SAM).