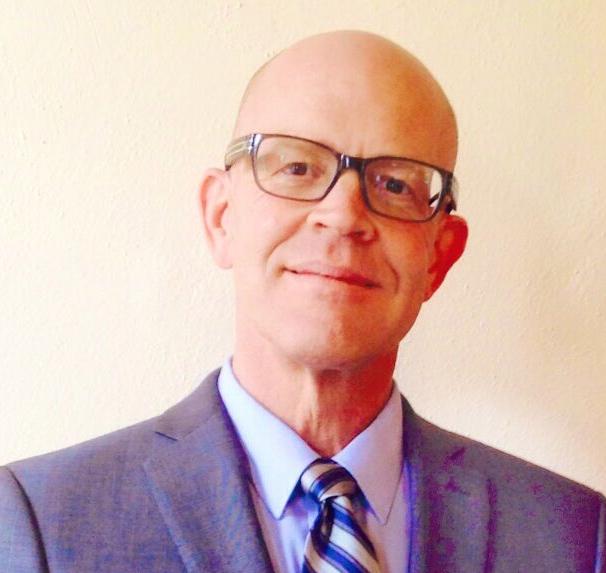 Chances are, unless you work in education or other children's issues, you haven't heard of Colorado's 34 Early Childhood Councils.  
Chances are much better that you've seen the positive impact of their work — directly or indirectly — across our state.  
Here in Summit County, our Early Childhood Council has driven community-wide support for initiatives that make our community a better place to raise a family, grow a business, and build a career.  
I have been a member of the Summit County Early Childhood Council — Early Childhood Options — since 2000. Working in broad partnership with county and town governments, the school district, ski resorts, local businesses, and families, Early Childhood Options has served as the lynchpin for community wide engagement that has resulted in significantly increased public investment in early childhood programs.  
Early Childhood Councils have been a constant driver for improving conditions for children and families. In Summit County, the council's collaborative efforts have led taxpayers to approve multiple ballot measures aimed at supporting young children. Since 2005, voters have supported The Right Start project, a local property tax to fund early care and learning. The funding helps to ensure that Summit County working families have safe, quality care for their children; helps to attract and retain quality early childhood teachers; and provides parents with support to build strong relationships that prepare children for success.  
Specifically, Right Start provides health coverage for 140 of Summit County's child care providers. Offering greater benefits supports teacher retention and limits turnover, which is key given the perennial challenge of attracting and retaining a skilled early childhood workforce. Most recently, Summit County voters passed a measure to support universal preschool with a sliding scale — thanks in large part to the hard work of our local Early Childhood Council.  
Early Childhood Councils are charged with supporting services for young children, birth through age five, and their families by coordinating an effective early childhood system in their communities. That's a critical and unique job. 
In the K-12 system, school districts play this role. But for children in the first five years there is a complex network of services encompassing five state agencies and hundreds of local organizations. 
The result too often is a fragmented experience that frustrates families who need support. 
Councils aren't usually the ones providing services directly to families, but they create the connections between service providers that produce a more coordinated network that families can better navigate. 
The Buell Foundation has released a new report, "Boots on the Ground: Advancing the Shared Vision for Colorado's Children," that traces the important history and profound impact of the state's 34 Early Childhood Councils. 
The work of Early Childhood Councils has never been more important than it is right now, and the stakes could not be higher for Colorado kids, their families and our entire state.  
Decades of research conclusively proves that children's early development and readiness for kindergarten can predict that child's lifelong success and wellbeing.  
Over decades — and across political changes and varying economic conditions — Colorado has maintained a commitment to advancing a shared vision for the youngest Coloradans. Early Childhood Councils are a driving force in local communities to implement shared strategies that help to ensure Colorado children are healthy, valued and thriving.  
Yet the gains Colorado has made to support children and families in the first five years are now in jeopardy, as the pandemic and resulting economic distress threaten this progress.   
State and local budget cuts, as well as child care program closures, are placing pressure on the early childhood system. Early Childhood Councils are in a singular position to bring all the community's stakeholders together to ensure that vital programs, services and systems remain intact — even in the midst of this crisis.  
The network of providers and support for families has been damaged by the pandemic, and unless we work together, gaping holes in the safety net could result, which would leave children and families at higher risk of significant negative impacts.  
The closures of schools, preschools and child care programs have likely resulted in learning loss for children, particularly those who were at higher risk for academic failure before the pandemic. What's more, instability and anxiety at home may have increased, leading to toxic stress, which can have long term impacts on a young child's learning and mental health.  
We can't magically end the pandemic, accelerate the economic recovery, and give back months of lost learning and development for young kids. But Early Childhood Councils can and should play an important part in rebuilding — and enhancing — Colorado's system of support for families.
I have been part of the solution in Summit County by joining forces with our local Early Childhood Council — and you can do the same in your community. Learn more about Early Childhood Councils and find your local Council at https://ecclacolorado.org.  
Thomas Davidson is a Summit County commissioner.