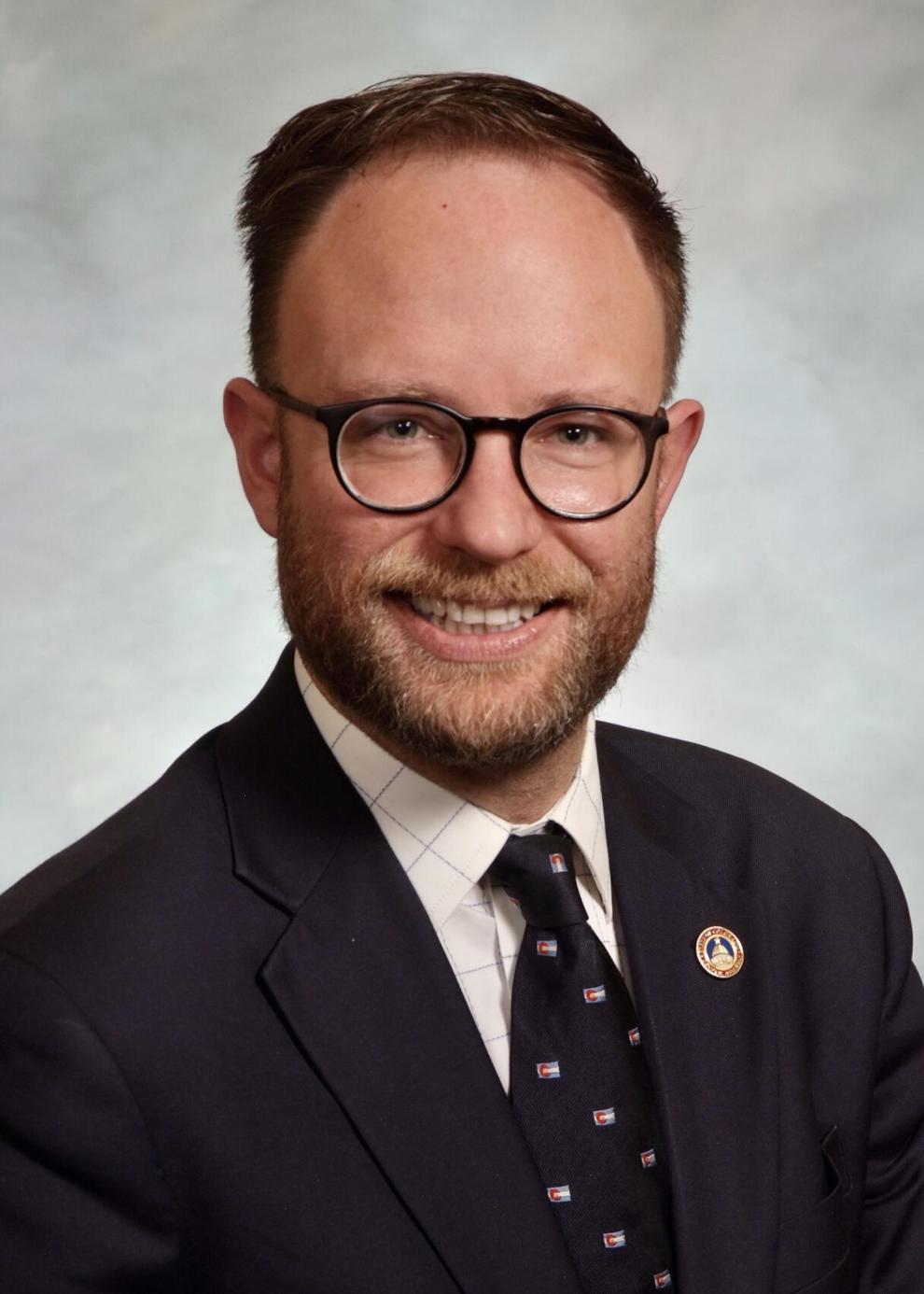 One of the biggest lessons of the COVID-19 pandemic was how much we depend on front-line workers, especially those who have dedicated themselves to caring for the sick, teaching our children and keeping our communities safe.
Sadly, however, this lesson doesn't mean much to the majority party that controls the State Capitol right now. All that matters is seizing as much control over the Colorado economy as possible, and if that means front-line workers pay the price, so be it. 
First, it was a health insurance bill that threatened major budget cuts across hospitals and medical practices all across the state. Despite the emotional pleas of burned-out healthcare workers, and serious concerns raised by members of their own party, Democrats refused to relent.
That bill, which authorizes the Polis administration to create a new government-controlled health plan and dictate how much healthcare providers can be paid, is headed for the governor's desk and will likely be signed into law, despite concerns about budget cuts and job losses across the healthcare sector.
But today, there's another insurance bill flying through the State Capitol — Senate Bill 169 — which will similarly impose state control, this time over car insurance.
This bill would restrict the kind of data insurers can use to price their car insurance premiums. Supporters of SB-169 claim this is an anti-discrimination measure, even though it is already a violation of both state and federal law for insurance companies to unfairly discriminate against any person for any reason.
Not only that, Colorado's commissioner of insurance already has broad authority, as does the attorney general of Colorado and the attorney general of the United States, to hold insurance companies accountable for any kind of unfair discrimination.
But in the name of stopping unfair pricing practices – practices that are already illegal – the bill gives the head of the Colorado Division of Insurance unchecked power to ignore the actuarial and mathematical data used by insurance companies to set premiums.
For front-line workers, the financial cost could be huge. Teachers, firefighters and nurses, for example, enjoy significant discounts on their insurance premiums because actuarial and mathematical data shows they are historically safe drivers.
If SB-169 takes away the data that supports those discounts, industry data suggests huge premium increases will follow.
For Colorado teachers, 73% could see an average premium increase of almost $530 per year. For Colorado firefighters, 61% could see an average premium increase close to $360 per year.
As for nurses, 42% of these healthcare workers could see an average increase of $330 per year in their car insurance premiums.
After the job insecurity for nurses and other health-care providers caused by the Democrat's state-controlled health plan, this is yet another insult to the sacrifices made by front-line health-care workers over the course of this terrible pandemic.
This is just wrong. Teachers and firefighters deserve these discounts. They shouldn't have to worry about them being taken away at the discretion of one unelected bureaucrat at the Division of Insurance.
Recently, three representatives of these front-line professions urged lawmakers to think again.
"In a year where teachers taught from home, firefighters suited up to fight wildfires across the state and nurses were on the front lines battling the pandemic every single day, the last thing Colorado's teachers, firefighters and nurses deserve is a hike in their insurance premiums," Aurora teacher Lindsey Givens, Wray firefighter Brent Deterding and Centennial nurse Helmut Krull wrote in a recent media commentary.
Front-line workers wouldn't be the only ones affected, they warned, because the same data that supports discounted car insurance premiums for teachers, firefighters and nurses is also used "to reduce auto rates for tens of thousands of Coloradans."
At a time when families and businesses are facing unprecedented spikes in the cost of living and cost of doing business here in Colorado, a law that leaves car insurance premiums to the discretion of the commissioner of insurance makes no public policy sense.
Not only that: A bill that could increase insurance costs for front-line workers by hundreds of dollars per year is another slap in the face for the heroes of this pandemic in Colorado. I strongly urge the Democrats running the State Capitol to show some compassion and common sense and abandon SB-169.
Matt Soper, a Delta Republican, represents House District 54 (Mesa & Delta counties) in the Colorado General Assembly.