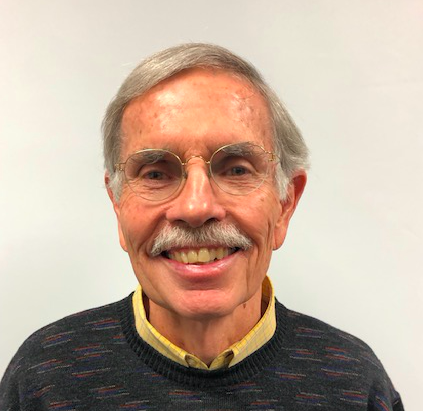 If someone hasn't been keeping up with bill payments, a creditor can go to court to try to collect the debt. If successful, the creditor will obtain a court order requiring that the entire debt be repaid, plus interest at a high rate. At that point, the creditor can start a garnishment action in which the court orders an employer to deduct money from a person's paycheck until the debt is paid in full. Under current Colorado law, working people who have their wages garnished may find themselves coping with a take-home pay reduction of as much as 25 percent. 
Everyone agrees that people should pay their legitimate debts, but this does not mean they should be evicted from their homes, forced to forego necessities for their families or themselves or pushed into bankruptcy. Unfortunately, these are often the consequences of wage garnishment because the loss of income is simply too much for many Coloradans. Colorado law also affords debtors inadequate and highly legalistic descriptions of how garnishment works and what their rights are.
Under Colorado law, many Coloradans don't even know that their wages are being garnished until they discover that their paychecks have been greatly reduced. Workers often don't have sufficient time to understand their options and find a way to live on a reduced income. This is particularly problematic for Coloradans in lower-wage jobs who are already struggling to make ends meet. 
Two nationwide studies by the payroll-processing giant Automatic Data Processing provide useful information about the people who have their wages garnished. Sixty percent of wage garnishments fall on those earning between $20,000 and $60,000 per year. To put the effect of wage garnishment in perspective, a household consisting of one adult and two minor children living in Denver needs an annual income of over $65,000 to pay their most basic living expenses without public or private assistance, according to Colorado Center on Law and Policy's Self-Sufficiency Standard. If that household suddenly loses 25 percent of their income, bills for essentials will go unpaid.
The overwhelming effect of wage garnishment increases as household incomes decline. For our family of three, where the breadwinner is earning the Colorado minimum wage of $11.10 and working full-time, the family's income would drop from 98 percent of the Federal Poverty Level (FPL) before garnishment to 82 percent afterwards. Even if the adult were earning $15 per hour, the household income would go from 132 percent of the FPL to 98 percent after garnishment. In Baca County, the least-expensive county in Colorado, this family of three must earn an income of 182 percent of federal guidelines to make ends meet.
Fortunately, Colorado's House of Representatives is considering House Bill 1189, which would reduce the most severe effects of wage garnishment while still requiring Coloradans to pay down their debts. HB 1189 would: 1) require clearer and more timely notice of a garnishment before it starts; 2) reduce the amount of earnings subject to garnishment by any premiums an individual is paying for employer-provided health insurance; 3) reduce the amount of take-home pay subject to garnishment to 15 percent for most people; and 4) provide Coloradans with an opportunity to demonstrate to a judge that garnishing 15 percent of take-home pay would affect severe hardship on their family. The bill does not apply to garnishments for child support or spousal maintenance. 
People should not have to sacrifice the well-being of their families and themselves because of Colorado's harsh wage garnishment laws. The rights of creditors can be balanced with the welfare of Coloradans who are living paycheck to paycheck. If passed, HB 1189 will give more Coloradans a chance to work their way out of debt while ensuring they can still meet their basic needs. 
We urge legislators to support this bill that will not drive Coloradans into a deeper hole as they pull themselves out of difficult financial circumstances. 
Bob Connelly is a retired attorney and a volunteer for Colorado Center on Law and Policy.