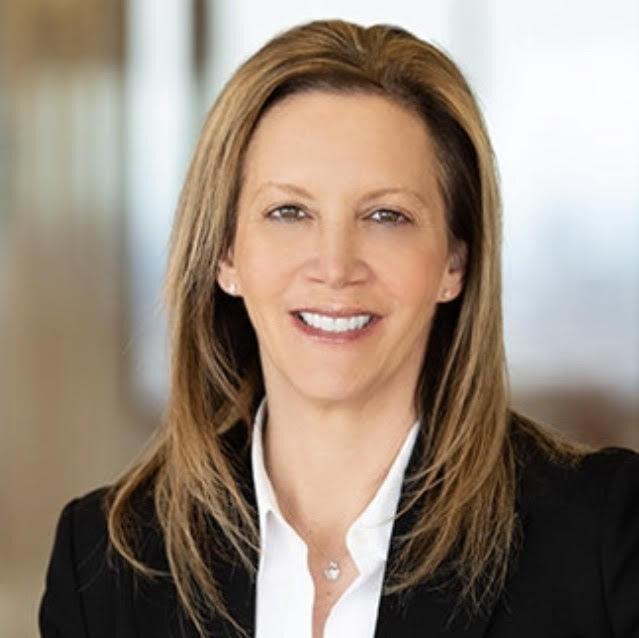 After more than two decades on and off the campaign trail, there are many lessons I learned along the way about voter behavior and what matters most while campaigning and running for office. By 2018 I had spent close to two years on the road with now-Gov. Jared Polis listening to Coloradans' personal stories, hearing what keeps them up at night and why often just one issue will be the deciding factor in whom they vote for.
Take cannabis, for example. The industry was an emerging bloc back in 2018, in our state in particular. Most cannabis industry supporters tend to be one-issue voters and are registered as unaffiliated. No matter if the candidate is a Democrat or Republican, if a candidate strongly supports the industry, the cannabis voter typically votes for that candidate.
If the last few weeks are any indication, the tides continue to shift (seemingly) daily in the presidential election. What we are seeing is unlike any other presidential campaign in history. And while the Colorado voter has remained somewhat the same, the game has changed: virtual events, fundraisers, hyper-grassroots connecting without connecting in person, increased poll watching, and ad campaigns with epic spending to get out the vote all during one of the world's and this country's worst pandemics in history. Turnout in the last presidential election in our state was evenly divided into a third Republican, a third Democrat and a third unaffiliated, Those unaffiliated voters, who for the first time in 2018 were able to vote in the primary, are the pendulum that will swing the state either blue or red and as for turnout, they will very likely be the largest voting bloc by far. Once a voter votes in the primary, they rarely, in fact almost never change their vote in choosing a candidate in another party for the general election. As an example, a Republican primary voter is very unlikely to vote for a Democrat candidate in the general election and vice versa. That has been consistent with the Colorado voter. While 2016 taught us to never discount anything, including up-to-the-last-minute polling data, the latest "October Surprises" including the president contracting COVID-19, could be an Election Day game-changer (along with a possible new Supreme Court appointment, lack of a stimulus package agreement and debate debacles).
Voting for a candidate who most aligns with your values is a hard decision to make and one that shouldn't be taken lightly. It is important to take the time to learn about those candidates you want representing you — the digital, online and social media resources at your fingertips are endless.
Alarmingly, there is a growing concern among voters across the country asking "will my vote count?" Because Coloradans have been voting-by-mail for several years now in our state, we have become the state to look to as a leader for what to do and how to do it successfully as other states try to navigate vote-by-mail for the first time because of the pandemic. Our vote-by-mail has a high voter turnout, in fact, one of the highest in the nation, and a high voter success rate. Since Coloradans are voting from home, they can take the time to fill out their ballots including all the way down ballot where local community initiatives and local candidates for office are listed. And you can reference the blue book for statewide ballot information without being under a time crunch at the polls.
These are unprecedented times. Now more than ever we are looking for strong bold leadership, a candidate who won't balk at tough decision-making and who will put the people they represent before political posturing. With ballots in the mail, the most powerful voice right now, today and over the next several weeks leading up to Nov. 3 is yours, with your vote.
Mara Sheldon is a senior policy advisor at Squire Patton Boggs and former communications director and spokesperson for the Polis for Colorado campaign.