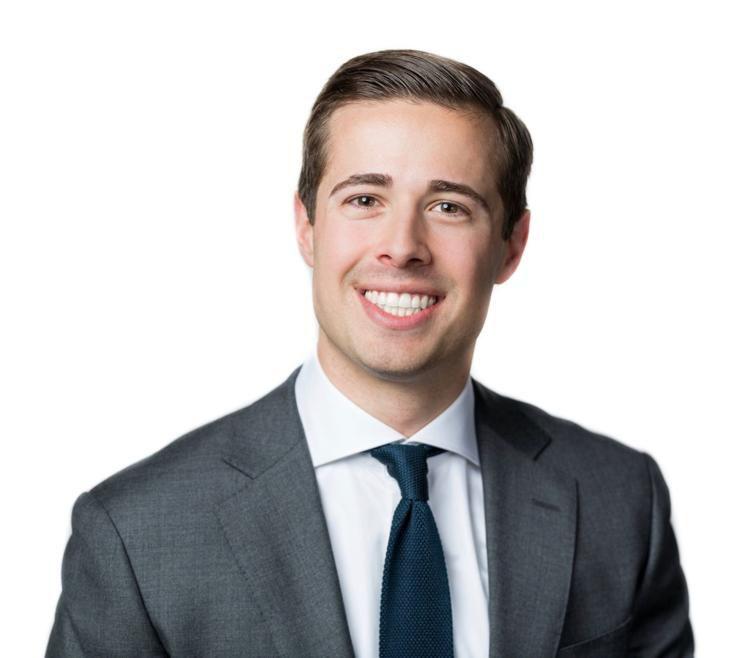 From my home in Denver, the only three businesses I can patronize during "shelter in place" policies are a pot shop, a liquor store or a grocery store — and one of these does not go with the rest. The glaring problem with designating marijuana shops as "essential" may have been lost on our leadership, but not so for Massachusetts Gov. Charlie Baker. The center-left state has moved head and shoulders above the pack when it comes to responses to the commercial marijuana industry. Colorado leaders should learn from this lesson in sound policy.
Toward the end of March, Baker ordered recreational marijuana stores in the state to close in an effort to help prevent the spread of COVID-19. His argument for this hinged on the fact that they were not essential, and keeping them open could draw scores of people from out of state looking to buy the drug.  
This did not sit well with Big Pot. 
When it became clear the governor could not be coerced into reopening pot shops, the industry filed a lawsuit against him in a last-ditch effort to force him to change course. In a massive blow to the industry, a state judge ruled that the governor acted within his rights to close the stores. 
Here in Colorado, Gov. Jared Polis restricted marijuana businesses to operating on a curbside or takeout-style service only. The industry quickly revolted and in less than a week, Polis completely caved, allowing full indoor sales to carry on as usual. It took even less time — a matter of hours — for Denver Mayor Michael Hancock to appease the influential marijuana lobby. 
Why did Massachusetts choose public health over the industry's revenue?
They listened to scientists. The argument that hitting a dab is essential medicine holds no water with Harvard Medical School — or the Anschutz medical campus for that matter. Research shows some derivatives of marijuana have medicinal value, and the FDA has approved these compounds as safe, effective medicines that patients can get a prescription for today.
Contrast that approach with allowing indoor sales of the super-strength buds, edibles and concentrates found in recreational dispensaries.
And now, experts from the World Health Organization and the National Institutes of Health have issued warnings that smoking any substance, including marijuana, can put individuals at risk for developing a severe case of the coronavirus. Clearly there is a disconnect with Colorado's policy. 
Every business in this country is gladly making sacrifices in order to contain the spread of COVID-19 and serve our great nation. The marijuana industry seems to be the only group actively bringing lawsuits against state leaders who ask them to close as with all other businesses, or in our case, even dare to restrict sales to takeout only. 
Colorado's leadership should ask the marijuana industry to tighten their belts like the rest of us. Make no mistake, they're not open because weed is "essential"; they're open because the pot lobby is holding our state hostage.
Luke Niforatos is chief of staff and senior policy adviser at Smart Approaches to Marijuana (SAM).