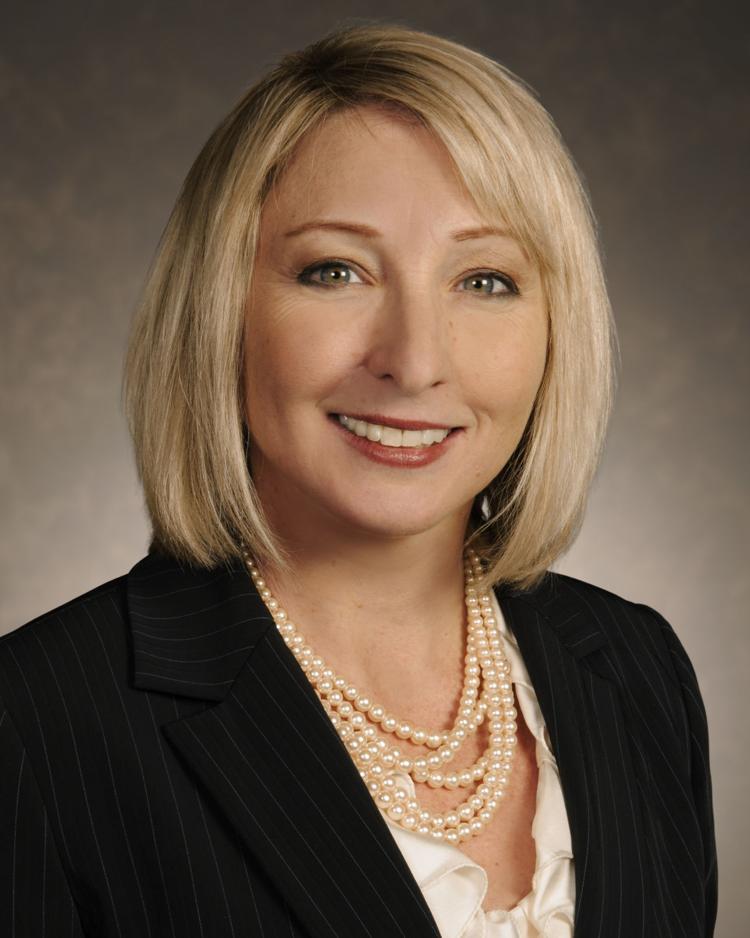 The issue of paid family leave is once again making its way through the Colorado legislature. Senate Bill 188, the Family and Medical Leave Insurance Program, known as FAMLI, was introduced March 7.
Employers in Colorado have long supported workers who may want to take leave from work for medical and family reasons.  In fact, many employers currently provide robust paid-leave policies for their employees that can be used for these purposes.  It also gives companies a competitive advantage when competing for top talent. 
The Colorado Chamber has been open to family-leave proposals that aren't cost-prohibitive or overly burdensome and that align with current federal laws.  Earlier this legislative session, we supported a proposal that would have created an incentive-based, family-leave program in the form of tax benefits.
SB-188 creates a new government-run, one-size-fits-all mandatory insurance program that would be funded by all public- and private-sector employers and workers through a new insurance premium. It offers no exemptions for small businesses or for companies that already offer more generous leave programs. 
The proposal also goes beyond the federal Family and Medical Leave Act (FMLA) to a problematic extent, expanding the definition of "family member" to include anybody whom an individual has a "significant personal bond" with.  We are concerned that this vague language, along with other differences between state and federal law regarding eligibility requirements, could result in an individual "stacking" leave under both the federal and state programs.
Although the fiscal implications of SB-188 have yet to be announced, previous versions of this bill in past legislative sessions have projected a price tag in the hundreds of millions of dollars per year or more. There also isn't a cap on how much more expensive it could get in the future — the bill gives the director of this new government program the sole power to set premiums.
Currently, only five other states and the District of Columbia have enacted family-and-medical leave programs.  Although the majority of these states require the program to be funded only through employee contributions, SB-188 mandates that the employer and the worker each pay 50 percent of the insurance premium.
When lawmakers draft new, substantive legislation, stakeholder input is critical, especially when that legislation would create a massive new government-run program and impact every single business and employee in Colorado. 
In the past few weeks and months, I've personally worked with stakeholders in the business community and the FAMLI-bill sponsors and proponents to try and resolve some of the serious issues in the bill.  Unfortunately, those pushing this bill have not been receptive to our concerns. 
If the substantive and technical problems with this bill are not addressed, it will create a state-mandated program that will be impossible for employers to comply with and create unintended consequences for those it is intended to help.
Loren Furman is senior vice president, state and federal relations, for the Colorado Chamber of Commerce.