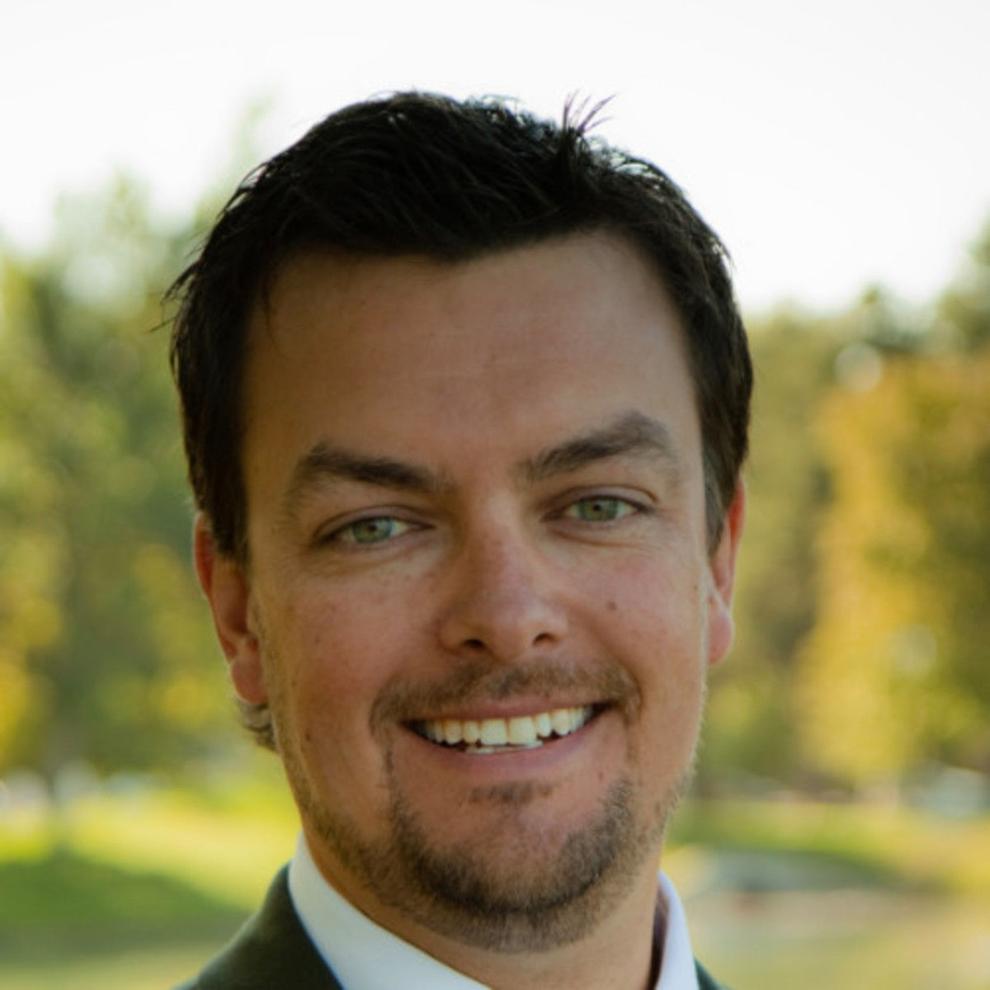 After nearly two decades of drought in the West, this winter's heavy snowfall was a welcome surprise for our state. This record snowpack, and its corresponding runoff, is an incredible boon to the outdoor industry. Rafting outfitters are heralding this year as the "best in 20 years" for paddling in Colorado.
Yet we know that this year is the exception, not the rule. The creeping effects of climate change mean a slow, extended drying of the West — with river flows shrinking by up to 50 percent by the end of the century. We can't rely on fluctuations in weather to help safeguard our long-term water supplies.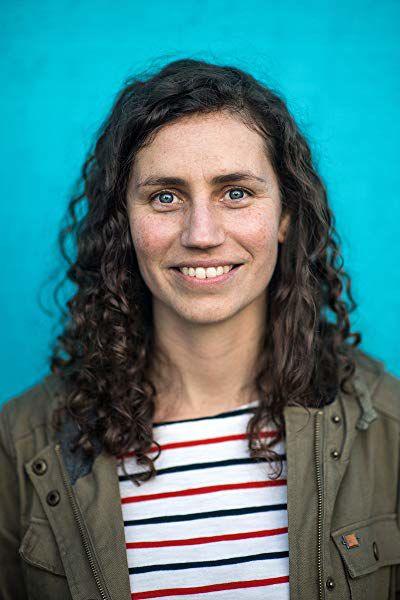 This week, as leaders, athletes, buyers, and many others from the recreation industry gathered at the Outdoor Retailer Summer Market held in Denver, a key focus was how the outdoor industry can use its collective voice to advocate for the health of our rivers. 
The Colorado river system is a vital part of our economy, our communities, and our way of life. Living in Colorado means no shortage of opportunities to play, camp, fish, kayak, swim and explore. 
In Colorado, rivers like the iconic Yampa and San Juan are part of an outdoor recreation economy that supports 511,000 jobs, generates $37 billion in consumer spending, supports $21 billion in wages and salaries and provides $9 billion in state and local tax revenues. These figures speak for themselves: we can't wait each year to see if snowpack and precipitation will be sufficient to sustain our water-dependent economy.
Outdoor Retailer is a chance to come together to talk about the symbiotic relationship between our rivers and the outdoor recreation economy. Front and center were discussions about how we can work together to secure a sustainable water future in the west and the urgent need for action.
Working together we must implement forward-looking solutions, including pursuing flexible water management systems, rewarding efficient water use, investing in improving our water infrastructure statewide, and restoring river health across the state.
Funding and implementing the state's water plan are crucial components to achieve these solutions.  But many of the priorities in the plan are un-funded. The Colorado Water Conservation Board estimates we will need at least $100 million annually for the next 30 years to fund water conservation and river restoration.
We all have a part to play in protecting the health of our rivers in Colorado. With urgent and continued action and collaboration among elected, business, recreation, and community leaders across the state we can all protect our rivers, our water supply, and our way of life. We must work together to better manage our water now.
Nathan Fey is the director of the Governor's Office of Outdoor Recreation Industry at the Colorado Office of Economic Development and International Trade.
Heather Hansman is a writer and the author of the book "Downriver: Into the Future of Water in the West."