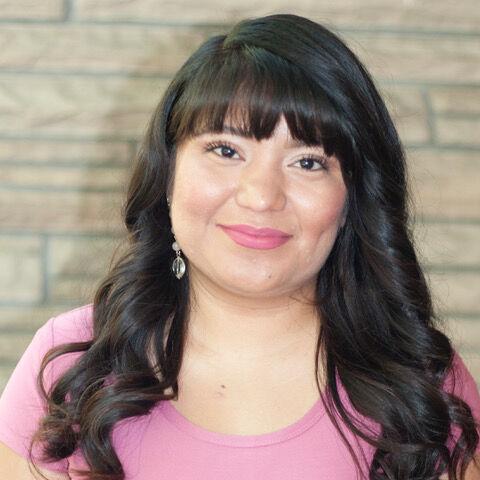 Colorado took an important step this summer when it instituted sweeping rental protection measures to limit bad actor landlords from imposing predatory late fees and reform eviction court processes so more Coloradans are housed.
The law is a win for low-income renters who stood up for their housing rights and shared how unlimited late fees pushed them into a cycle of debt and eviction, something I know all too well.
My family lost our home in the foreclosure crisis of 2008-2009.  I have experienced housing insecurity and understand its devastating impact on lives and futures.  
But these permanent renter protections are just the start to solving a much deeper problem. Until Colorado lawmakers truly attack the root causes of insecure and unaffordable housing, we'll be back at this again.
Right now, there is a huge opportunity to support people who own mobile homes, the largest form of unsubsidized affordable housing available.
Nationally, some 22 million people live in "manufactured housing communities" or mobile homes. In Colorado, it's about 90,000 people. I have lived in a manufactured home for the last decade.  As both a resident and housing justice organizer, I know the common misperceptions.  
Let me set the record straight.
Most residents are immigrant workers, predominately Latinx families who may be undocumented and work in jobs that pay a minimum wage at best. Many serve in essential roles like food service, caregiving, and housekeeping. People like my own mother. They didn't have the privilege of working from home during COVID and put their health — and that of their families — at risk to keep a roof over their heads.
But now that housing is at risk. Today, investment opportunities in manufactured and mobile home parks are among the most profitable in the real estate sector. Private equity firms are buying up land in mobile home communities, making it harder for those with lower incomes to keep their homes. In Colorado alone, 25 parks have gone up for sale in the last year.
A person can own a mobile home but not the land they live on — so the land can literally be bought out from under them. Mobile homeowners pay $500-$600 a month for lot rent; in the Denver metro area it's as much as $800-$900. The cost of rent continues to increase; one park alone has increased the rent twice in less than 12 months by 10% each time.
Like many states, Colorado is running out of affordable housing to meet its exponential population growth and rising cost of living. Homeownership is out of reach for many people, not just essential workers.
Rental assistance or temporary bans on eviction are important but not sustainable. They will not keep housing affordable — particularly since rent control in Colorado is illegal.
The state now has the chance to preserve affordability by using some of the $550 million from the American Rescue Plan to help communities collectively buy land and form community land trusts or resident-owned communities with manufactured homes. These give lower-income people the chance to build equity through home ownership and they prevent residents from being displaced by land speculation or gentrification. 
We've laid the groundwork for this. In 2020, Colorado passed an "opportunity to purchase" law that requires mobile home landlords to notify residents  when a park is up for sale and share the asking price. Residents get 90 days to decide whether to purchase and organize collectively to raise money.
But residents need financial resources and commitment from state leaders to pursue those opportunities, since they can run into the tens of millions of dollars. Some localities in Boulder and Pitkin County have taken these steps, but it's time to dramatically scale this up statewide.
The coronavirus pandemic taught us that we need bold solutions to make sure that working-class people, women, Black, brown, and indigenous communities, can not only survive but thrive. It also revealed the impacts of unequal access to decent, affordable housing and the disproportionate effects on the health and well-being of low-income people and people of color.
We all benefit when our neighbors have a secure place to live. We're looking to the Colorado lawmakers on the Affordable Housing Transformation Task Force to make it affordable for everyone to live here and contribute to building a strong economy without a constant fear of displacement.
Cesiah Guardarrama Trejo is the co-associate director of 9to5 Colorado, a grassroots membership organization of working women, dedicated to putting working women's issues on the public agenda.