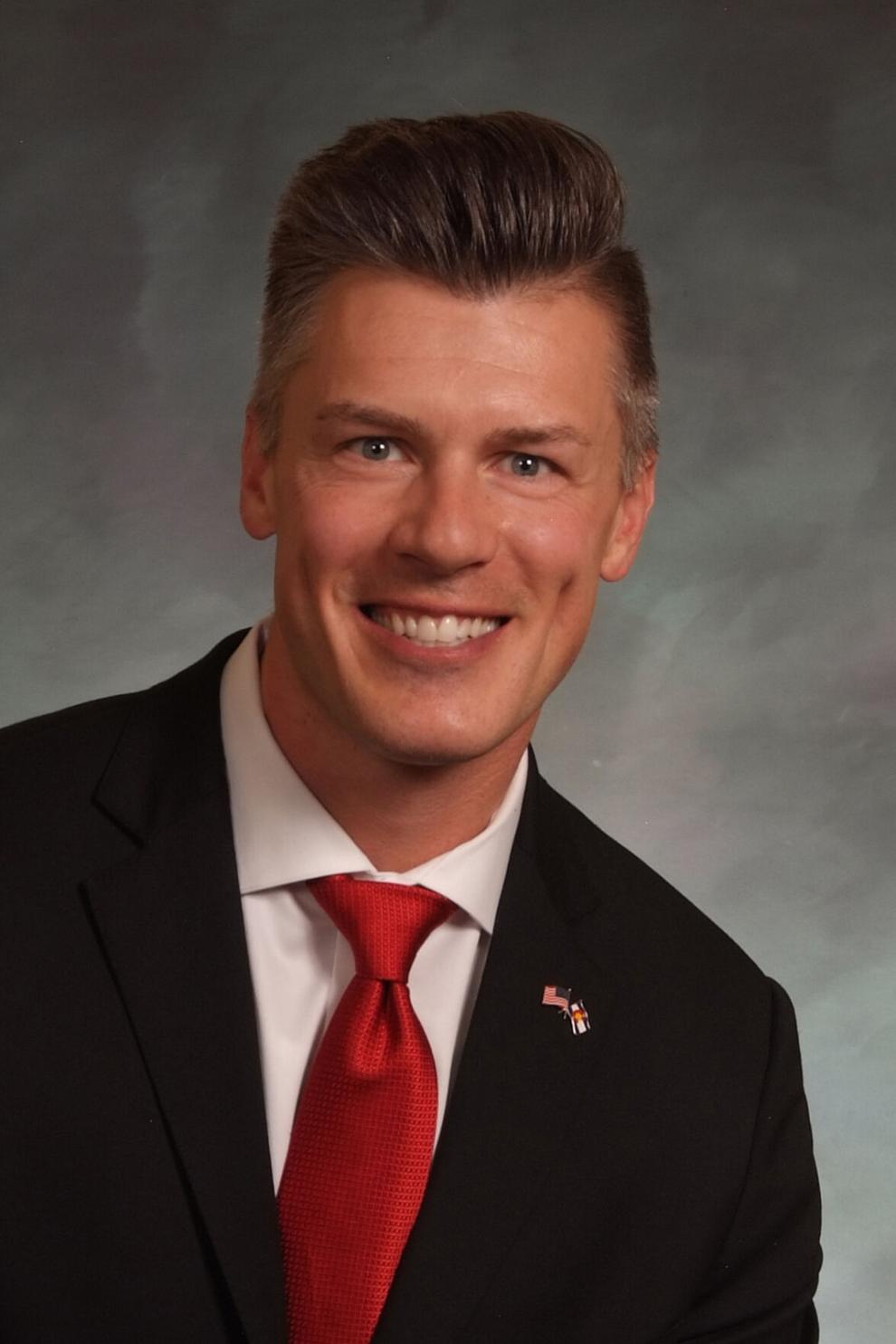 In the wake of COVID-19 mandates, a vigorously contested election, and volatile economic news, what Americans – and Coloradans – long for is a return to normalcy. A life where parents go to work and children go to school.  Where a person can enjoy the treat of a night out without consulting the most recent public health order. A place where the value of a dollar isn't constantly shrinking.  
Thanks to the Democrat domination of Colorado's House, Senate, and Governor's Mansion, the Colorado we loved in 2019 won't return apart from a large-scale reshuffling of political priorities or power.  
While COVID-19 has been the biggest story in the state (and nation) over the past 20 months, other developments with even longer-lasting consequences deserve attention. Colorado Democrats have implemented policies with real human costs. Now, everyday Coloradans are realizing that life is getting a lot more expensive. In the past 12 months, gasoline prices have increased 45 percent and energy prices in Colorado rocketed up 24.3 percent. Food prices are up 2.6 percent, and that doesn't factor in the effects of some of the most recent policies from the last legislative session. Many people are dispirited.  
For example, Democrats passed radical changes to Colorado's energy sector via Senate Bill 181 in 2019, changes that have already resulted in the loss of thousands of high-paying jobs (news about this was masked by the story of the pandemic) and nearly $360 million in funding destined for public education and healthcare. 
Similarly, this year Democrats passed a so-called "transportation bill" that introduces 11 new taxes disguised as fees. As a result, everything from your groceries and Uber ride to the prescription or book sent to your home will begin to cost more. Over the next three years, an additional $300 million in "transportation" fees will be collected.
Finally, Democrats set their sights on Colorado's agriculture industry. This year, Democrats from the Denver-Boulder corridor ignored the advice of rural legislators and the farming community more generally and passed Senate Bill 87. The bill imposed an urban, industrial model of working hours and working conditions onto businesses where it simply doesn't fit. The apparent prize for Democrats was the new law's invitation for workers to unionize and litigate. The result for the rest of us? Higher food prices, and the prospect that smaller family farms will be forced out of business, only to be taken over by corporate industrial agricultural giants or large farm owners like Bill Gates and Jeff Bezos. 
The Colorado public longs for a return to normalcy; the Democratic Party, on the other hand, seems invested in chaos — and absent that, the pursuit of misguided social and economic policies that have never produced prosperity in any nation where they've been tried. Modern Venezuela, Cuba, and even closer to home in California are prime examples of this failed, but often repeated, experiment.  
There's a temptation in government to imagine that every human challenge requires governmental intervention, one that usually takes the form of demanding more taxes and fees from some so that the government might give to others (allowing officials to speak of their "compassion"). But history teaches us that government is typically shortsighted and inefficient. The sooner those in power recognize this hard truth and lean on the resiliency of the people of Colorado, the sooner we get back to "normal" — a place we remember fondly.
Dan Woog, an Erie Republican, represents House District 63 in the Colorado General Assembly. He serves on the House Energy & Environment and Public & Behavioral Health & Human Services committees.