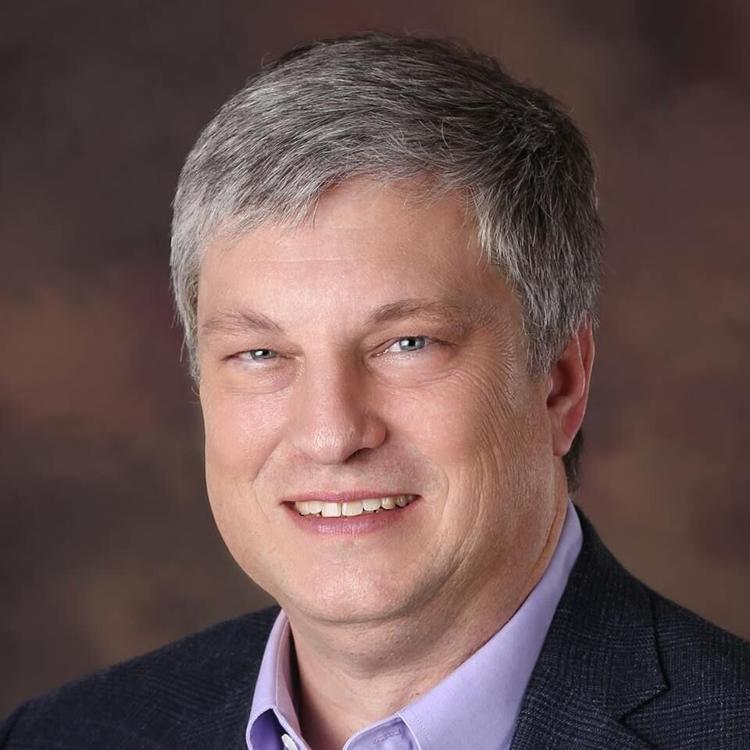 Colorado's 64 county clerks this week will mail out ballots to 3.5 million Coloradans.  Having served four years as Colorado's 38th secretary of state, I want to highlight some of Colorado's election protections and why Colorado's voters can be assured that the mail ballot they cast will be counted accurately.
Accurate voter lists: Mail balloting starts with having an accurate voter database, and Colorado updates ours daily based on changes voters make at govotecolorado.gov and a host of other sources. Voters' addresses are updated from address changes with the U.S. Postal Service and from driver's licenses. Voters who are deceased are removed based on data from Colorado death certificates and from the Social Security Death Index. We check to ensure that non-citizens had not registered, a process that will continue over the coming months.
We cross-reference our database with the Electronic Registration Information Center (ERIC) — a voluntary organization of 30 states — to ensure voters are registered in only one state, and we refer for prosecution individuals who vote in more than one jurisdiction.
There are minor improvements that could be made such as obtaining voter address and eligibility changes from the judicial system, but Colorado's voter database leads the nation in its accuracy.
Colorado also protects the integrity of its voter database by requiring live person approval for changes and two-factor authentication for access.  We also work regularly with the Department of Homeland Security to ensure best practices for the security of our databases.
Voter-verifiable paper ballots:  In 2015, Colorado went through an exhaustive process to select the best voting system for our citizens, obtaining input from election workers, voters and individuals with disabilities.  The system we adopted provided for paper ballots for every voter — even those who use an assistive device.  And every voter has the opportunity to verify their actual ballot to ensure their choices were accurately recorded.  We then worked with clerks and commissioners across the state to fund the new system.  So while other states struggle, Colorado has already adopted these protections.
Secure ballot return:  When I was running for secretary of state in 2014, the Democratic primary for sheriff in Conejos County was decided by just a few votes.  Ballots arrived after the deadline from the Postal Service and were not able to be counted.  To minimize that risk, I established a grant program that helped every county obtain funding for secure 24/7 drop boxes.  These secure drop-off sites also help address the geographic disparity resulting from faster postal deliveries in urban areas.
Drop-off locations open around the clock also ensure voters don't have to rely on ballot harvesters who come to your door and who may or may not actually return your ballot.  Colorado also limits these harvesters to receiving no more than 10 ballots in an election.
Signature verification:  How do we assure the ballots are actually from the individual voter and not turned in by someone who just found a bunch in the dumpster?  We check the signature on every single ballot envelope to ensure it matches the signature on file — and we update that file every election cycle.  Voters are notified and given the opportunity to cure if it doesn't match.  Signature verification is crucial — every year, we prevent thousands of non-matching signatures from being counted, and we refer these to the district attorneys for prosecution.
Procedural protections:  Colorado's clerks are directly accountable to the voters, and every major election function — from picking up ballots to making the final call on whether a signature matches — is made by a bipartisan pair of election judges.  So whether the clerk is a Democrat or a Republican, the judges making the calls will be from both parties.
Audited results: Three years ago we instituted the nation's first risk-limiting audit — an audit where bipartisan judge teams compare the reported results with the actual ballots.  This ensures that no one in Moscow, Beijing or anywhere else altered our election results.
So, when you receive your mail ballot this week, know that Colorado's election officials take the process seriously and that your vote will be counted accurately.  Vote, and make your voice heard.
Wayne Williams, a Colorado Springs Republican and member of the Colorado Springs City Council, served as Colorado secretary of state 2015-2019.