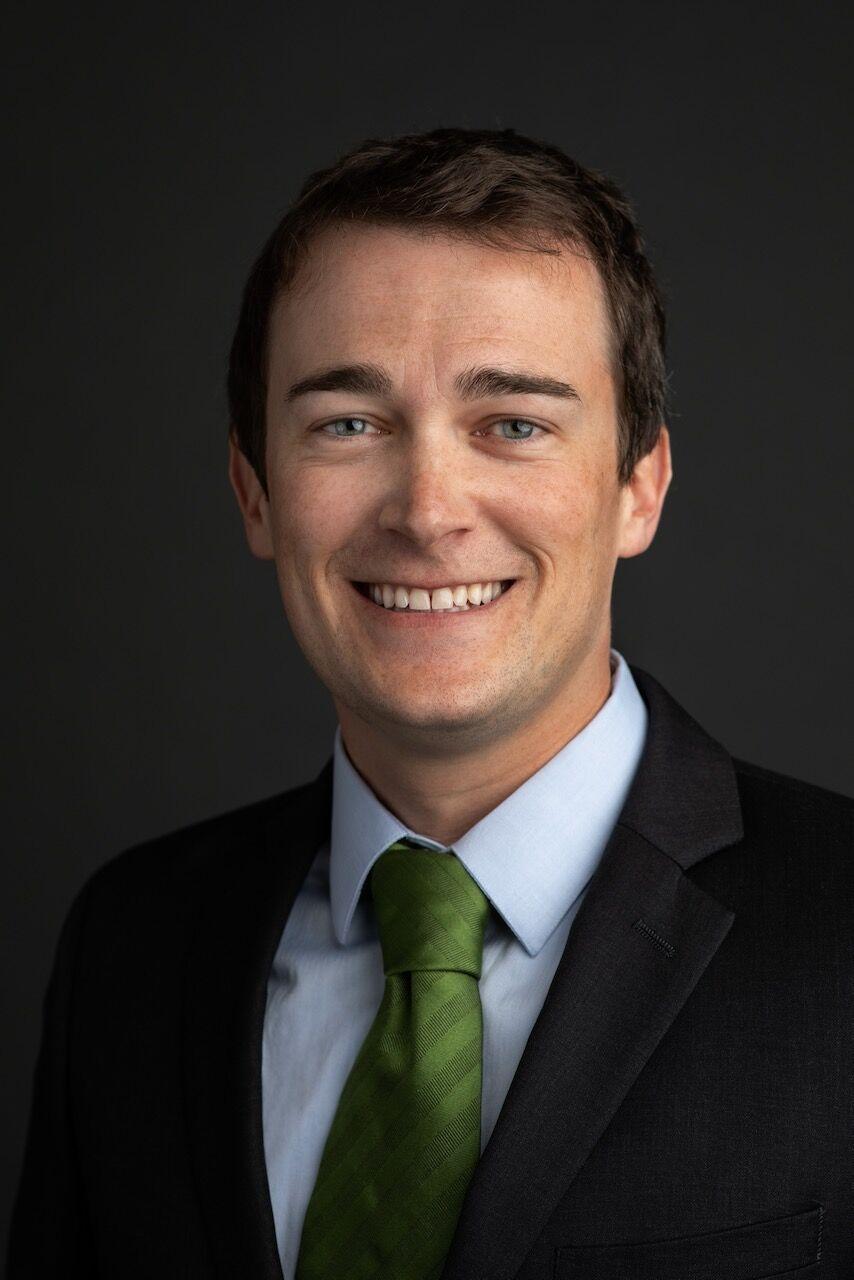 Like many Coloradans, I was thrilled that Major League Baseball chose our state to host the All-Star Game, even if the National League fell short against the American League. But amid the runs and strikeouts, let's not lose sight of why MLB moved the game to Colorado: voter access.
Just as baseball is America's pastime, there is nothing more American than participating in the electoral process. Here in Colorado, our mail-ballot system is the gold standard for accessible, secure, and transparent elections. You don't need to take my word for it; with more than 76% of eligible voters casting ballots in November, Colorado set a turnout record for our state that ranks us as second highest in the nation. In Jefferson County, where I administer elections, a whopping 90% of our active registered voters participated! And all the while, Colorado has been called by experts on both the right and the left one of the safest states in the country to cast a ballot — because of, not in spite of, our mail-ballot system.


Unfortunately, even in the face of success stories like Colorado, our democracy is under unprecedented attack. Targeted disinformation has given rise to harmful conspiracy theories. As a result, several states have taken sweeping action to suppress voter participation under the guise of security — even in the absence of any credible claims of widespread voter fraud.
Take the new Georgia election law that led MLB to ditch Atlanta for a state with robust voter access. Misleadingly called the Election Integrity Act of 2021, the measure makes it needlessly more difficult to cast a ballot in multiple ways. Among the act's more egregious provisions, it reduces the time window to request an absentee ballot; slashes the number of convenient ballot drop boxes; makes it illegal to mail absentee ballot applications to all voters; and limits the use of mobile voting centers to cases of emergency.
Ensuring that elections are as accessible as possible should not be a controversial proposition. Indeed, voter access is at the heart of the Colorado elections model and the main reason we enjoy such high turnout — among voters of all political affiliations. County clerks like me mail ballots to every voter in the state three weeks before Election Day. Think about that: Voters can then take their time — in the comfort of their own homes — to review the issues and candidates. Once ballots are completed, voters may return them by 7 p.m. on election night in one of three ways: at a ballot drop box, by mail, or in person at a vote center. 

The numbers speak for themselves. More than 85% of voters make use of drop boxes, compared with less than 10% who return their ballots by mail. Drop boxes are accessible 24 hours a day, and they are located throughout the state. They are convenient — some don't even require voters to get out of their cars — and are significantly cheaper than operating an in-person polling location. (In Colorado, we cut our election costs by 40% thanks to encouraging voting at home and returning via drop box or mail.) Given the voter demand, we more than doubled our number of drop boxes in Jefferson County in the last two years. Under Georgia's new law, the four counties that comprise the Atlanta region could go from 94 drop boxes in the November 2020 election down to just 23, according to estimates based on voter data. How does making the process less convenient promote election integrity?

Supporters of restrictive voting laws like the one in Georgia claim that mail-ballot voting somehow invites more opportunity for fraud. But this is simply not the case. Mailed ballots mean a paper trail, which means the ability to retain and audit ballots once the election is over. Colorado has pioneered a post-election audit model that limits the risk of machine or human errors, and that security experts say should be replicated nationwide. Moreover, each ballot envelope must be signed by the voter, and that signature is compared with the person's signature on file before the ballot is counted, ensuring that the right person is voting and that he or she is voting only once. This is all done in teams of bipartisan, trained election workers who have undergone FBI background checks.
Voter disenfranchisement is antithetical to American values. Colorado has proved that voting at home is safe, accessible, and secure. While you're still basking in the post-game excitement (or disappointment, depending on which side you were rooting for), I encourage you to learn why we are considered one of the safest states in which to cast a ballot. Let's focus on expanding — not reducing — access to as many voters as possible. After all, voter access is as American as baseball, too — or at least it should be.
George Stern is the clerk and recorder in Jefferson County, overseeing elections in the state's largest swing county. He lives in Golden and has served in the public and private sectors as an attorney and a business consultant.