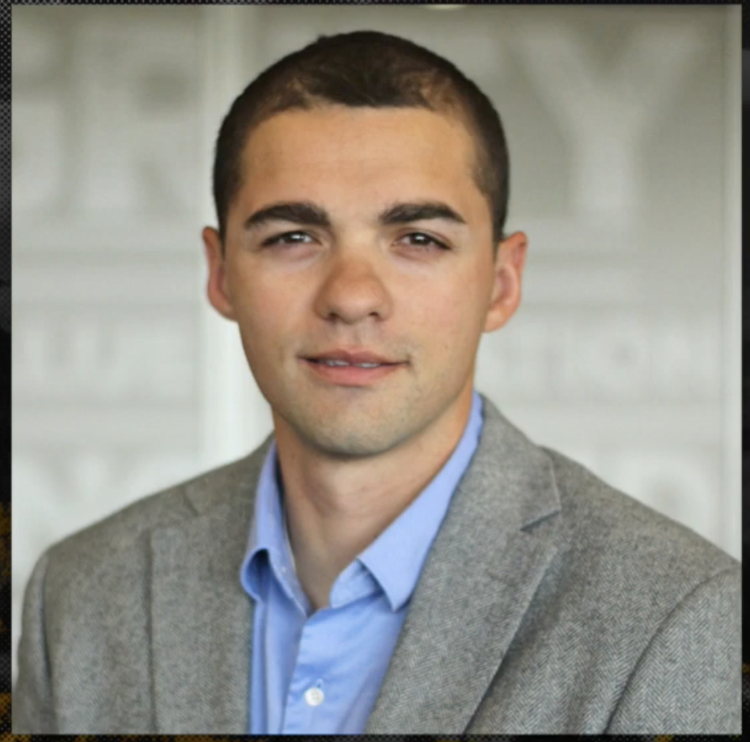 This week, we found out that our Vote on Fees initiative officially made the ballot for this November. Even in the midst of a pandemic, 196,000 Coloradans signed a petition to strengthen our Taxpayer's Bill of Rights (TABOR). This support came from unaffiliated, Republican and Democratic voters from all across the state.
What the measure does is simple: it allows voters to approve new, big state fees. For too long, politicians at the Capitol have gone around TABOR and raised taxes by disguising them as "fees."
We all know that the cost of living in Colorado is unfortunately on the rise. Not only are health care and housing costs more expensive, but taxes and fees are also contributing to this spike in costs. On top of that, we now find ourselves in the midst of a recession. In order for our economy to fully recover, we'll need to enact sensible policies that will allow families and small businesses to bounce back stronger than ever. Our economy will not recover until families recover.
But instead of looking out for struggling families and small businesses, too many politicians seem focused on coming up with more ways to add revenue to the state budget. First, they raised car registration fees. Then, they charged a hidden fee on people staying overnight in hospitals. And new this year, they're charging a fee on our health insurance plans — which makes coverage more expensive for 1 million Coloradans. All of these were done without a vote of the people.
How do legislators get away with this? They create "enterprises" — which are basically new bank accounts that fall outside of the General Fund, and fill the account with money from charging fees. Originally, enterprises were used properly to support things like our state university system, our state parks, and the state lottery. For example, you pay a fee for a state park pass if you want to use their services — it's up to you. But more recently, the legislature and courts have expanded the definition of enterprises so much that it's almost meaningless.
So, how bad has the fee problem gotten? Well, the Common Sense Institute recently put out a study that found that since 2000, enterprise fees have risen four times faster than the General Fund. When TABOR was implemented in 1993, 46% of our state budget was exempted from it. Now, a whopping 69% of our $30 billion budget is exempt.
The Vote on Fees ballot initiative would simply say that any new state enterprise — with fees over $100 million during its first five years — would go to a vote of the people. When crafting this initiative, we were careful to only include new state enterprises. This means that localities will not be touched by this, and neither will existing enterprises. We simply want to stop legislators from this abuse of taxpayers in the future.
Legislators have been clear that the worst is yet to come when it comes to fees. With the state facing a budget shortfall, legislators will be desperate to find ways to get more of our money. They have already floated ideas for a "gas fee" and a fee for family leave (which is now going to the ballot instead). And in the clearest sign that legislators want to use enterprises to go after our state's energy sector, the environmental group EarthWorks has started an issue committee to fight this ballot measure, saying they want the oil and gas industry to take on a higher financial burden.
This initiative is crucial right now because we know that how we respond to this recession will have a long-term impact on our state. Our economy is #1 in the country, at least partially because we have kept tax rates low. We need to stop the abuse of fees before it gets any worse. Whether something is labeled a "tax" or a "fee," it still comes out of our pockets. With the "Vote on Fee" Initiative, all we want to do is leave it up to the voters to decide. Vote "yes" in November.
Michael Fields is the executive director of Colorado Rising State Action and a sponsor of the "Vote on Fees" Initiative.